Press Release
Free Speech Crackdown on Agenda for University of Wisconsin Board of Regents Meeting
Regents Seem More Interested in Pandering to Right-Wing Politicians Than Protecting Free Speech
MADISON, Wis. — The University of Wisconsin Board of Regents is poised to push forward with a controversial plan to limit campus speech that, according to One Wisconsin Institute Executive Director Analiese Eicher, appears targeted at appeasing right-wing politicians instead of protecting the rights of students, faculty and staff. With mere days' notice, the measure to modify the University of Wisconsin administrative code was included on the agenda of the Board of Regents meeting to be held on the UW-Superior campus.
"The Board of Regents seems to be more interested in pandering to right-wing politicians than protecting free speech," said Eicher. "Their proposal would put into state administrative rules a punitive crackdown on students speaking out while protecting hate speech on campuses."
Under the proposed rule, students would be subjected to investigation if they are accused of "disrupting the free speech rights of others," broadly defined as "violent or other disorderly misconduct that materially and substantially disrupted the free expression of others." The rule further subjects students to mandatory penalties for violations, including suspension for at least one semester for two violations and expulsion for a third.
A hearing on the proposal was convened by the Regents in mid-August, in the midst of moving week for off-campus area housing in Madison and weeks before classes begin and students moved into campus housing. According to media reports, no members of the Board of Regents actually attended the hearing, at which all comments submitted by the public were in opposition to the effort to restrict campus speech.
Eicher noted the punitive measures proposed by the Regents' rule are unnecessary given the lack of incidents involving disruptions of speech and the existing ability under state law and university policies to deal with serious incidents of misconduct or threatening behavior.
Meanwhile, with white nationalism is on the rise, and disturbing incidents of harassment based on race and sexual orientation occurring on several University of Wisconsin campuses, the proposed changes to UWS 17 could make the situation worse. Deference and protection to provocateurs and their hateful speech would be enshrined in state administrative rules while targeting students, faculty and staff who believe everyone ought to be treated with respect and free from harassment on campus.
Campus speech restrictions gained prominence in Wisconsin in 2017, when Assembly Speaker Robin Vos personally oversaw the development of legislation to impose them on UW campuses. While Vos' initial effort to adopt legislation faltered, the Board of Regents has pursued much of what the Speaker sought as UW System policy. President John Behling, an appointee of former Gov. Scott Walker, was not subtle in saying their action showed "… a responsiveness to what's going on in the Capitol, which helps build relationships."
Vos and a handful of legislators have recently re-introduced legislation largely similar to the 2017 version, including language threatening students with suspension and expulsion for violations. However, the latest proposal adds new language that could allow a white nationalist alleging their "expressive rights are violated by a violation of the bill's requirements to bring an action to enjoin a violation and obtain reasonable attorneys fees and damages."
One Wisconsin Now is a statewide communications network specializing in effective earned media and online organizing to advance progressive leadership and values.
Mentioned in This Press Release
Recent Press Releases by One Wisconsin Now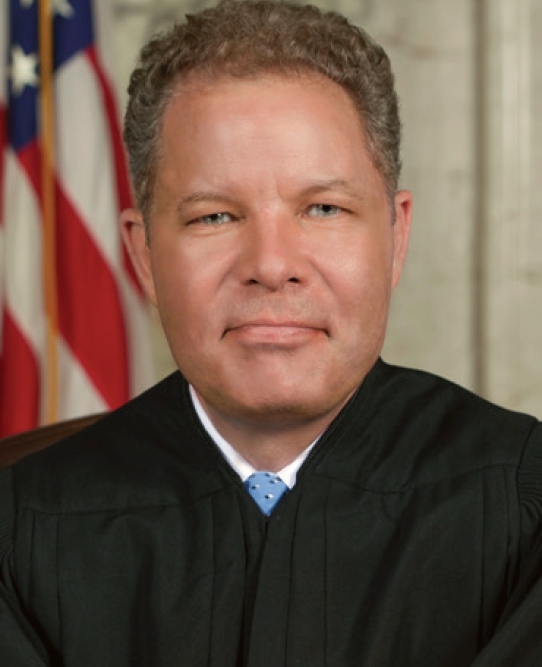 Jan 30th, 2020 by One Wisconsin Now
State Supreme Court Candidate Co-Authored Column Opposing Efforts to Clean Up Court Campaigns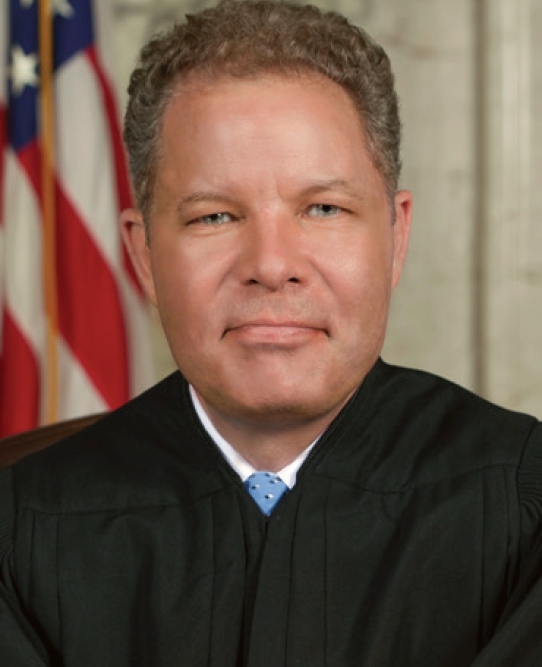 Jan 16th, 2020 by One Wisconsin Now
Over $14,000 from Board Members of Right-Wing Legal Group to State Court Justice's Campaign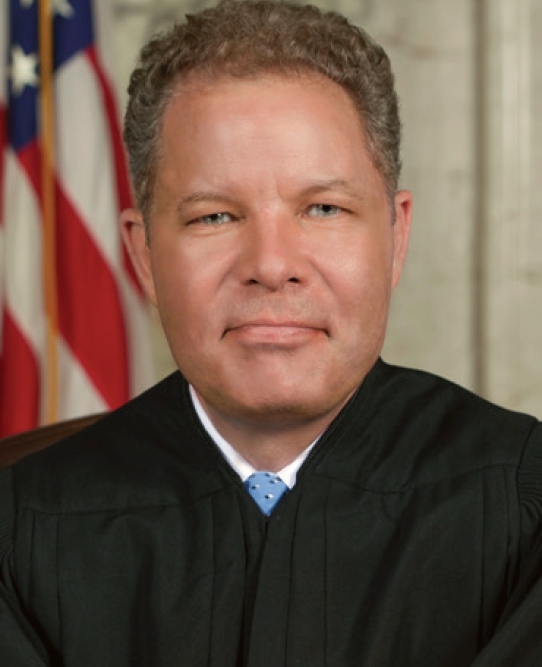 Jan 15th, 2020 by One Wisconsin Now
Dan Kelly Supporters Want Court Action to Allow Enforcement of Abortion Ban Dating to 19th Century