Press Release
Four Tosa Village Restaurants Collaborate on "Tour De Tosa"
A European progressive dinner event
Wauwatosa, WI – January 3, 2017 – Fresh off of a new streetscaping project that has transformed downtown Wauwatosa, four restaurants are announcing a collaborative dinner event to celebrate the reopening of the Village. Called "Tour de Tosa," the event features dishes and drinks from around Europe, served up in a "progressive dinner" format, where guests move from restaurant to restaurant for unique dishes and a wine or beer pairing.
"The Village has been transformed into something right out of Europe," said Dan Herwig, director of brand and marketing at Lowlands Group. "That's really what started us thinking about this. We have a French, German, Italian and Lowlands European restaurant all within a few footsteps of one another. We wondered if we could collaborate on a new and unique dining experience for our guests, and are thrilled that we have that with Tour de Tosa."
The result is a collaboration between Ristorante Bartolotta, Le Rêve Patisserie & Café, Café Hollander and Café Bavaria – a first for the four restaurants. Guests must buy a ticket online which they'll be able to redeem at the event for a "Tasting Passport." The passport allows them to go to each of the four restaurants to sample two dishes that exemplify the regions that their restaurants represent, plus either a wine or beer pairing depending on the location.
"Europe has such a diverse food culture," said Kelly Mallengi, marketing manager at Ristorante Bartolotta. "We think this will be a really fun way for people to sample the multiple cuisines of the region. Where else in the Milwaukee area can you find four completely different European restaurants on the same corner? We think this will be a unique event that couldn't happen anywhere else except for the Village."
The
City of Wauwatosa
recently completed the first phase of a massive streetscaping overhaul of its downtown Village district and now has a European look and feel. The entire Village–including the road surfaces–uses decorative pavers which make the Village feel more like a courtyard, and much more walkable overall.
"The new streetscaping, with the festive lights and pedestrian-friendly design, just begs for events like this," says Cat Yee Cramton, general manager at Le Rêve Patisserie & Café. "We think collaborations like this bring life to a neighborhood, and we're excited to be a part of reinventing the Village."
Tickets are $80 per guest and are limited to 150 people for the event. As a result, the restaurants encourage those interested to buy soon to reserve a spot as they expect the event to sell out quickly. Full event details and tickets can be found at https://tourdetosa.eventbrite.com.
What:    Tour de Tosa – A European Progressive Dinner Event
When:   January 26, 2017 from 6pm – 9pm
Where: Ristorante Bartolotta, Le Rêve Patisserie & Café, Café Hollander and Café Bavaria in the Tosa Village
How:      Tickets much be purchased in advance at https://tourdetosa.eventbrite.com
About the Lowlands Group
Lowlands Group owns and operates seven Grand Cafés in Wisconsin including: Benelux Grand Café and Market, Café Bavaria, and Café Centraal, as well as four Café Hollanders located on Downer Avenue, the Village in Wauwatosa, Hilldale in Madison and Mequon. Its European-inspired Cafés feature from-scratch cooking and an impressive selection of Belgian beers. More information can be found at lowlandsgroup.com.
About The Bartolotta Restaurants
The Bartolotta Restaurants is a Milwaukee-based restaurant group owned by brothers Joe and Paul Bartolotta. Their first restaurant, Ristorante Bartolotta, opened in 1993 and today, the group owns and operates 17 restaurants and catering facilities, including four upscale establishments, two upscale casual concepts, a pair of supper clubs, a pizzeria, a barbeque joint, an upscale food court, a lakefront custard stand, three quick-casual restaurants in the Milwaukee airport, and manages four properties at The Mayfair Collection and the corporate dining room at Kohl's Corporate. More information can be found at www.bartolottas.com
About Le Rêve Patisserie & Café
Since 2008, Le Rêve has offered a French menu prepared by a team of chefs specializing in European cafe and bistro cuisine and has been featured in Martha Stewart Weddings, Martha Stewart Magazine, Milwaukee Journal/Sentinel, Milwaukee Magazine, Edible Magazine, M Magazine, and The Food Network. More information can be found at http://lerevecafe.com.
Mentioned in This Press Release
Recent Press Releases by Lowlands Group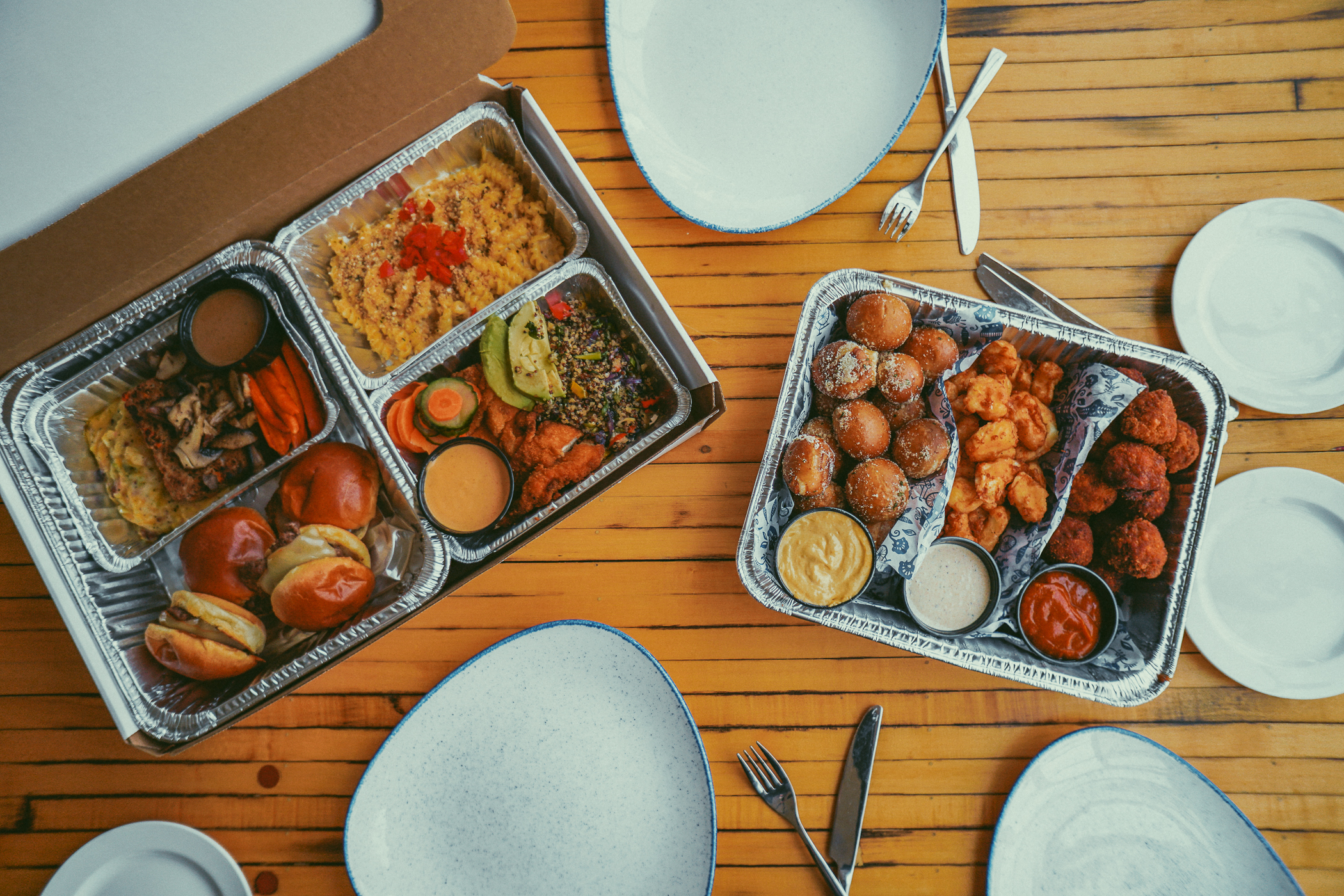 Dec 16th, 2020 by Lowlands Group
As part of rollout, restaurant group donates 1,000 meals to frontline healthcare workers in partnership with the Medical College of Wisconsin; Free access to holiday shows from UPAF "Snackuterie™ & a Show"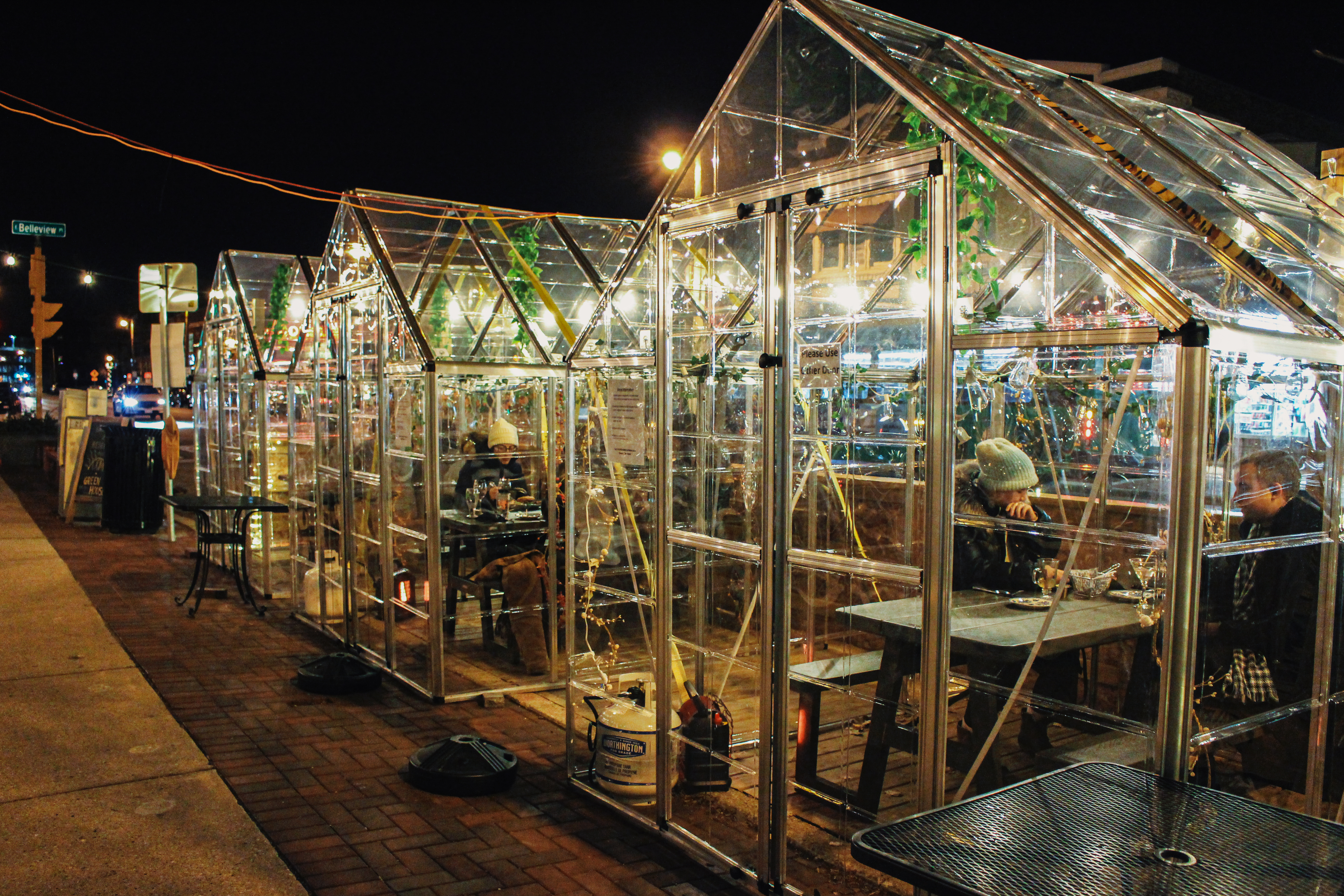 Dec 4th, 2020 by Lowlands Group
All Milwaukee restaurants to offer heated outdoor dining with enhanced safety measures; Reservations open this Saturday at noon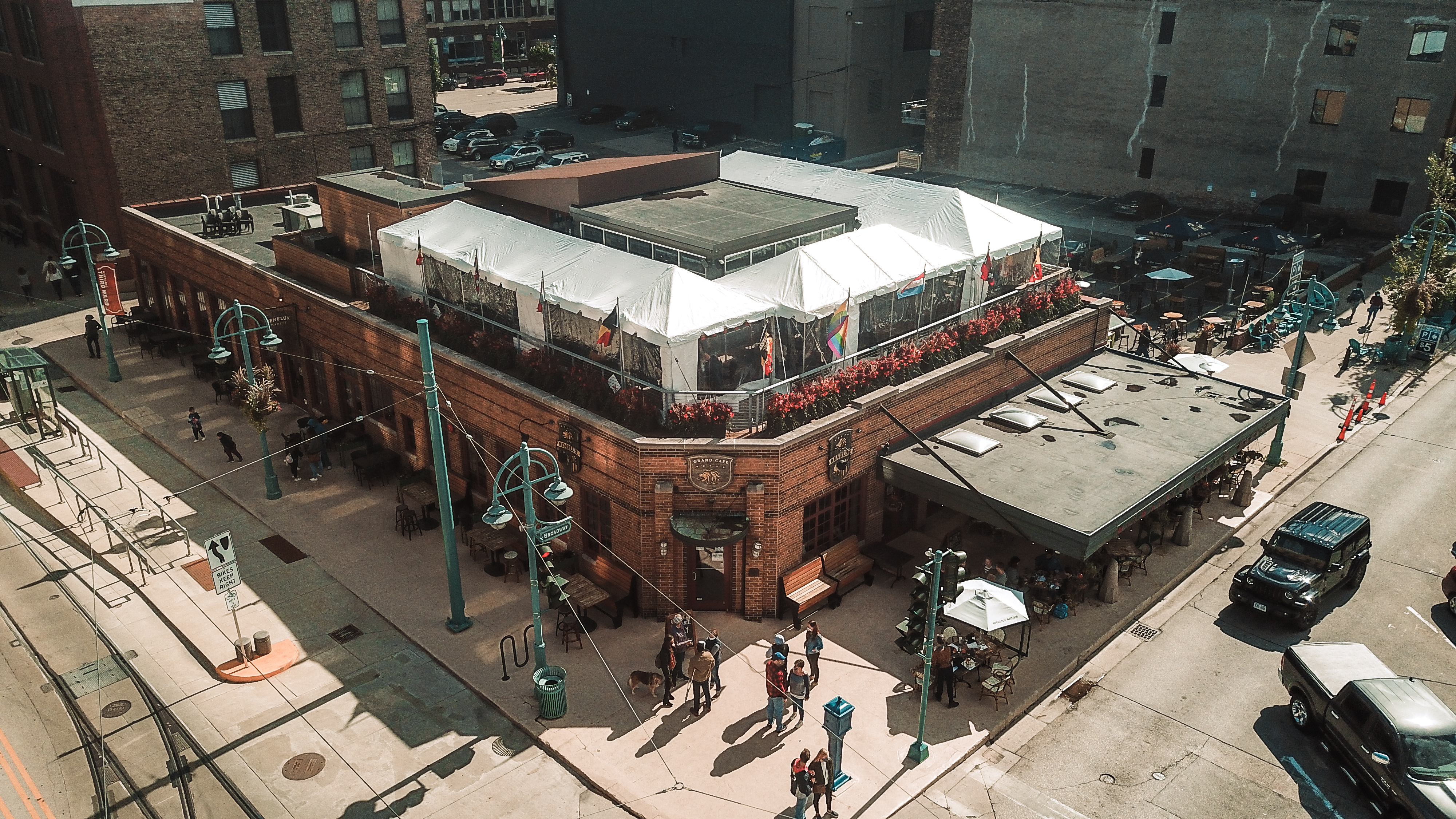 Oct 5th, 2020 by Lowlands Group
Monthlong celebration on Café Benelux rooftop with heated tents, live music, and exclusive bier