Press Release
Former Governor Jim Doyle Endorses Rebecca Dallet for Wisconsin Supreme Court
"I am grateful to Governor Doyle for his support."
MILWAUKEE — Today, former Wisconsin Governor Jim Doyle announced his support for Wisconsin Supreme Court candidate Rebecca Dallet.
Governor Doyle remarked, "Judge Rebecca Dallet will make a great justice on Wisconsin's Supreme Court. She understands the importance of returning independence and balance to an increasingly divided and broken Supreme Court. I believe she will stand up for the people of Wisconsin, not the special interests that have bought Wisconsin's Supreme Court over the past 10 years."
"I am grateful to Governor Doyle for his support," said Judge Dallet. "As a former District Attorney, Attorney General, and Governor, he has a unique understanding of the intersection of enforcing and implementing Wisconsin law. I will return independence and balance to Wisconsin's Supreme Court, which has been pushing a special-interest political agenda instead of standing up for regular Wisconsinites. It's time to focus on upholding the constitution and our laws instead of doing the bidding of the big-money special interests."
Elected in 2008 and re-elected in 2014, Judge Rebecca Dallet currently serves on the Milwaukee County Circuit Court. She has spent the past 23 years working in Wisconsin courtrooms – first as a prosecutor and now as judge presiding over more than 10,000 cases and more than 230 jury trials in a wide range of areas from domestic violence and misdemeanor court, to homicide and drug court, and civil and small claims court. Judge Dallet is running to protect our Wisconsin values during a time when our most basic rights are under attack. She lives in Whitefish Bay with her husband, Brad, and their three teenage daughters.
Dallet for Justice
Mentioned in This Press Release
Recent Press Releases by Rebecca Dallet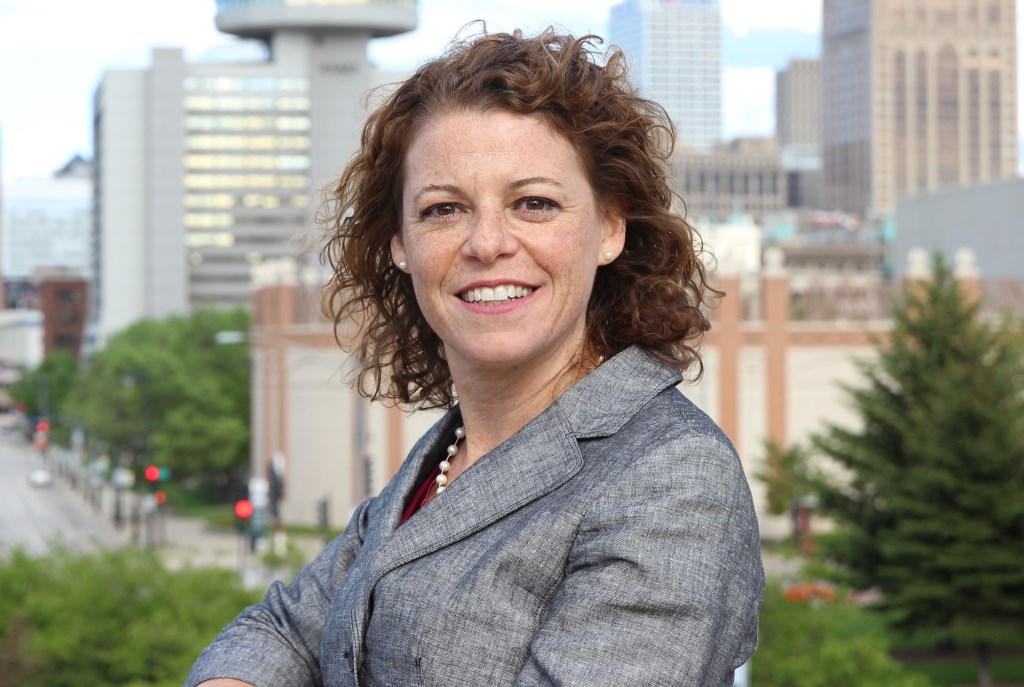 Mar 30th, 2018 by Rebecca Dallet
"Congresswoman Gabby Giffords and Captain Mark Kelly are American heroes who have served our country with distinction and honor, and I'm humbled to have their endorsement."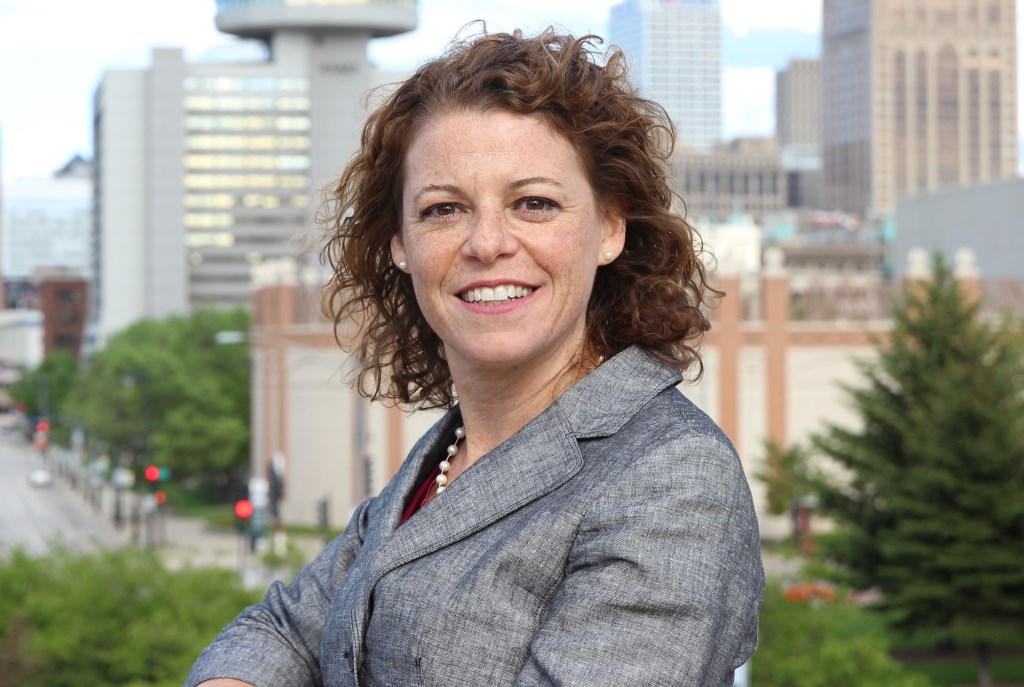 Mar 28th, 2018 by Rebecca Dallet
"I have always admired the Vice President's work on behalf of women and victims of sexual assault."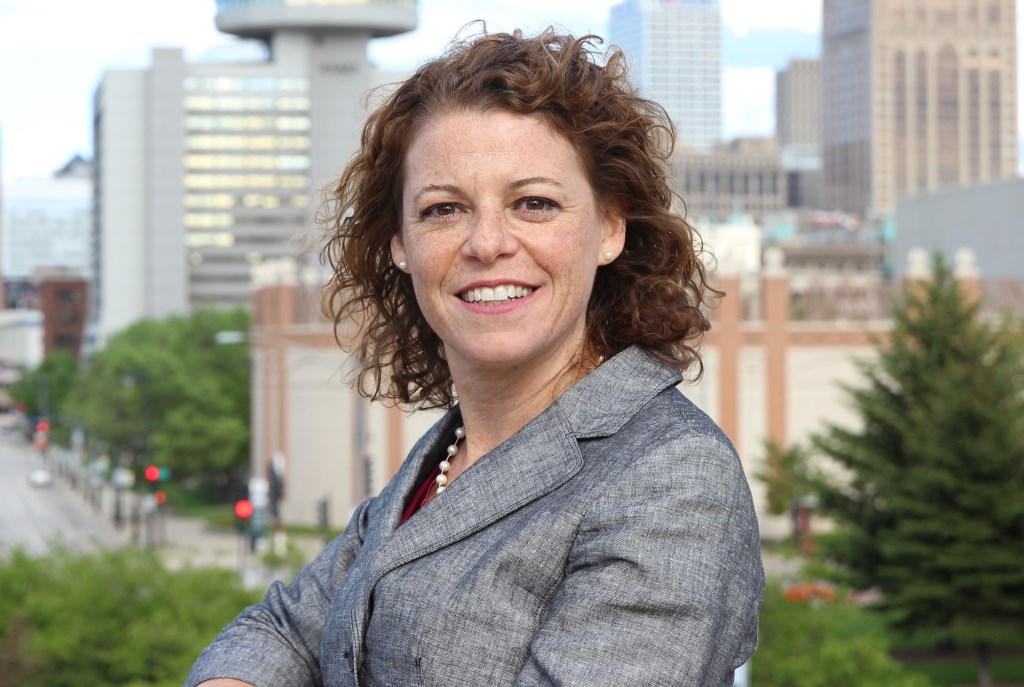 Mar 28th, 2018 by Rebecca Dallet
Two Bar Association polls show stark difference between candidates; new endorsements add to momentum