Press Release
For safety and accountability, it's time to re-make the FPC
The Milwaukee Fire and Police Commission (FPC) is a great idea, with increasingly poor results.
July 29, 2015 – The Milwaukee Fire and Police Commission (FPC) is a great idea, with increasingly poor results. The civilian review board, often regarded as one of the most powerful public safety oversight bodies in the nation, is designed to give citizens a medium to voice their concerns and hold public safety officials accountable to the communities they serve. To both of these ends, the FPC has failed. But how did this happen?
We live in an increasingly politicized society, and city governments like Milwaukee's are increasingly subordinate to the financial and legislative power of state governments. Because of this, local officials seem to grasp power wherever they can wield it, with sometimes disastrous results. Mayor Tom Barrett, for example, tried unsuccessfully to take over control of Milwaukee Public Schools, a strategy our shared opponent in 2016 also favors. Where the city power grab failed, so entered the State this legislative session with its own, more gradual takeover bill (a wrongheaded move that I firmly oppose).
But what of the FPC? Its members are appointed by the mayor and confirmed by the Common Council, as is the executive director, a post that has been vacant since last November, and which will not be filled until this September at the earliest. Nominee MaryNell Regan was only formally submitted by Mayor Barrett very recently, and her candidacy is to be taken up by the Council after their August recess. At a time when Milwaukee's violent crime approaches nearrecord levels, a 10-month vacancy in leadership is unacceptable. This is particularly true when Chief Ed Flynn was re-appointed to a four-year term this summer with little public input, a move even supporters of Flynn were uncomfortable with.
The bottom line is that commissioners who owe their post to the mayor are less likely to represent the interests of the people than the political interests of the person who appointed them. This is wrong. My opponent, who is also running for mayor, wants to go one step further and have the mayor appoint the Chief of Police directly. This is problematic for a number of reasons, foremost in my mind being the potential instability of leadership this would create.
What, then, is the solution? How do we preserve civilian oversight of public safety operations and personnel without relying on political appointments? The answer is simple: make the FPC an elected board, with members chosen on a district basis and the executive director elected by
citywide vote. This move would create a more representative body to regulate police activities, and because of this would likely lead to better outcomes for public safety. This would also preserve the professional nature of the Chief, while making the office more accountable to citizens. Potentially, the police department, whose budget currently accounts for approximately 41% of all City spending, could be spun off into a separate entity with dedicated funding streams, a move that could potentially free up more resources for other City services like roads, which as any motorist in Milwaukee will tell you have been crumbling for years.
I encourage Milwaukee's residents and leaders to consider this proposal seriously in the coming months. It is something I would pursue if elected to represent the 8th district next spring, but which our city could use much sooner than that. Doing nothing is not an option.
Mentioned in This Press Release
Recent Press Releases by Justin Bielinski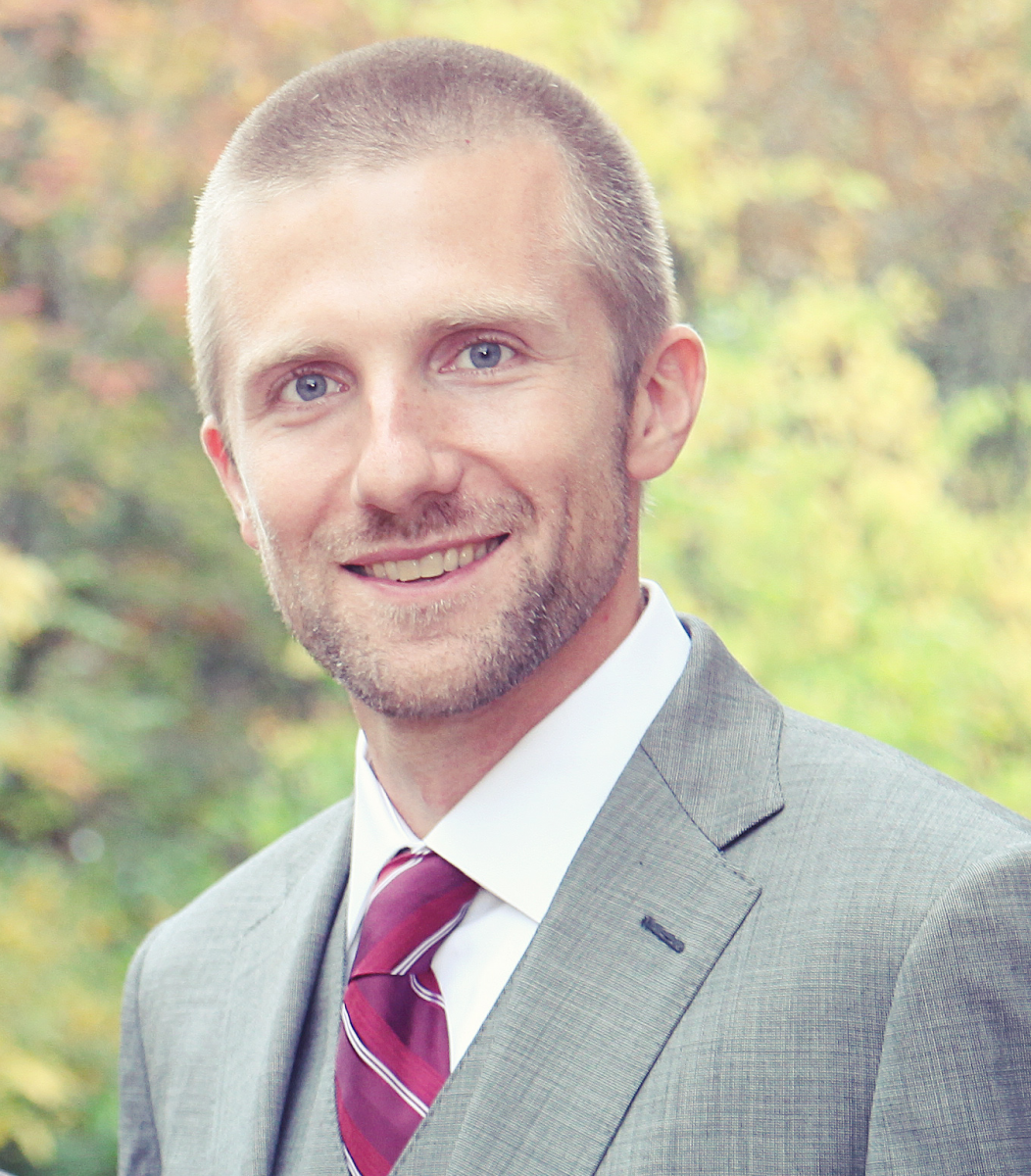 Apr 30th, 2019 by Justin Bielinski
"Politicians should be accountable to the people, not wealthy special interests."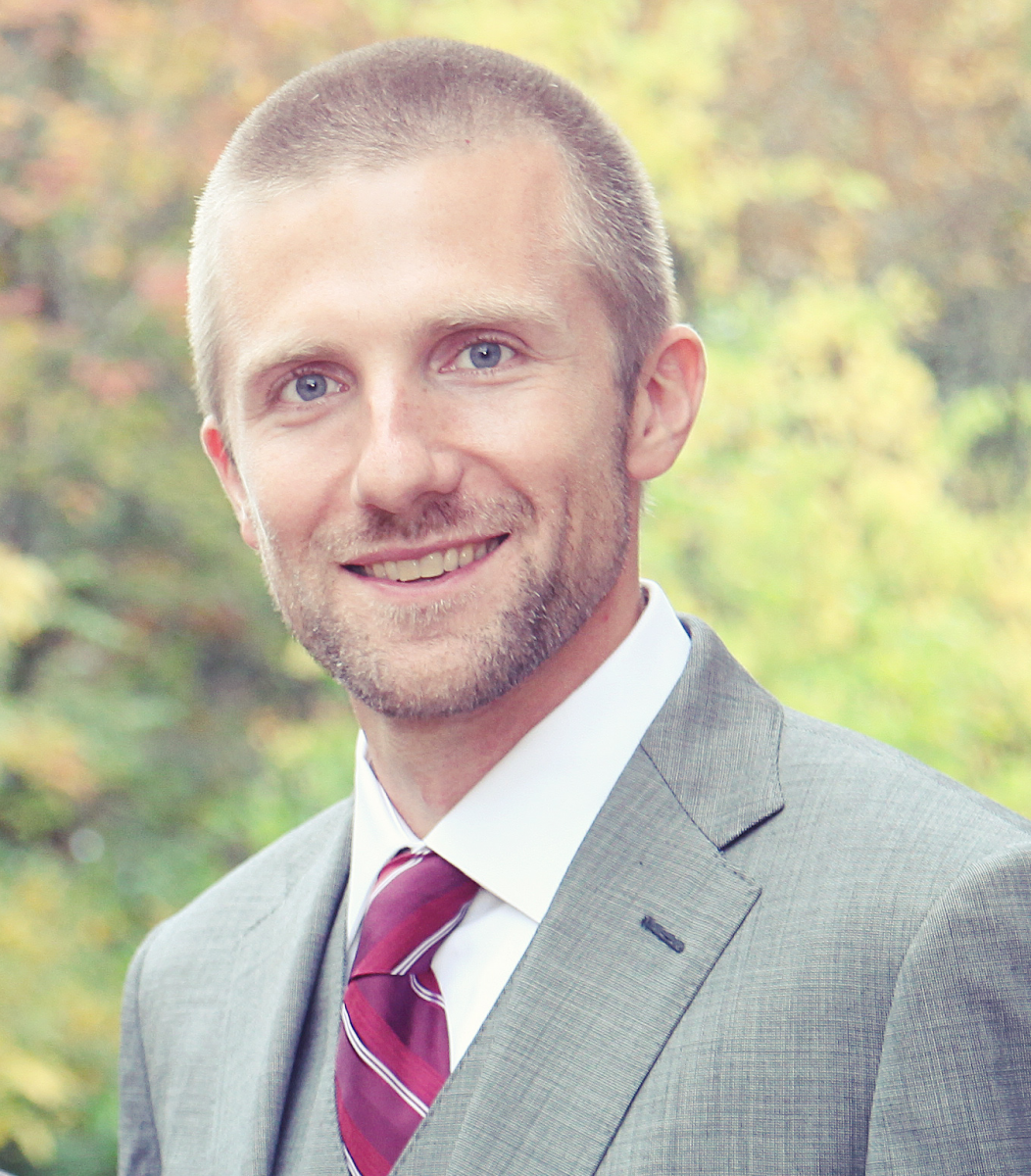 Apr 23rd, 2019 by Justin Bielinski
"I am honored and humbled to have earned the support of such a strong leader as Marisabel Cabrera."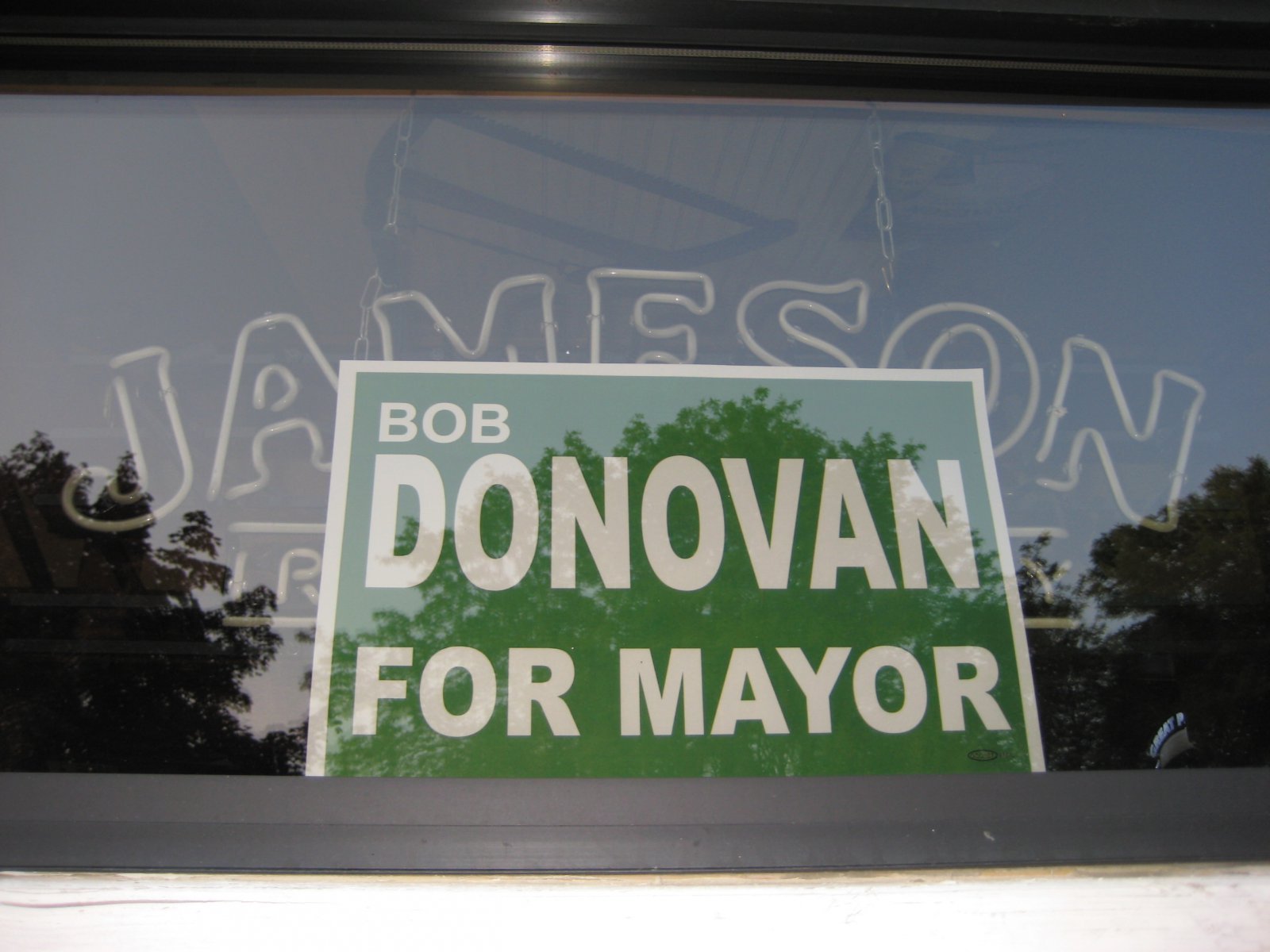 Jan 18th, 2016 by Justin Bielinski
Statement on Bob Donovan and Liquor Licensing in Milwaukee