Press Release
Food grading system decision ignores wishes of Milwaukee consumers, business owners
Statement of Alderman Michael J. Murphy - November 29, 2018
On November 15th the Board of Agriculture, Trade and Consumer Protection took a vote in Madison that eliminates the City of Milwaukee's successful food grading system, which has been popular with consumers and establishments. My testimony and that of other City of Milwaukee officials prior to the vote was heard by the board but to no avail, as the board approved administrative rules recreating Wisconsin Administrative Code Chapter ATCP 75 to bring it into substantial accord with the U.S. Food and Drug Administration's (FDA) 2013 Model Food Code.
The measure approved on November 15th includes language which prohibits the application of grades or scores to retail food establishments based on inspection reports.
It is extremely disappointing that the board ignored strong arguments to allow local control and thus help Milwaukee keep its food grading system. Instead, the board decided to side with special interests – in this case the Wisconsin Restaurant Association – and go against our consumers and our local businesses.
In my view, what happened at the hearing was all about power and money trumping local voices and local wishes.
Milwaukee's food grading system was implemented on a voluntary basis this year, after consultation with FDA and key stakeholders, including numerous business operators in the city. Food grading systems are used across the world to disclose food safety inspection results to consumers in an easily understood and immediately available format. Prohibiting grading systems blocks the public from making informed decisions as consumers, and ultimately contributes to the possibility of foodborne illness.
The department suggested in its official responses to public comments that grades do not support consistency in the public's understanding of inspection reports. Existing state regulations allow local practices that meet the needs of each community. We have agreed all along with those regulations, and believe communities across the state can make public health choices that respond to local needs.
I also believe our residents and millions of visitors deserve a clear way to understand the compliance of restaurants and food establishments. Food grading puts clear information in front of consumers, rather than requiring they find and interpret technically complicated reports.
Last, the Milwaukee Health Department conducts between 8,000 and 10,000 establishment inspections per year. In designing our system, MHD intentionally created an inclusive process and paid special attention to outreach efforts for industry, operators, academic partners, and the public. The MHD continuously communicated with the Wisconsin Restaurant Association and implemented suggested best practices from the National Restaurant Association. The system was built in collaboration with the University of Wisconsin-Milwaukee Executive MBA program.
All of this due diligence apparently had no impact on the DATCP board, and in the end – sadly – it looks like Milwaukee consumers and businesses ended up on the losing end.
Mentioned in This Press Release
Recent Press Releases by Ald. Michael Murphy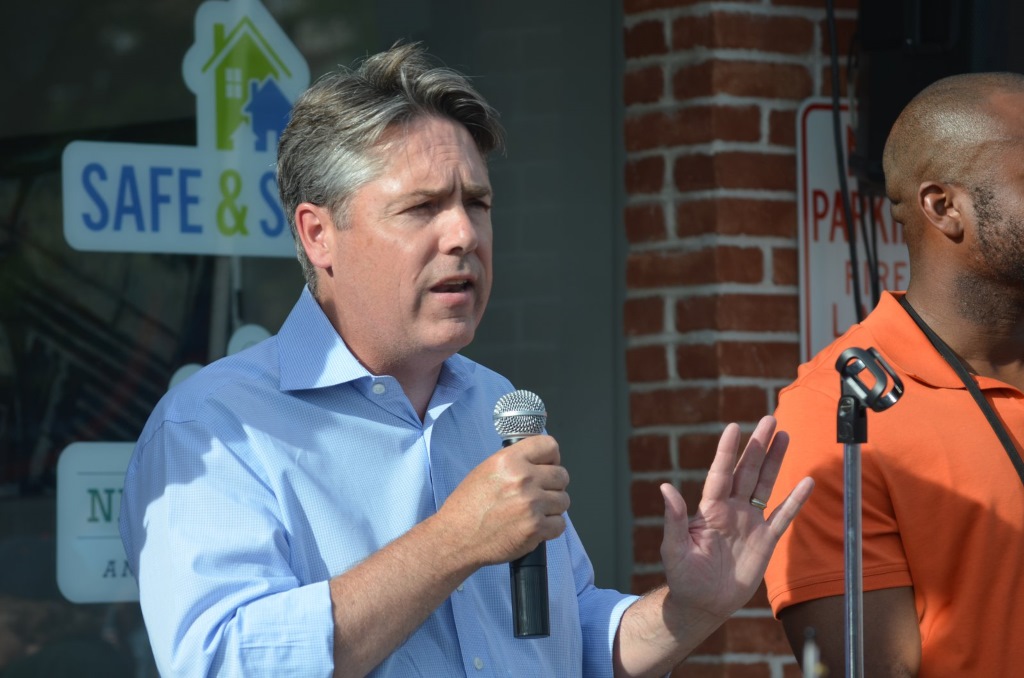 Jun 4th, 2021 by Ald. Michael Murphy
Statement of Alderman Michael J. Murphy and Alderman Cavalier Johnson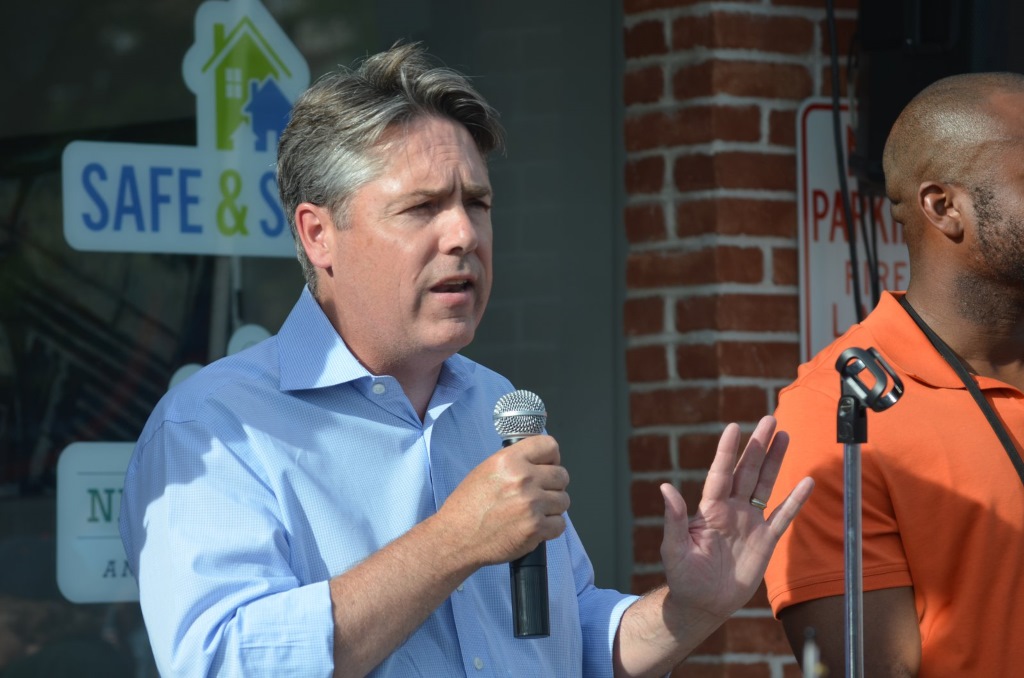 May 19th, 2021 by Ald. Michael Murphy
Statement from Alderman Michael J. Murphy and Alderman Cavalier Johnson