Press Release
Following Myriad of Scandals, Pocan Offers Amendment to Fully Fund EPA's Inspector General
House Republicans vote to underfund EPA's OIG, ensuring the agency won't have enough resources to fully investigate Scott Pruitt
WASHINGTON, DC – U.S. Representative Mark Pocan (WI-02) today offered an amendment during the House Appropriations Committee markup of the FY 2019 Interior, Environment, and Related Agencies Appropriations Bill. The amendment would have allocated an additional $12 million to the Environmental Protection Agency's Office of Inspector General (OIG). Earlier this year, the Inspector General requested $62 million in funding, but House Republicans allocated just $50 million. Pocan's amendment would have fully funded the OIG's request.
"Administrator Pruitt is caught up in dozens of scandals, on everything from first-class travel and the installation of a $43,000 phone booth, to controversial meetings with industry officials and seeking to buy a mattress from the Trump International Hotel," said Pocan. "With this level of corruption, it's unlikely that there's a more overworked inspector general in the federal government today than the one at the EPA."
"Republicans could have joined Democrats in ensuring that government officials don't erode public trust in our institutions and use their offices for personal gain, yet they instead signaled to Administrator Pruitt that he's free to continue his shameful behavior without consequence," continued Pocan. "President Trump keeps promising to drain the swamp, but you can't drain the swamp when the drain is covered with first-class tickets, phone booths, and old Trump hotel mattresses."
Several House Democrats, each highlighting a separate incident of Pruitt's misuse of his office, offered support for Pocan's amendment, including U.S. Representatives Betty McCollum (MN-04), Debbie Wasserman-Schulz (FL-23), David Price (NC-04), Rosa DeLauro (CT-03), Pete Aguilar (CA-31), Katherine Clark (MA-05), Tim Ryan (OH-13), and Marcy Kaptur (OH-09). However, the Committee rejected the amendment in a 21-26 vote.
Mentioned in This Press Release
Recent Press Releases by U.S. Rep Mark Pocan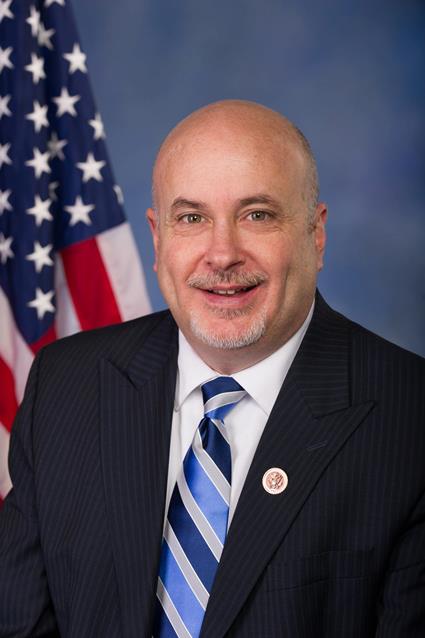 Oct 12th, 2018 by U.S. Rep Mark Pocan
Over his six years in the U.S. House of Representatives, this is the first time Pocan has had to file a FOIA request to receive information from a federal agency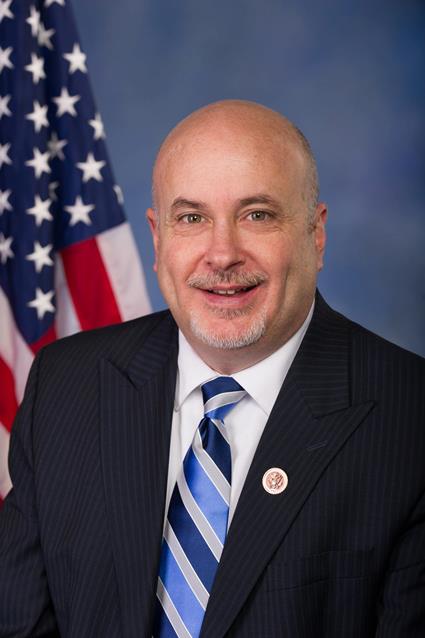 Oct 1st, 2018 by U.S. Rep Mark Pocan
"Despite President Trump claiming victory with a renegotiated NAFTA that includes Canada, it is clear that many missing details must be resolved before we can determine if this deal works for middle class families."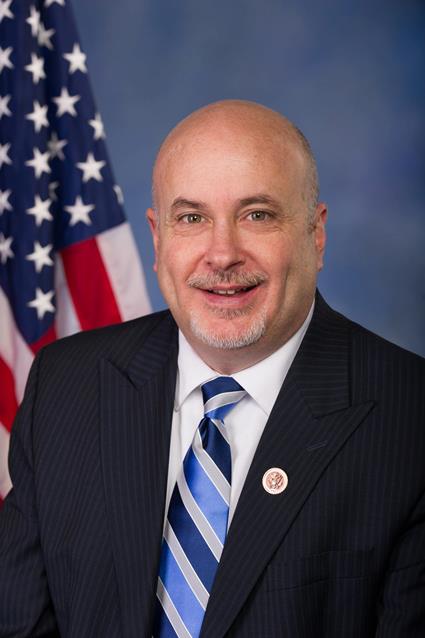 Sep 24th, 2018 by U.S. Rep Mark Pocan
"Steil's silence on the matter shows that he's more loyal to Ryan and his billionaire donors, than he is to the people of Wisconsin's 1st Congressional District."