Press Release
Floundering Hagedorn Campaign Excoriated by Conservative Radio
"I'm not going to lie, I'm a little concerned"
MADISON — Two weeks before the statewide election for Wisconsin Supreme Court, former Scott Walker lawyer Brian Hagedorn is finding criticism of his floundering campaign from even his most fervent supporters after weeks of brutal press coverage over his radical, partisan agenda.
Conservative radio host Dan O'Donnell sharply criticized Hagedorn on this morning's "The Dan O'Donnell show" for his campaign's many blunders and missteps, worrying aloud that Hagedorn doesn't understand what's at stake in this race. Excerpts from the program cast Hagedorn's campaign apparatus as inept and incapable of getting out the vote, much less responding to supporters' emails. When asked what his campaign was doing to reach voters, he could only point to the fact that he has a website.
"I have heard from…people who want to vote for you…they say 'we don't hear back when we email the campaign'" (30:02)
"Is your campaign responsive enough to the conservatives who want to support you?" (31:00)
"There is so much at stake in this race…I'm not going to lie, I'm a little concerned about some of the responsiveness" (36:20)
"I've been getting a lot of emails. I would say it's almost 4:1 people concerned about the general lack of awareness that there's even an election going on right now" (37:43)
"I've been hearing this since the start of January that people are concerned…that the campaign isn't responsive enough, they're not seeing enough tv or radio advertising" (37:55)
Mentioned in This Press Release
Recent Press Releases by Jeramey Jannene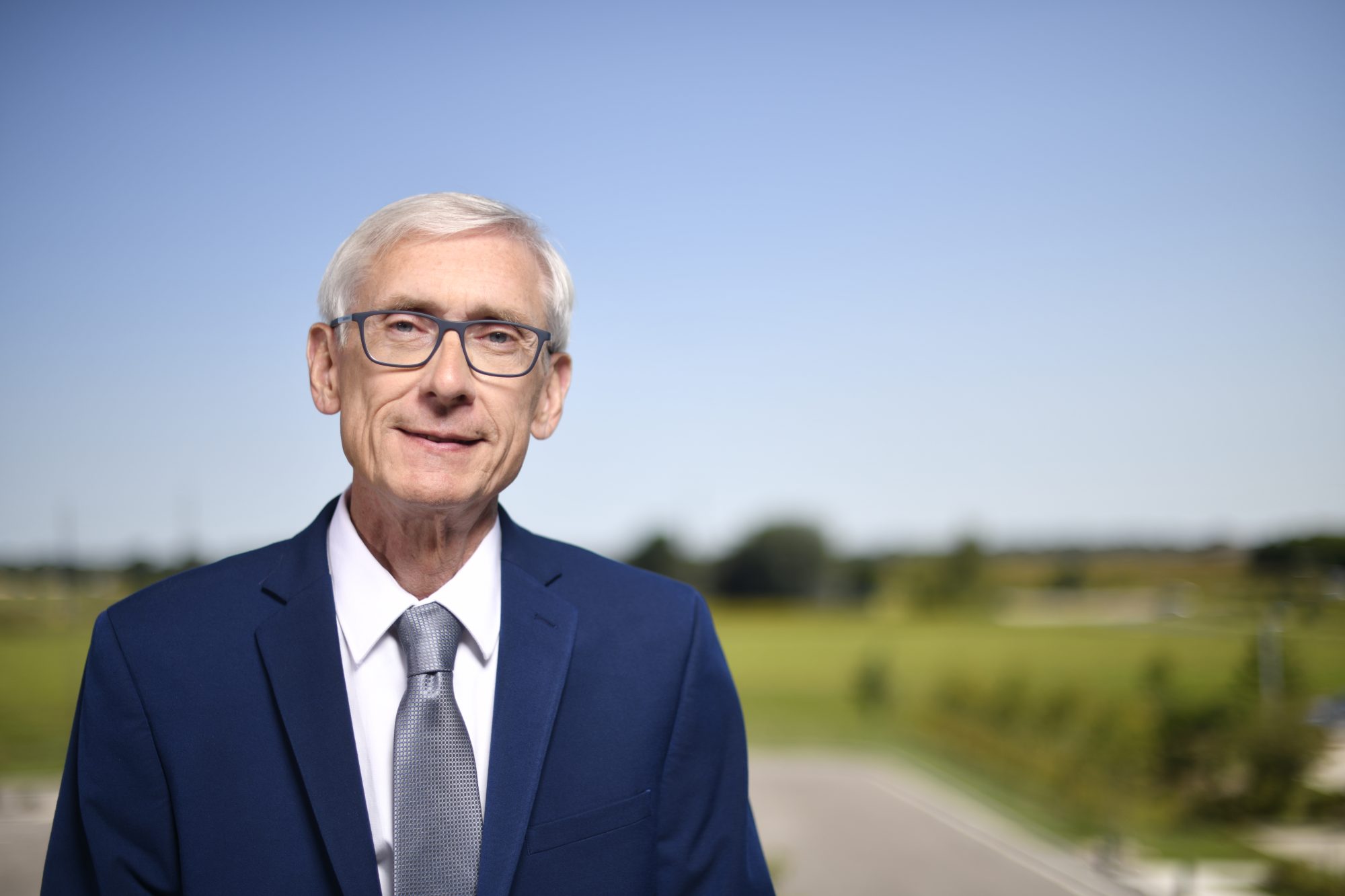 Mar 6th, 2019 by Jeramey Jannene
The funding will come through a non-state grant program that provides state bonding support for non-profit or local government projects that have a statewide public purpose.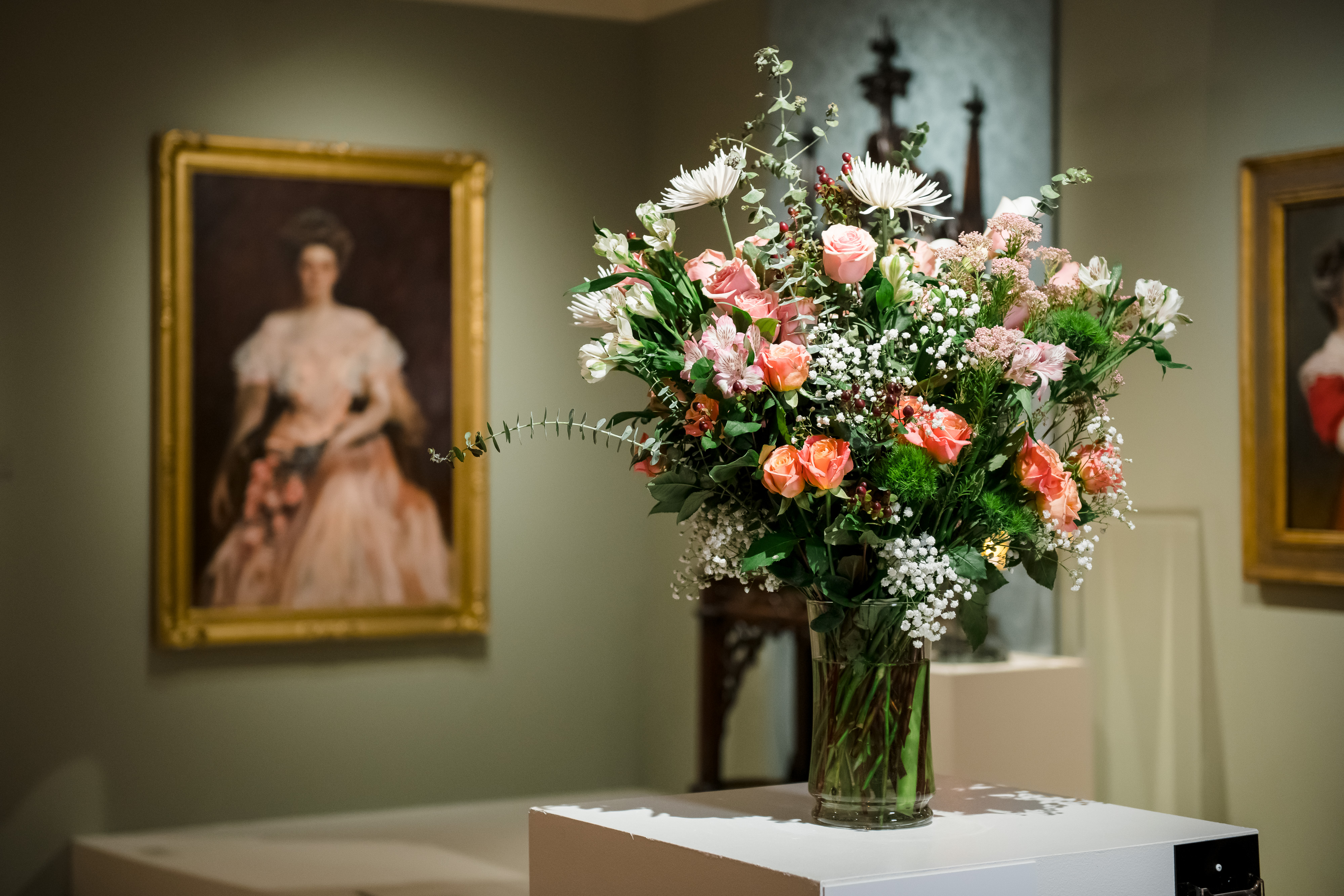 Mar 5th, 2019 by Jeramey Jannene
The Museum's popular annual event returns April 11–14 with art-inspired floral arrangements, workshops, lectures, a fashion show and family-friendly activities.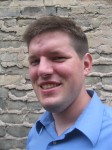 Sep 11th, 2013 by Jeramey Jannene
Statement from Evan Goyke (D-Milwaukee) on September 11th, 2013