Press Release
Five Startups Begin gener8tor's Milwaukee 2015 Program
12-­‐week accelerator program runs through November
Milwaukee, WI -­‐ gener8tor, a "Top 15" startup accelerator in the US, kicks off its Milwaukee 2015 program this week at their downtown Milwaukee office in the new co-­‐working space, Ward4. This is the seventh gener8tor program since its inception. gener8tor recruits, mentors and trains entrepreneurs leading high-­‐growth business ventures from around the world. Since June 2012, the 33 startup graduates from gener8tor's previous six accelerator programs have gone on to raise nearly $50 million in financing and created over 300 jobs.
Over the course of the 12-­‐week program, which began on August 7th with a "Kickoff Weekend," gener8tor invests its community, capital, mentorship, network and expertise into each company. In addition to gener8tor's initial $20,000 cash investment, each participating company is guaranteed $70,000 of additional follow-­‐on investment from gener8tor and its investment partner, Angels on the Water. Companies creating jobs in Wisconsin are also eligible for an additional $50,000 investment through gener8tor's partner, BrightStar Wisconsin. The program culminates with a Premiere Night event in November, where each entrepreneur will pitch their company to a crowd of community members and potential investors.
"The Milwaukee 2015 program brings together a diverse mix of companies from Wisconsin, the Midwest and even Canada," said Troy Vosseller, co-­‐founder of gener8tor. "The companies range from facility management to online nutrition counseling. We're excited for these five great teams to join the Milwaukee and gener8tor startup communities."
Out of 486 applications, the five companies participating in the Milwaukee 2015 Program are listed below:
AkitaBox (http://akitabox.com) – Madison, WI
AkitaBox's SaaS application digitizes, stores and indexes building documentation (e.g. blueprints and manuals) and facility data (e.g. equipment model numbers and maintenance records) in a single searchable, location-­‐based, online resource. AkitaBox sells to building owners and operators in the manufacturing, healthcare, higher-­‐education, K-­‐12 and construction industries. AkitaBox has MRR of $5,800 and currently hosts more than 21,000 documents across 11 facilities (184 buildings) covering 12.2M square feet.
Ezra's (http://ezras.com) – Chicago, IL
Ezra's is a national online retailer of craft spirits from unique, hard-­‐to-­‐access distilleries. Via Ezra's online marketplace, consumers have access to small batch distilleries while distilleries gain the benefit of nationwide distribution. With more than $25,000 in monthly revenue, Ezra's is poised to become the premier online destination of the booming craft spirits movement.
needls. (http://needls.com) – Toronto, CA
The needls. ad platform allows businesses to automatically create, target and optimize digital ads across Facebook, Twitter, Google and Bing. Needls automatically determines the perfect target audience for these ads by monitoring social media conversations through its proprietary purchase intent engine. Needls currently has more than 1,000 customers and generates $40,000 MRR.
Player's Health (http://playershealth.com) – Chicago, IL
Player's Health creates a HIPAA-­‐compliant, mobile, web-­‐based athletic health record (AHR) for youth athletes. Each AHR is created by, managed by, and accessible to the youth athlete's caregiver, coach, and healthcare provider. Player's Health provides youth athletic programs and sports leagues with athletes' essential medical information and streamlines the injury reporting process in an easy-­‐to-­‐use digital platform. The Player's Health team is led by former CFL player Tyrre Burks and features Hobey Baker Award Winner and former NHL player Blake Geoffrion.
Prescribe Nutrition (http://prescribe-­‐nutrition.com) – Minneapolis, MN
Prescribe Nutrition provides its members with access to nutritionists via its online, interactive nutrition and wellness programs. Prescribe Nutrition guides its members through daily modules featuring curated meal plans, videos, live discussion forums and private consultations. Prescribe Nutrition's 2,500+ program participants contribute to a powerful online community. Prescribe Nutrition currently generates $14K in monthly revenue across its individual and corporate clients.
Mentioned in This Press Release
Recent Press Releases by gener8tor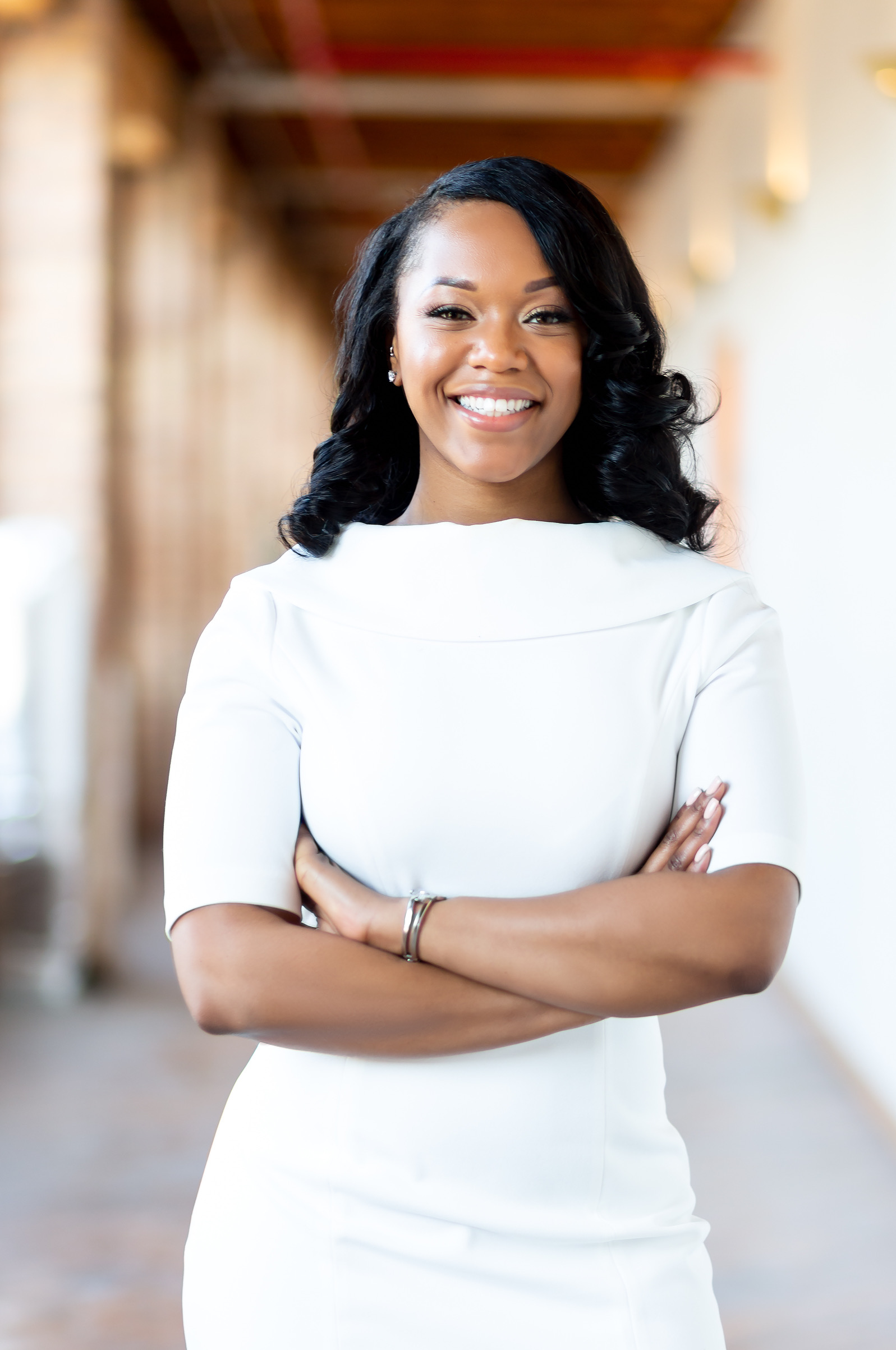 Jul 8th, 2021 by gener8tor
Milwaukee Native Tonnetta D. Carter to Spearhead Market Expansion, Fundraising & Investment Opportunities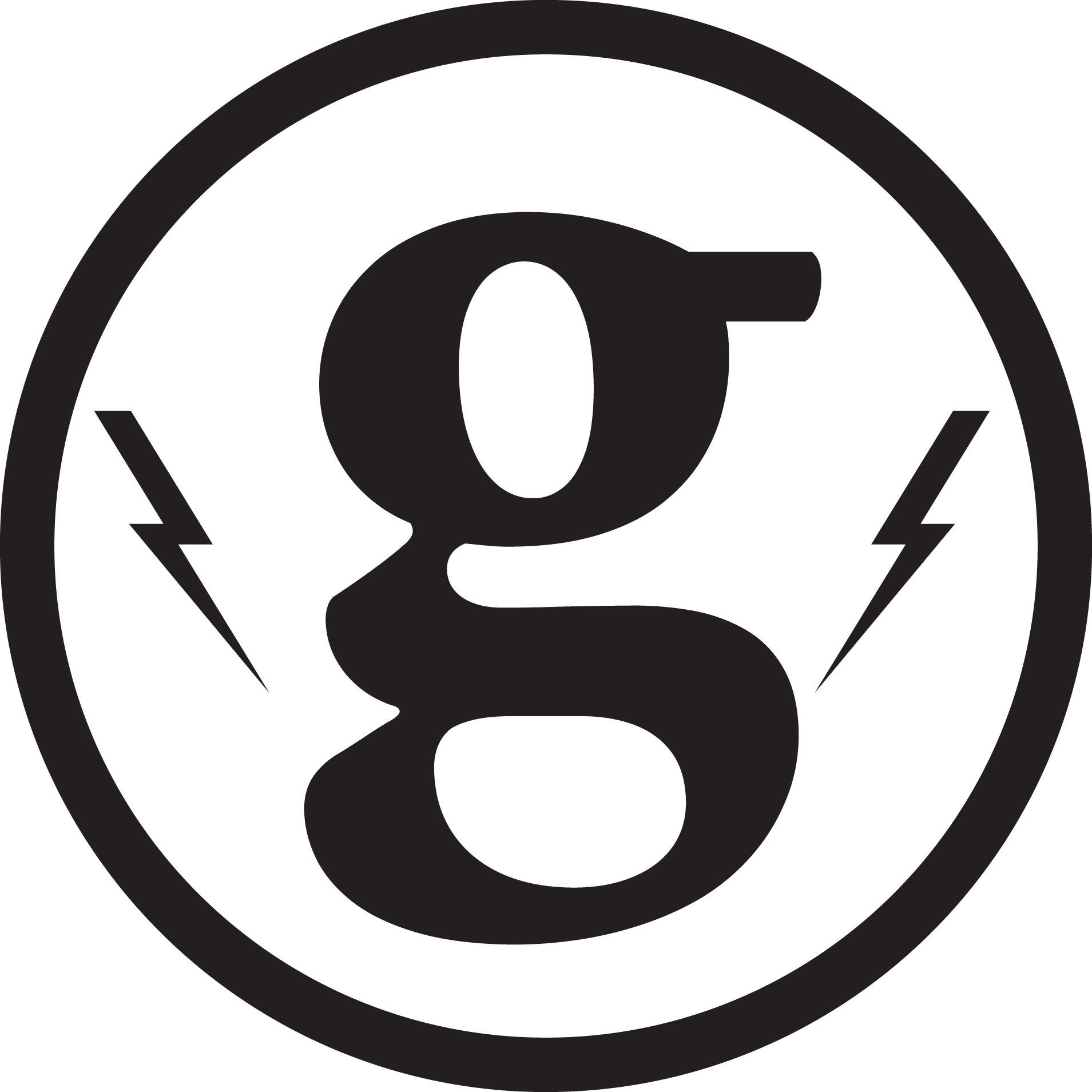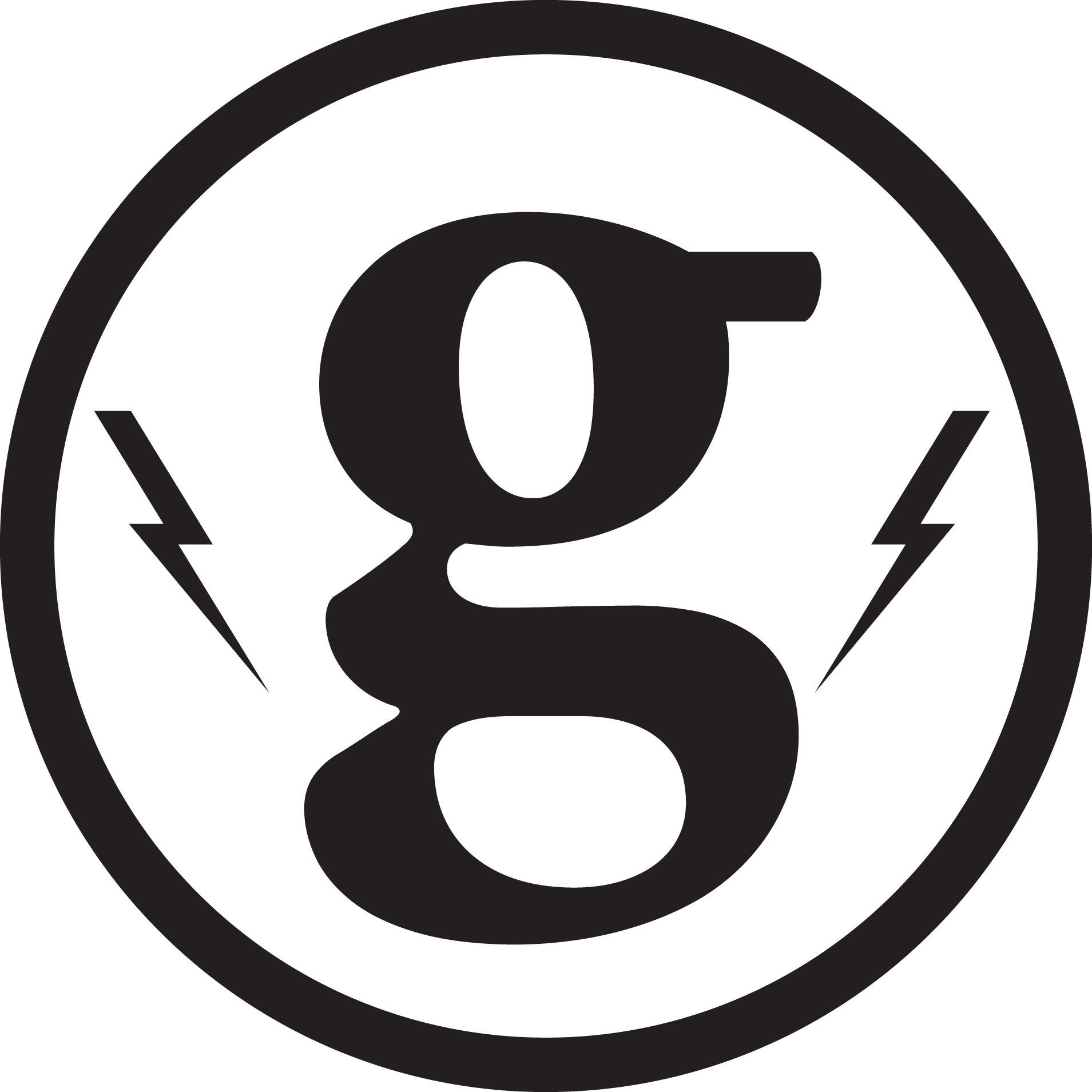 Feb 1st, 2021 by gener8tor
Formerly known as Fellowship.art, Milwaukee-based artist accelerator program will provide selected visual artists $15,000 and 12 weeks of support