Press Release
FIRE AND DANCE!
Flamenco dance hits the stage at Inspiration Studios
Siempre Flamenco presents "Fire and Dance!" for one night only on Saturday, September 26, 2015, at Inspiration Studios in West Allis. True to form, "Fire and Dance!" will consist of a cross-section of Siempre Flamenco's fiery vocals and dance styles.
Flamenco is one of the most characteristic elements of Spanish culture, especially throughout the southern region of Andalucía. Drawing early influences from Greek and Roman and later from Indian, Moorish, and Jewish cultures that arrived on the Iberian Peninsula centuries ago, the flamenco dance and music of Siempre Flamenco are the dazzling results of absorbing and flawlessly sewing together elements of this myriad of diverse cultures.
Siempre Flamenco presents the music and movement of this gypsy-bred art form with a dedication to authenticity that Milwaukee area dance aficionados are sure to enjoy. Dancers Dianne Dziengel and Rebecca Skurulsky perform traditional and improvised movement that comprise the various forms of flamenco, expressing laments and melancholy that culminate in rather joyous rebellion. The striking intensity, precise footwork, and subtle positioning of the hands inform the dancers' intention.
Duets are often the most vivid and intense of flamenco dance. The words of the cantaor (singer) demand interpretation through movement. Such is the case when the two bailaores (dancers) perform. Propelled by the intensity of Darele Bisquerra's haunting vocals and the vibrant strumming of guitarists, Eric Wruck and Don Weimer, audience members will witness the explosion of emotions in the dancer's facial expressions throughout the performance.  Melancholy is challenged with righteousness. Laments are met with joyous abandon.
Re-creating the intimacy of a stark setting, reminiscent of Spanish cave-like cafés, the audience will be immersed in the environment of authentic flamenco, complete with castanets, shawls and fans typically used in performances around the world. Inspiration Studios provides the perfect intimate setting: seating is limited to 50 for this unique performance. Refreshments will be available.
"Fire and Dance!" is appropriate for all age levels and priced to encourage family participation. All seats ($10 per person) may be purchased at the door or online at siempreflamencoconcert.eventbrite.com.
Siempre Flamenco's "Fire and Dance!" will be performed on Saturday, September 26 at Inspiration Studios, 1500 S. 73rd Street.  Doors will open at 6:30pm.  The show will start at 7pm.
Mentioned in This Press Release
Recent Press Releases by Inspiration Studios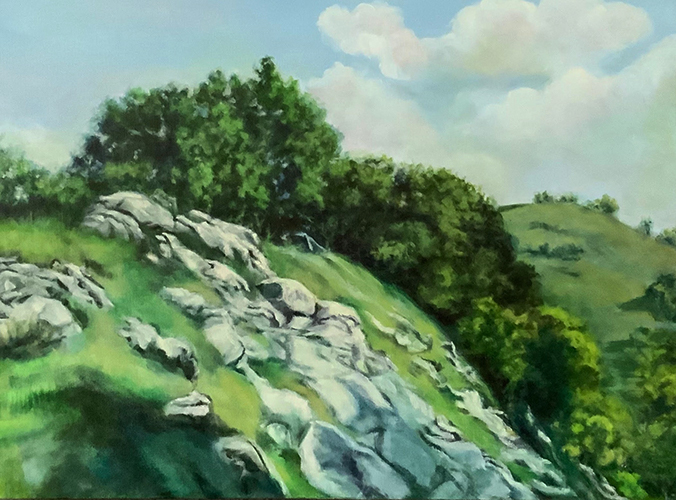 Sep 29th, 2019 by Inspiration Studios
An Opening Reception with Carole Milos will be held Thursday, October 10, 5:30-8:30pm. Admission is free and refreshments will be served.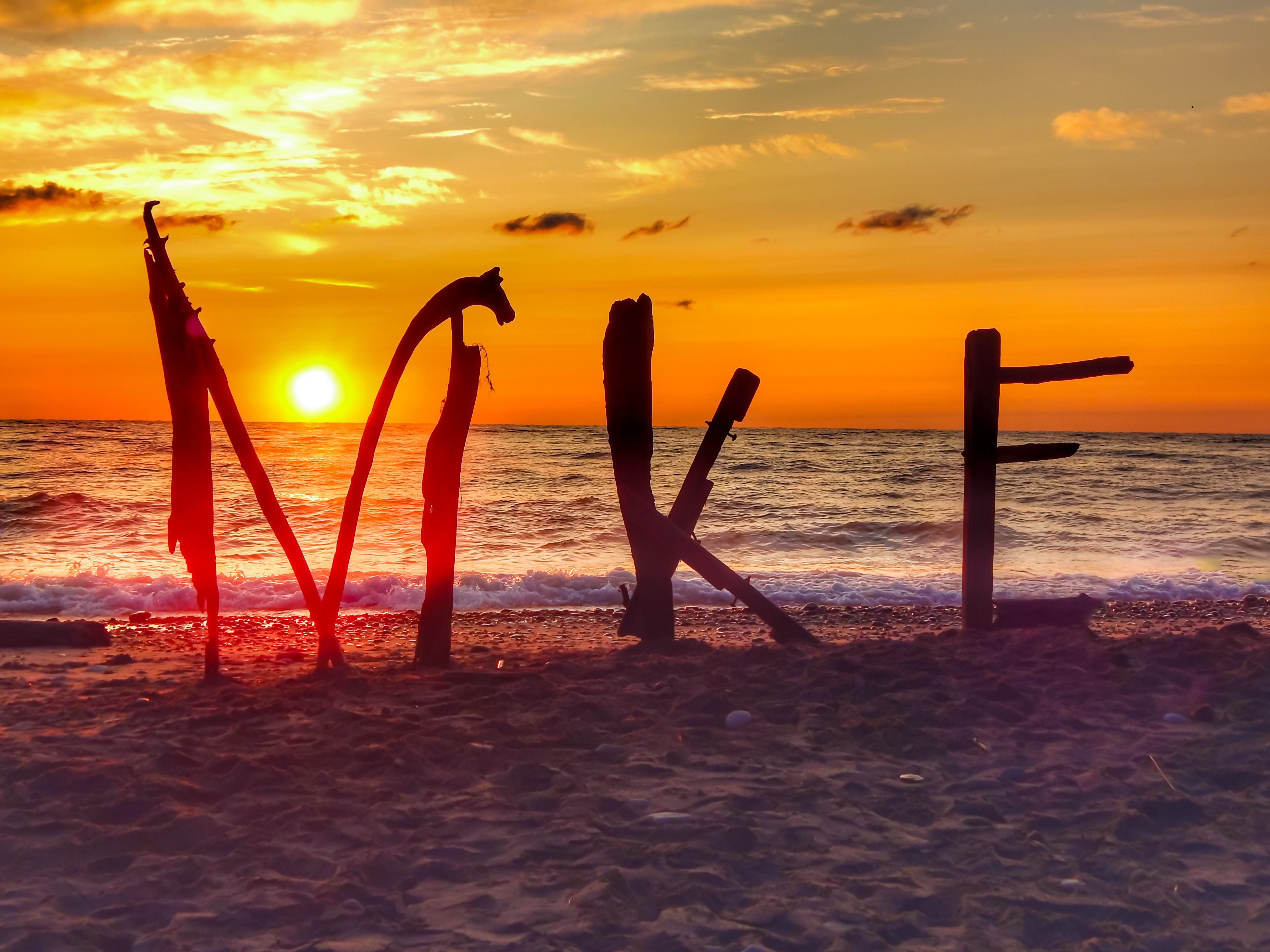 Aug 30th, 2019 by Inspiration Studios
The Opening Reception for MKE Scapes will take place Thursday, September 5, 6-9pm at Inspiration Studios, 1500 S. 73rd Street in West Allis.
Aug 26th, 2019 by Inspiration Studios
The One Act Suite consists of The Fall 1959 and Playing Solitaire, two one-act plays that are joined thematically as perspectives on war, in this case WWII, through memories and untold stories.