Press Release
Final report released by Heroin, Opioid and Cocaine Task Force
News release and report from Alderman Michael J. Murphy
The final report of the City-County Heroin, Opioid and Cocaine Task Force was released today and includes an attack plan to end the heroin, opioid and cocaine epidemic that has spread across Milwaukee, Milwaukee County, and the region. The solutions offered include a detailed list of recommendations, ongoing prevention initiatives, and community resources including overdose emergency management guides and trauma response team handouts.  Task Force Co-Chair Alderman Michael J. Murphy calls to attention the positive changes taking place throughout the city and county and the increase in community and government collaborations to put an end to this tragic epidemic.
The (attached) final report – released by the task force today during its final meeting at City Hall – offers a final set of recommendations to address the fatal and non-fatal overdose epidemic in Milwaukee and Milwaukee County involving heroin, opioids, synthetic analogs and cocaine (in both powder and crack form). "Since the Task Force began its work 18 months ago, we have seen some positive developments that are encouraging, but we need to continue to work collaboratively to address this epidemic," Alderman Murphy said. "The Task Force has been concentrating on the long narrative and the recommendations are focused on fighting drug use and addiction – and overdoses – for many years to come."
Recommendations focus on aspects related to policy, primary prevention, treatment, community collaboration. The report consists of various items including but not limited to:
Advocate for and support provider and social networks focused on long-term recovery including those leaving the prison system.
Conduct widespread public health education on the risk of substance abuse, targeted to potential users beyond traditional outlets –emphasizing fentanyl, opioid overdose, and other relevant substances.
Build community capacity to recognize and prevent overdose deaths caused by opioids.
Support evidence-based harm reduction strategies to reduce overdose related deaths beyond Naloxone (Narcan).
Ensure substance abuse resources are deployed to high need areas of the community.
Task Force Co-Chair Mike Lappen, Administrator, Milwaukee County Behavioral Health Division, said the panel's work was rewarding and for an urgent crisis requiring all hands on deck.  "This was a very collaborative effort," he said. "The findings reinforce that we can reduce the terrible toll substance use has on our community by connecting people with high-quality resources early to prevent substance use and to support recovery."
Milwaukee Health Department Commissioner Dr. Jeanette Kowalik said the report has the appropriate focus and holds promise for addressing one of the most profound public health crises in recent memory. "I am pleased to support the implementation of the City-County Heroin, Opioid, and Cocaine Task Force Report.  These community-driven and focused recommendations are necessary to evoke true change including the need to address the Social Determinants of Health (e.g. housing). We are committed to reframing addiction as a disease—barriers to recovery must be eliminated," Dr. Kowalik said.
Alderman Murphy, the primary sponsor of the Common Council legislation creating the task force, said multiple community listening sessions were held across the community during 2018 to gather input before the final report was drafted.
The task force has been hard at work during the past year to shape the policy recommendations and drew members from the Common Council, Health Department, Police Department, Fire Department, Milwaukee County Circuit Court, Intergovernmental Relations, the County Executive's office, healthcare or hospital systems, the Medical Society of Milwaukee County, medical professionals, community organizations and the general public.
Mentioned in This Press Release
Recent Press Releases by Ald. Michael Murphy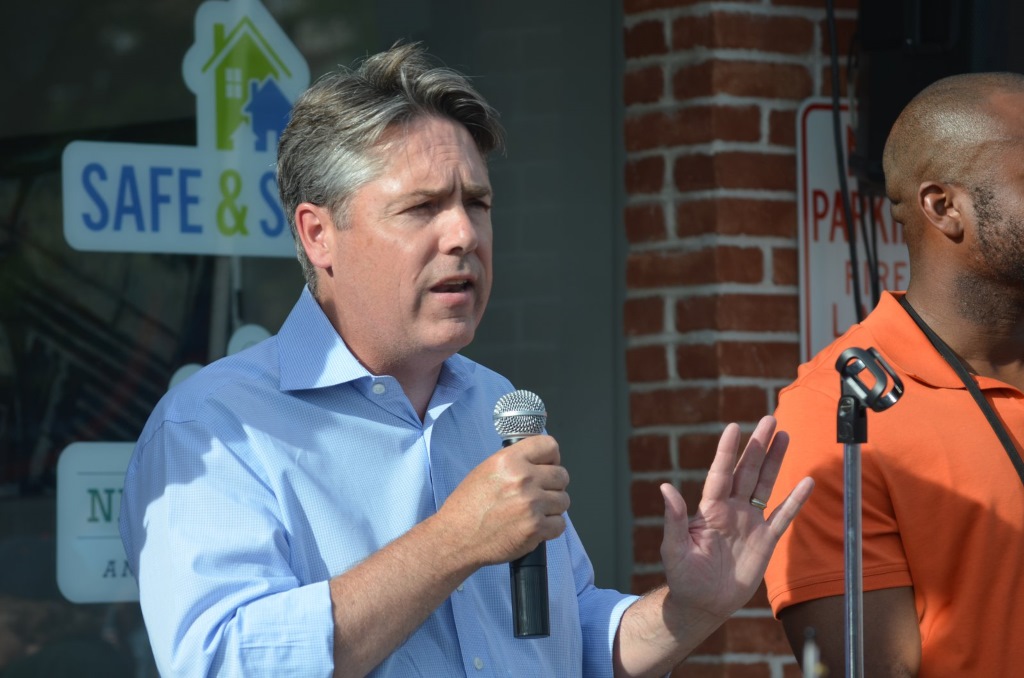 Jun 4th, 2021 by Ald. Michael Murphy
Statement of Alderman Michael J. Murphy and Alderman Cavalier Johnson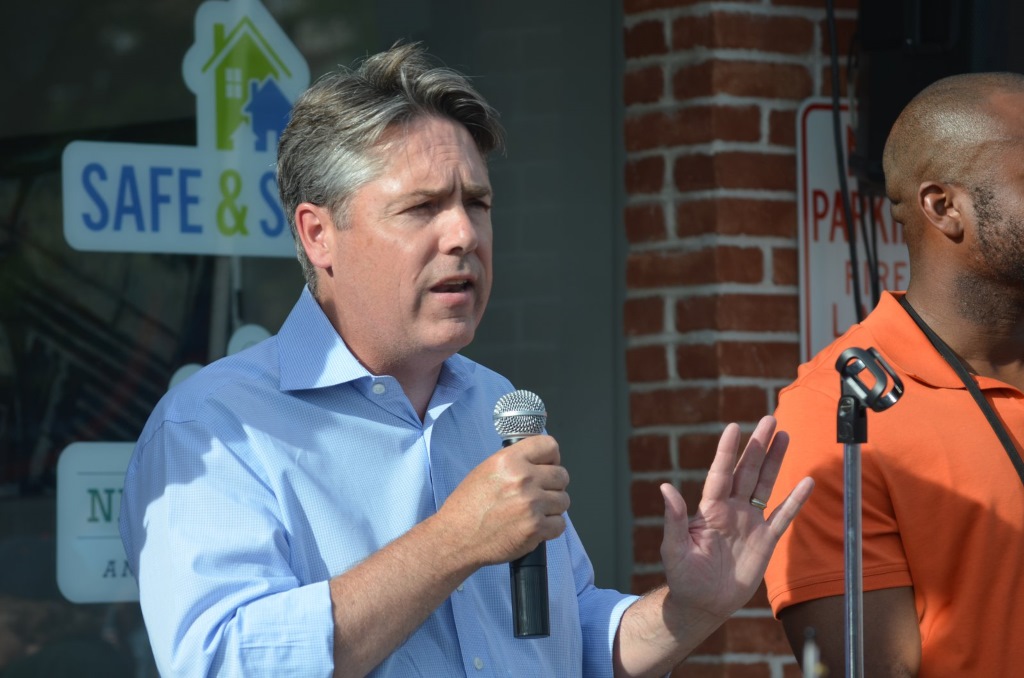 May 19th, 2021 by Ald. Michael Murphy
Statement from Alderman Michael J. Murphy and Alderman Cavalier Johnson