Press Release
Film Fans Turn Out in Record Numbers for 2019 Milwaukee Film Festival
Audience award winners include documentaries on Toni Morrison, Molly Ivins
MILWAUKEE – Tuesday, Nov. 5, 2019 – Neither rain nor snow kept audiences from turning out in droves to support the 2019 Milwaukee Film Festival, presented by Associated Bank. On Tuesday, Milwaukee Film announced a record attendance for the 15-day Festival, with 87,618 fans taking part in films, forums, education screenings, and special events. This marks a 12% increase in attendance over the 2018 Festival.
Attendance figures include 8,440 students who took part in education screenings at the Oriental Theatre.
Film audiences voted at every screening to determine the winners of three awards, and documentaries about iconic female subjects took home two of the honors. "Toni Morrison: The Pieces I Am" (dir. Timothy Greenfield-Sanders) received the Allan H. (Bud) and Suzanne L. Selig Audience Award for Best Feature, while "Raise Hell: The Life and Times of Molly Ivins" (dir. Janice Engel) won honors and a $2,500 prize for the Women in Film Audience Award, presented by Live Wire Productions.
"Tree #3" (dir. Omer Ben-Shacher), which was featured in the "Kids Shorts: Size Medium" presentation, received the Selig Audience Award for Best Short.
"In just 11 years, we've seen the Milwaukee Film Festival transform into the largest arts event in the city – and an event that people passionately support," said Cara Ogburn, Festival director for Milwaukee Film. "We are thrilled with the numbers, but we're just as thrilled with the level of authentic engagement our audience has throughout this Festival. This is a true community event."
As part of its Best of Fest series, Milwaukee Film will be showing "Toni Morrison: The Pieces I Am" this Tuesday and Wednesday, Nov. 5-6, at the historic Oriental Theatre. Showtimes and tickets are available at mkefilm.org.
About Milwaukee Film
Milwaukee Film is a nonprofit arts organization dedicated to entertaining, educating, and engaging our community through cinematic experiences, with a vision to make Milwaukee a center for film culture. Milwaukee Film operates the magnificent Oriental Theatre, a historic cinema palace committed to high-quality and accessible film and education programming. The 11th annual Milwaukee Film Festival was held Oct. 17-31, 2019. For more information or to become a member, visit mkefilm.org.
Facebook: facebook.com/MilwaukeeFilm | Twitter: @mkefilm | Instagram: @mkefilm
About the Milwaukee Film Board of Directors
Milwaukee Film's independent board is made up of the following members: Chris Abele (Past Board Chair); John P. Bania; Donna Baumgartner; Elizabeth Brenner; Héctor Colón; Karen Ellenbecker; Jeff Fitzsimmons; Alexander P. Fraser (Immediate Past Board Chair); Carmen Haberman; Susan Haise; Katie Heil; Patti Keating Kahn (Board Chair); Tracey L. Klein (Past Board Chair); Michael G. Klein; Michael J. Koss Jr.; Alexander Lasry; Steve Laughlin (Past Board Chair); Emilia Layden; Michael R. Lovell; Joan Lubar; Marianne Lubar; Steve Mech; Mark Mone; Susan Mikulay; Kenneth W. Muth; Bob Pothier; John Ridley; Joseph A. Rock; Ramona Rogers-Windsor; Lacey Sadoff; Dave Stamm; Julia Taylor; John Utz; Kimberly Walker; Emeritus members: Tom Barrett; Jacqueline Strayer
Mentioned in This Press Release
People
:
Alexander P. Fraser
,
Cara Ogburn
,
Carmen Haberman
,
Chris Abele
,
Donna Baumgartner
,
Elizabeth Brenner
,
Héctor Colón
,
Jacqueline Strayer
,
Jeff Fitzsimmons
,
John Ridley
,
John Utz
,
Joseph A. Rock
,
Julia Taylor
,
Katie Heil
,
Kimberly Walker
,
Michael G. Klein
,
Michael J. Koss Jr.
,
Patti Keating Kahn
,
Ramona Rogers-Windsor
,
Steve Laughlin
,
Steve Mech
,
Tom Barrett
,
Tracey L. Klein
Recent Press Releases by Milwaukee Film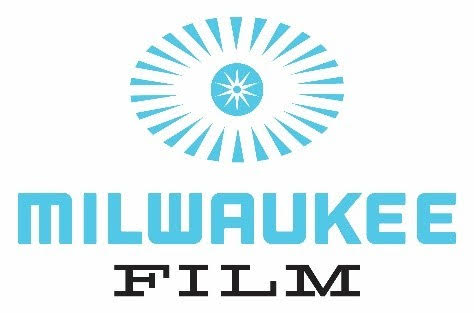 Mar 8th, 2022 by Milwaukee Film
Five cinema screens and one virtual screen to feature 200+ films in a new hybrid format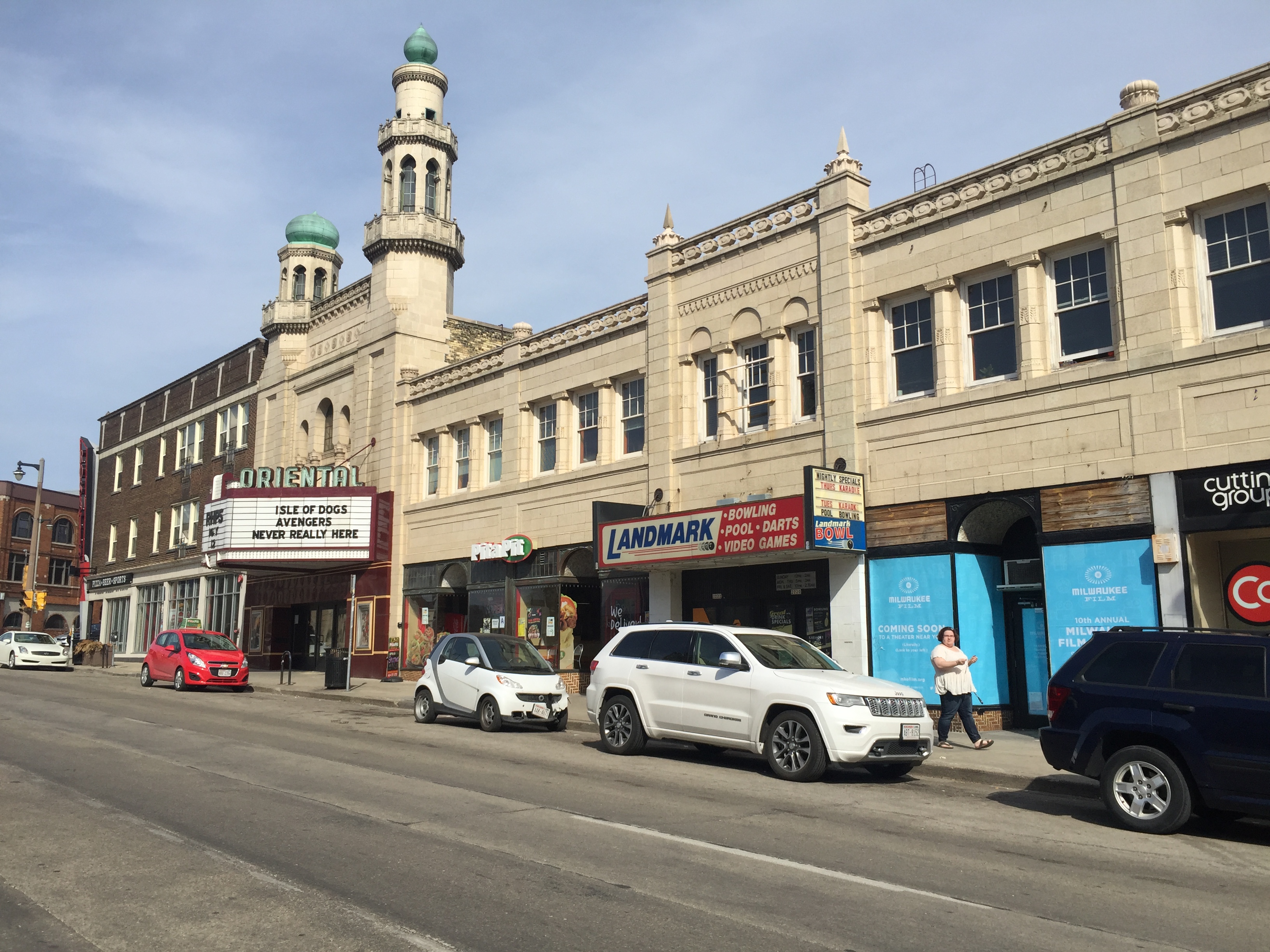 Jul 19th, 2021 by Milwaukee Film
Non-profit cultural institution thrilled to welcome moviegoers back to their beloved movie palace.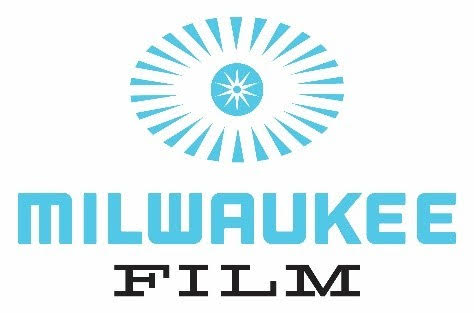 Jun 24th, 2021 by Milwaukee Film
Local nonprofit film organization brings new HR director on board as culture leader.