Press Release
Field Report Band Tops Field in 2014 Radio Milwaukee Music Awards
Best Milwaukee bands chosen by fans, station DJs and critics' panel
Milwaukee (Dec. 4, 2014) – Milwaukee music fans and critics named the band Field Report the top winner of 2014 Radio Milwaukee Music Awards on Thursday night at a live awards ceremony and concert at the station's studio complex.
Fronted by singer and songwriter Chris Porterfield, Field Report was the only band to win multiple honors this year. The band won the Album of the Year and Critics' Choice awards for its highly acclaimed sophomore record, "Marigold"; and was named Band of the Year.
"Milwaukee music exploded in 2014," said Jordan Lee, Radio Milwaukee DJ and assistant program director. "Field Report broke out nationally, Sylvan Esso's album was one of the most critically acclaimed freshman releases of the year and Volcano Choir toured the world. All this happening on the national scene, while here at home so many great bands are coming into their own and releasing great records. While the award results reflect our listeners' favorites, there were no shortage of close calls on this year's ballot. Milwaukee should be proud of what's going on in our music scene."
This year's winners of the station's annual awards were:
Band Of The Year: Field Report
Solo Artist Of The Year: Webster X
Album Of The Year: Field Report – "Marigolden"
Song Of The Year: GGOOLLDD – "Bling Ring"
Independent Release Of The Year: Bliss & Alice – "Poetry Volume 1"
Best Disc We Missed: Dead Horses – "Space and Time"
Music Video Of The Year: Kane Place Record Club – "Sunshine"
Album Artwork: Old Earth – "A Wake In The Wells"
Milwaukee Music Ambassador Award: Peter Jest, owner of Shank Hall
Critics' Choice (Best Album): Field Report – "Marigolden"
A panel of 88Nine DJs and Milwaukee music critics selected winners. Milwaukee music fans nominated five finalists in an online poll in each category except Milwaukee Music Ambassador and Critics' Choice. The Radio Milwaukee DJs chose the Music Ambassador.
The panel members were:
Marcus Doucette, Stephen Kallao, Jordan Lee, Tarik Moody, Dori Zori, Justin Barney, Nate Imig, Sarah Fierek, Kat Froehlich, Ken Sumka, Sean Demery – Radio Milwaukee
DJ Bizzon – WMSE-FM
Andrew Nelson – Pabst Theater Group
David Ravel – Alverno Presents
Evan Rytlewski – Shepherd Express
Bobby Tanzilo – OnMilwaukee.com
Matt Wild – Milwaukee Record
The winners were announced at an awards ceremony Thursday night at Radio Milwaukee's studio complex, 220 E. Pittsburgh Ave. The event featured live sets from Webster X, The Delta Routine, GGOOLLDD, The Living Statues and DJ Strehlow.
Radio Milwaukee is an award-winning, nonprofit community-supported public radio station (88.9 WYMS-FM and www.radiomilwaukee.org). Radio Milwaukee champions Milwaukee's music, arts, culture, neighborhoods and community organizations; celebrates diversity; and encourages community engagement.
Mentioned in This Press Release
Recent Press Releases by Radio Milwaukee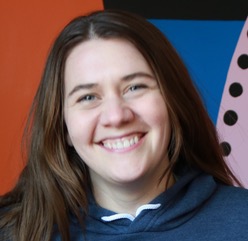 Jun 13th, 2019 by Radio Milwaukee
Corry holds a master of public administration-nonprofit management degree from New York University.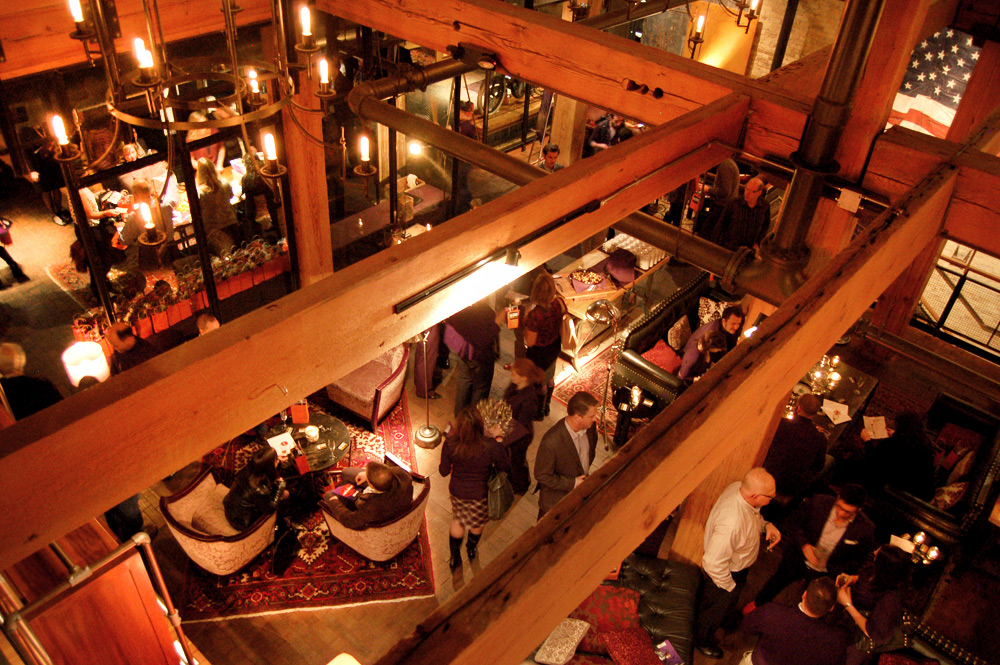 Jan 23rd, 2017 by Radio Milwaukee
Newest Milwaukee restaurants included in 88Nine Radio Milwaukee SoundBites fundraiser Feb. 9 at the Iron Horse Hotel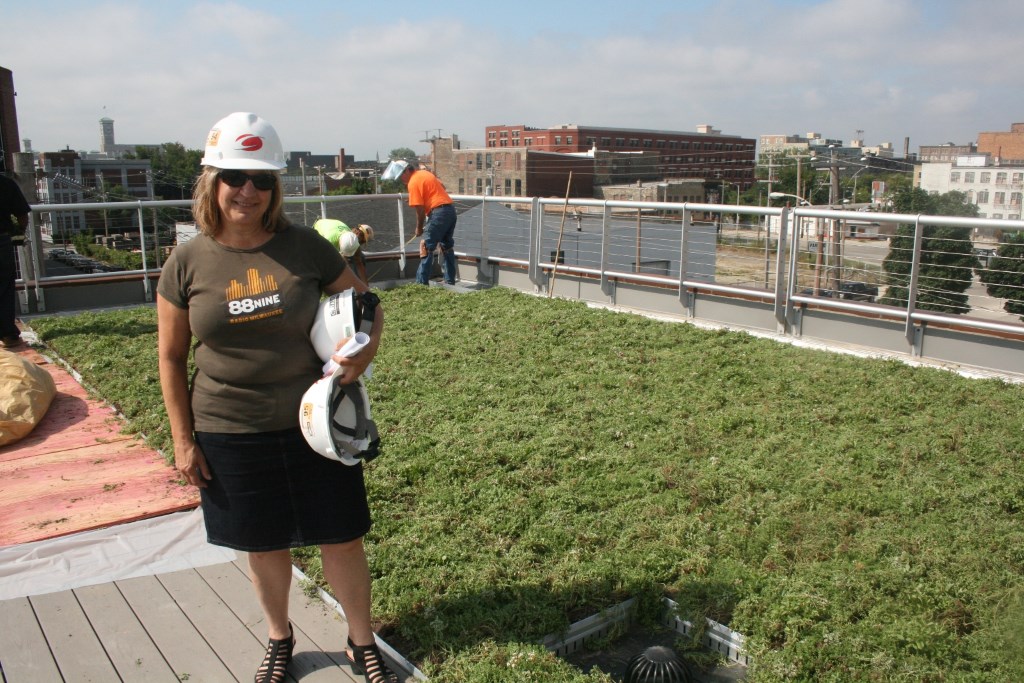 Jan 15th, 2016 by Radio Milwaukee
Mary Louise Mussoline, 88Nine Radio Milwaukee's longtime Executive Director, has decided to leave the progressive, community-focused station in March 2016.