Press Release
Facilitating Economic Revitalization in Milwaukee
Following the designation of 36 opportunity zones in Wisconsin's 4th Congressional District Congresswoman Gwen Moore (WI-04) released the following statement:
"I am hopeful the Opportunity Zones Program, a federal community development tax incentive program designed to facilitate long-term economic growth in rural and low-income urban communities, will bring much needed stimulus to our community. Although there are well over 200 census tracks in Wisconsin's 4th district that have great need and meet the criteria for designation, the recent allocation of 36 opportunity zones is an encouraging start.
"These designations are meant to harness tax incentives to increase private investment in economically distressed communities, encouraging the flow of assets into local projects across the country. It is imperative that the subsidy's benefits land directly in my constituent's pockets, inspiring fresh activity, rather than accruing with developers who are already investing in gentrifying areas. While there is much more work to be done to revitalize Milwaukee's poorest neighborhoods, opportunity zones have the potential to inspire innovative investments, opening the door for good paying jobs and economic revitalization that benefit all of my constituents."
Mentioned in This Press Release
Recent Press Releases by U.S. Rep. Gwen Moore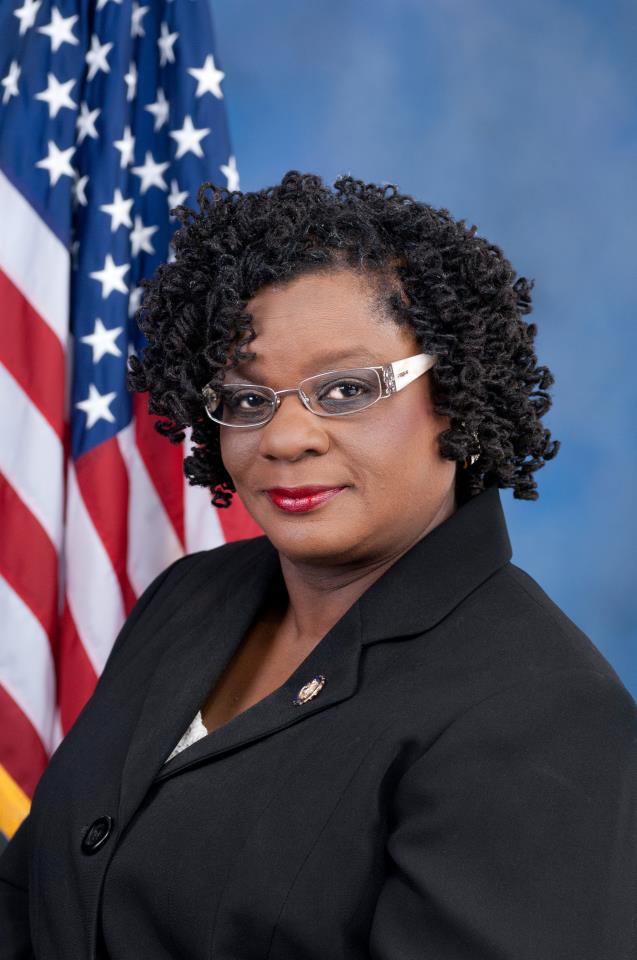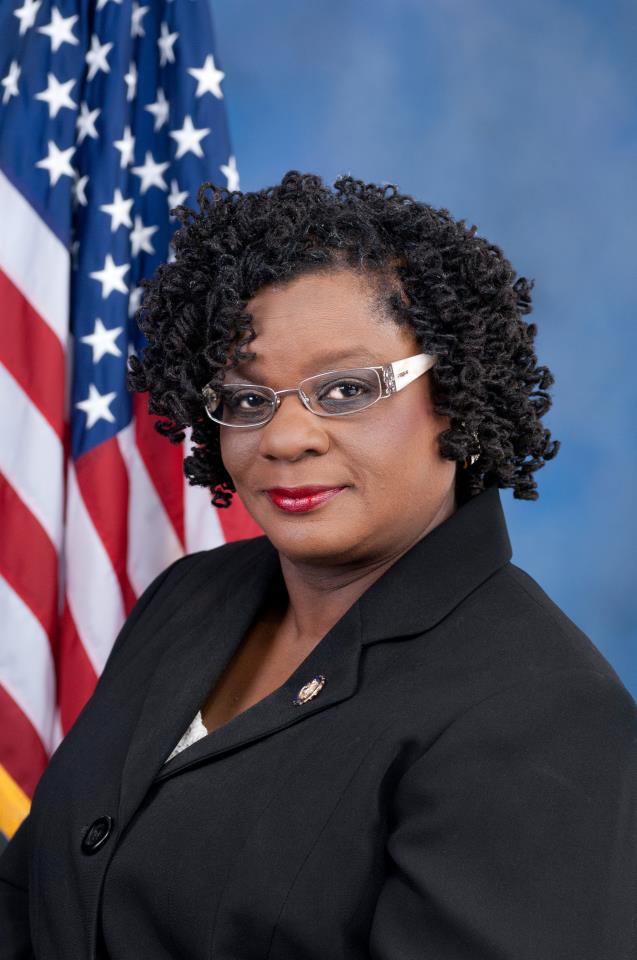 Jan 29th, 2019 by U.S. Rep. Gwen Moore
"Today, as Ways and Means Democrats gear up our fight to restore quality, affordable coverage for all Americans, I feel the time is right to announce that, for the last 10 months, I have battled Small Cell Lymphoma."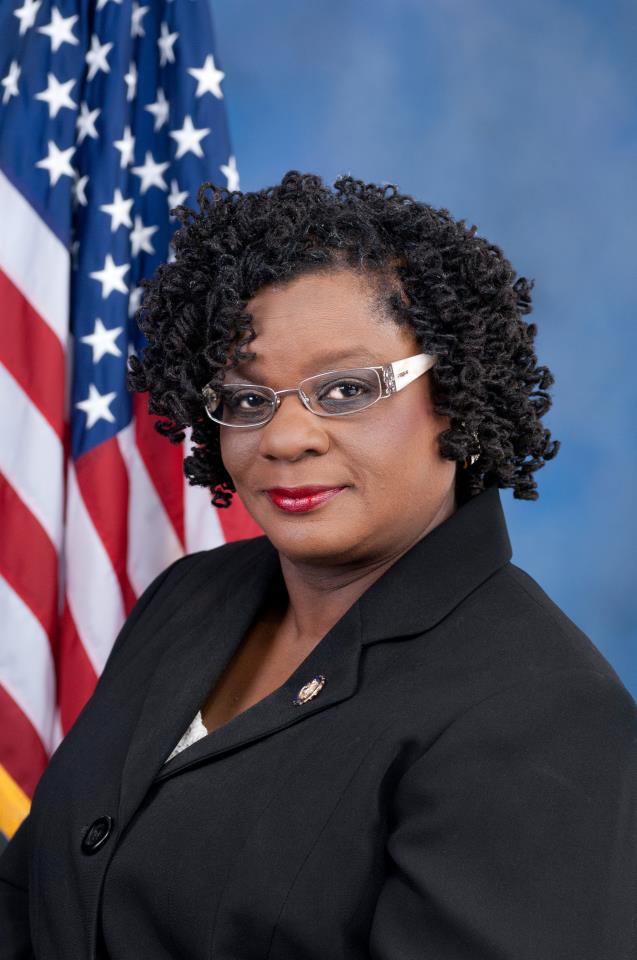 Jan 25th, 2019 by U.S. Rep. Gwen Moore
"The damage President Trump has inflicted cannot be undone and should not be forgotten."