Press Release
Ex Fabula invites Milwaukeeans to tell "Crossing Over" stories
Ex Fabula's 6th season of StorySlams is under way - starting with an event on Wednesday October 22nd at the Times Cinema on 5906 W Vliet St.
Milwaukee nonprofit Ex Fabula's 6th season of StorySlams is under way –  starting with an event on Wednesday October 22nd at the Times Cinema on 5906 W Vliet St. Attendees have the option to throw their name in the hat for a chance to share a true, personal story on the theme of "Crossing Over" – or they can just come to listen and vote for a favorite story. Attendees are also encouraged to submit UltraShorts, written stories of about 1-4 sentences on the night's theme; the best UltraShorts will be read on stage in between stories.
On the 22nd, doors open at 6:30 and the show starts at 7:30. Seating is general admission. $8 tickets are available at the door – but starting this season, advance tickets are also available online. Ex Fabula's 6th Season StorySlams are sponsored by BelAir Cantina and Tranfer Pizzeria Café, and the October event is sponsored by Meritage, which is just across the street from the Times and is the perfect location to enjoy contemporary American cuisine from their seasonal menu prior to the StorySlam.
The theme "Crossing Over" was selected to help further Ex Fabula's mission of creating community. "Ex Fabula allows each of us to hear stories that we relate to – but also a space for us to hear stories about experiences that are very different from our own," said Ex Fabula Executive Director Megan McGee. "Our StorySlams are entertaining, but they also create the conditions for people to empathize and connect with each other. So, we've tried to select themes that will inspire more "underrepresented" stories. This theme could prompt a story from an undocumented student – but also stories about bridges, driving, coming of age, death, and maybe even chickens crossing the road. Life is about all those things!"
New to Ex Fabula? Learn more about our events on our website. If you're thinking about telling a story, make sure to check out our storytelling guidelines and consider attending the upcoming Storytelling workshop on Saturday October 18.
About ExFabula
Ex Fabula is committed to strengthening community bonds through the art of storytelling. We celebrate the power of true and personal stories to connect individuals through universal experiences. Stories build a neighborhood, stable neighborhoods connect communities, diverse communities strengthen a city. Our goal is to consistently connect storytellers and live audiences throughout the Milwaukee area.
Mentioned in This Press Release
Recent Press Releases by Ex Fabula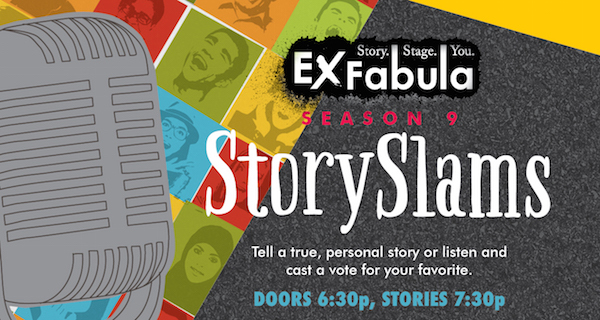 Oct 6th, 2017 by Ex Fabula
Even as they kick off their 9th season, there are still surprises.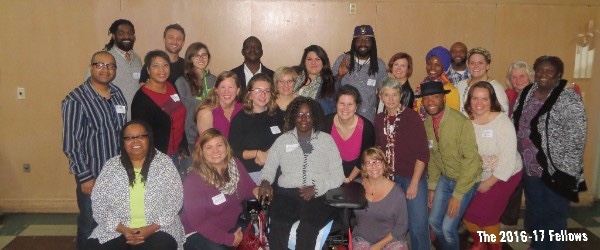 Aug 2nd, 2017 by Ex Fabula
Ex Fabula announces 3rd year of storytelling Fellowship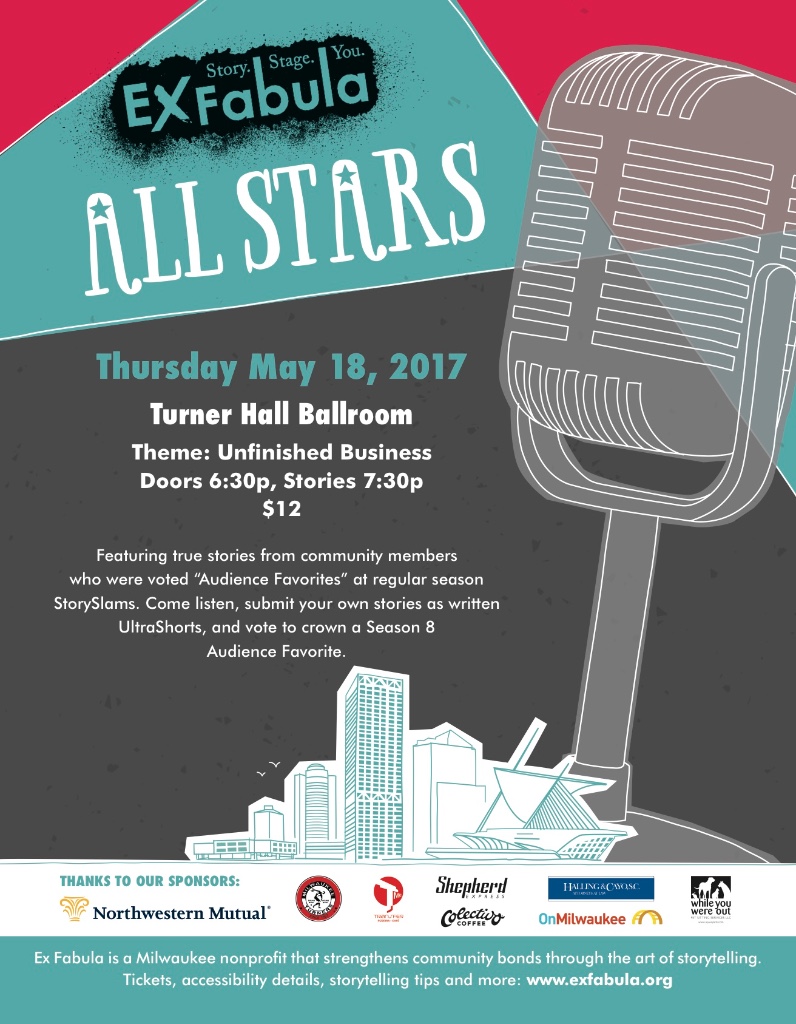 Apr 14th, 2017 by Ex Fabula
And why, after 8 seasons, the org still has "Unfinished Business"