Press Release
Everyday Icons
A Collaborative Exhibition from Richard Taylor and Daniel Fleming
The Joyce Paddock Bliss Art Galler
Carroll University, 120 N. East Avenue, Waukesha WI
Opening Reception: October 24, 5:30-7PM
Exhibition Dates: 10/24 – 11/24
WAUKESHA, WI – An opening reception for Everyday Icons, a new show from Milwaukee artists Richard Taylor and Daniel Fleming, will take place at Carroll University's Joyce Paddock Bliss Art Gallery on October 24th from 5:30-7:00PM, with an artist talk at 6:30PM. The show runs from October 24 – November 24, 2019.
Everyday Icons is a collaborative exhibition from sculptor Richard Taylor and painter Daniel Fleming inspired by the symbols that surround us. Over the past year, Taylor and Fleming have created work based on conversations and meetings while utilizing their own organic approach to creating art. The resulting conversation between works not only provides insight into the way each artist personally navigates their world, but reflects and speaks to the varying paths, unexpected perspectives, and unplanned encounters we experience on a daily basis.
Ubiquity is not often associated with importance, yet, in many instances, the things we encounter regularly exert the most influence on us. From religious objects to advertisements to family interaction, we constantly encounter icons and narratives without giving them second thoughts, yet these messages and images consistently play a role in our everyday development, decisions and activities, impacting even the most trivial aspects of our lives.
We may find more momentary excitement in a once-in-a-lifetime event such as a concert, but it is the soundtrack playing daily on our way to work that drives passion, even if each track saunters away as the mind wanders another direction.
The everyday is not the realm of the meaningless, rather the realm of the omnipresent, perhaps even omnipotent.
The influence and importance remains whether or not we purposefully pay it any mind.
Mentioned in This Press Release
Recent Press Releases by Press Release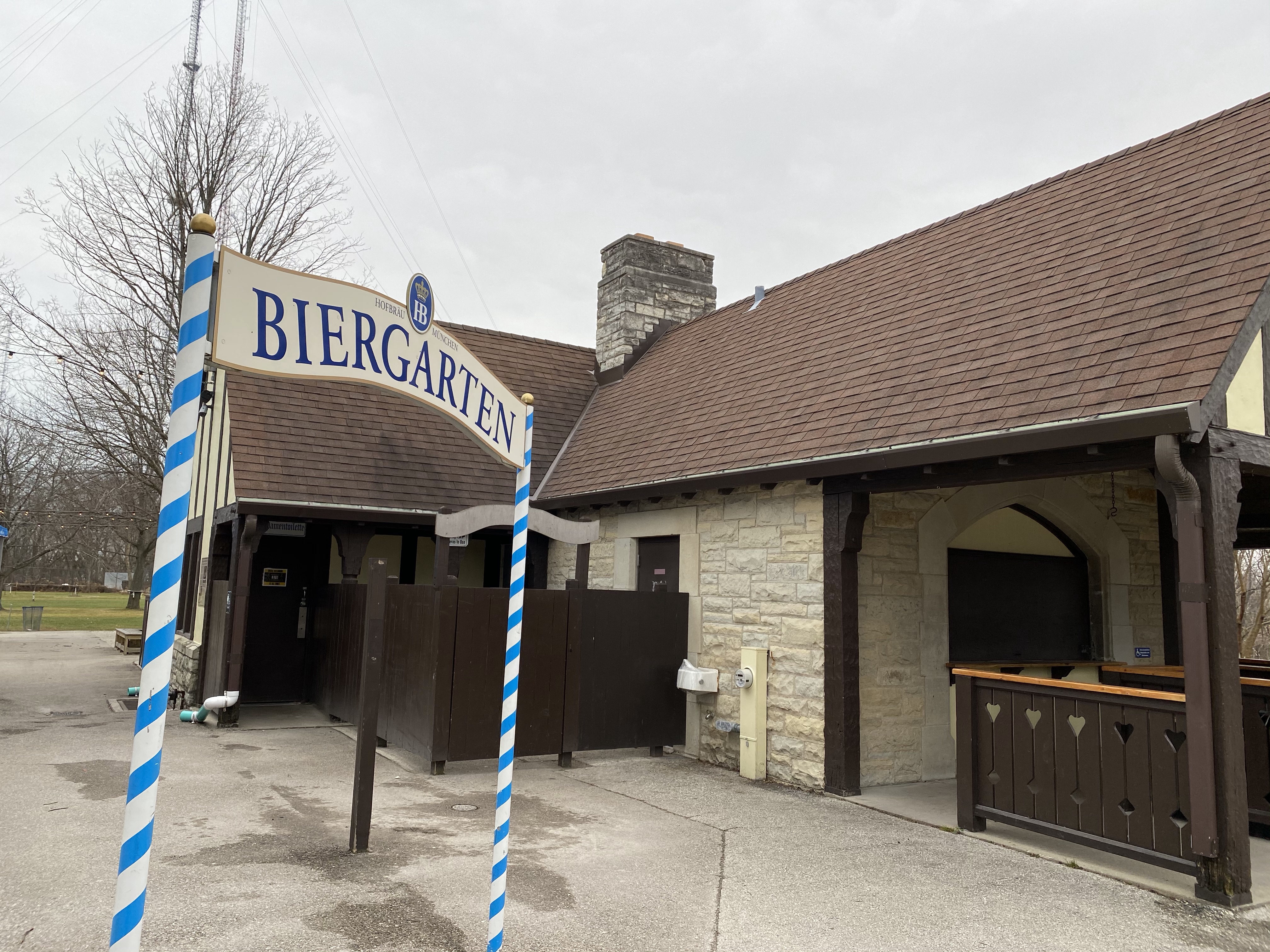 Mar 9th, 2022 by Press Release
Florentine Opera, Marcus Performing Arts Center, Milwaukee Ballet, and Milwaukee Symphony Orchestra among organizations announcing COVID audience screening and mandatory masking to end in March