Press Release
Erpenbach Vows to Again Seek Legislative Accountability for Veterans Budget
"The nursing home fund raid without Legislative approval is not business as usual as Governor Walker and DVA bureaucrats would like you to believe."
Madison – Senator Erpenbach pledged to again seek Legislative accountability for any raids of veteran's nursing home funds and the Department of Veterans Affairs (DVA) general budget, saying that Legislative approval is the only way to hold the Governor and the DVA accountable.
"The nursing home fund raid without Legislative approval is not business as usual as Governor Walker and DVA bureaucrats would like you to believe. This is a concerted raid of veteran's nursing home funds without any accountability to the taxpayers. We tried to stop this inappropriate action in Joint Committee on Finance just over a year ago in "Motion #65" by addressing the Veterans Fund deficit with general purpose revenue rather than nursing home money and prohibiting transfers from the nursing home fund without Legislative action. Not one Republican on the Finance Committee supported the motion. I will offer this as a separate bill," said Erpenbach.
"It is great that some Republicans seem alarmed about this unaccountable fund raid now that it is getting media attention, but they have known for a long time that these transfers would happen without Legislative approval because of their direct action. We have been concerned about risks to resident care and acted on those concerns in the last budget," said Erpenbach. "It is inappropriate for DVA to transfer millions of dollars away from our veteran's nursing homes without any Legislative oversight. We need to have direct Legislative accountability for the care of our veterans, they deserve our attention."
Mentioned in This Press Release
Recent Press Releases by State Sen. Jon Erpenbach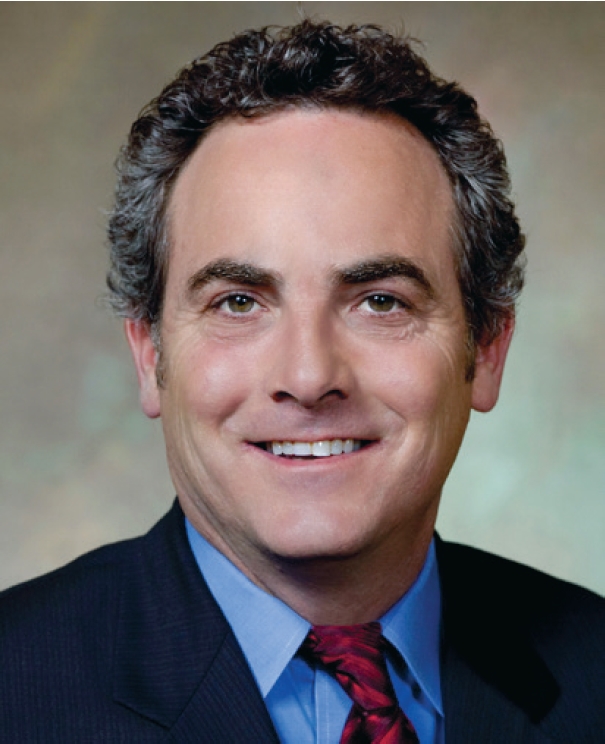 Jan 22nd, 2020 by State Sen. Jon Erpenbach
After a both successful and trying year in 2019, Governor Evers was able to deliver on promises and move the needle on many of the issues that Wisconsinites care about.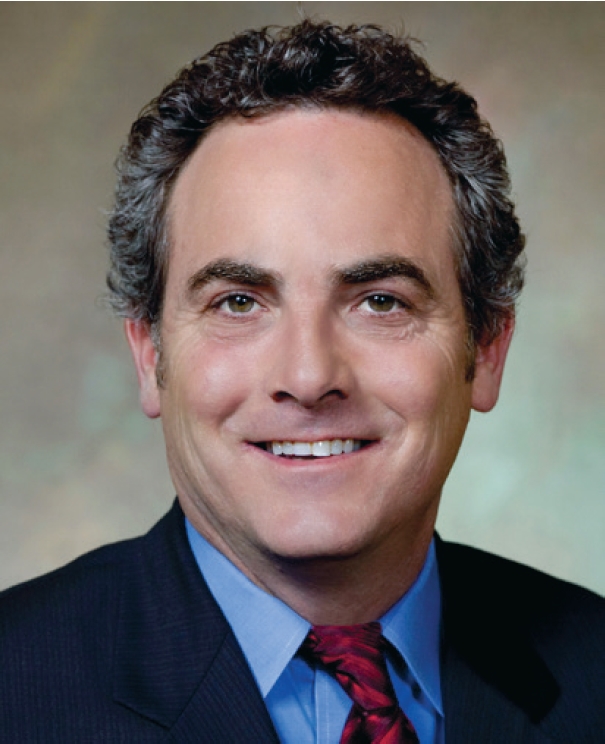 Dec 10th, 2019 by State Sen. Jon Erpenbach
Many taxpayers have had to increase their own taxes in order to keep their public school doors open while vouchers drain the district's resources without any transparency or accountability.