Press Release
Erpenbach on final budget passage
"We can do better."
"This budget spent over $10 billion dollars more than the 2009-2011 budget. The problem with this budget was never a lack of cash. From day one, the problem has been that this budget is all about presidential politics and not about the priorities of the people of this state."
"To ensure the future economic security of our families and communities we need to invest in K-12 public schools, not cut them. We need to put more money into the UW System, not cut it $250 million. We need to make decisions that put more money in the pockets of working families, not less like repealing living wage and prevailing wage laws. We need to bring our taxpayer's money back to Wisconsin instead of letting it be used in Illinois and Arizona for the health of their people."
"The decisions made today will have an effect on Wisconsin and I am afraid it will not be a good one. We are currently dead last in small business growth in the nation. We have stagnant wages and a stalled economy. We can do better."
Mentioned in This Press Release
Recent Press Releases by State Sen. Jon Erpenbach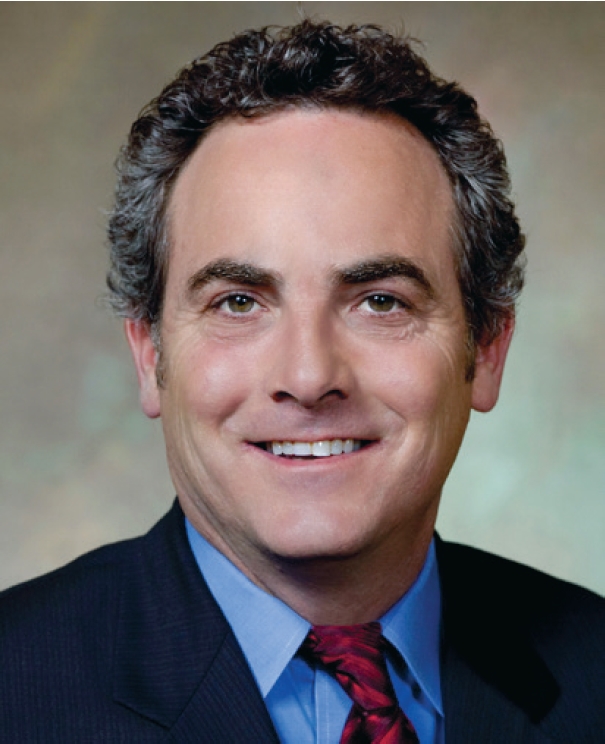 Jan 22nd, 2020 by State Sen. Jon Erpenbach
After a both successful and trying year in 2019, Governor Evers was able to deliver on promises and move the needle on many of the issues that Wisconsinites care about.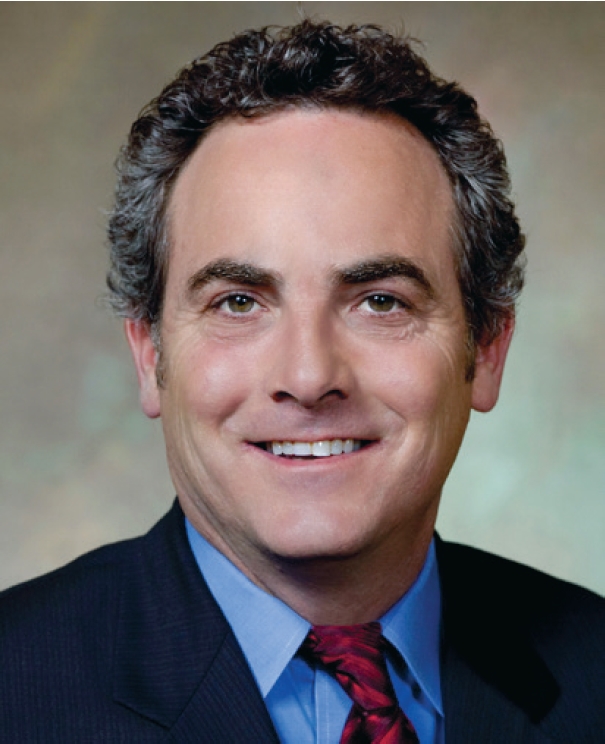 Dec 10th, 2019 by State Sen. Jon Erpenbach
Many taxpayers have had to increase their own taxes in order to keep their public school doors open while vouchers drain the district's resources without any transparency or accountability.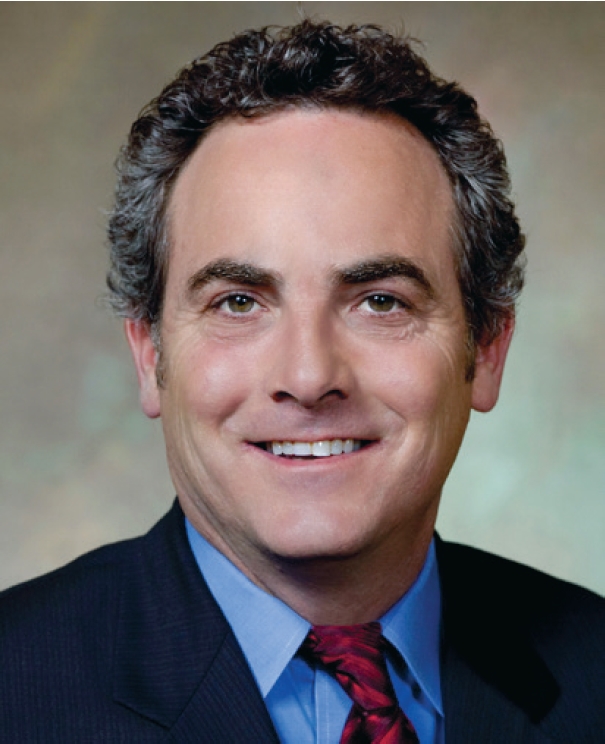 Jul 24th, 2019 by State Sen. Jon Erpenbach
Farmers are asking for our help, and the majority party's inaction yesterday was absolutely a matter of abandoning our farmers by putting politics before their lives.