Press Release
Erpenbach Motion in Finance to Support WI Cancer Reporting System
Cancer statistics will help provide insight and treatment options
Madison – Senator Jon Erpenbach and his Democratic colleagues on the Joint Committee on Finance offered a motion today in the Department of Health Services to fund a state system for collection and reporting of cancer information. Cancer survivors and advocacy groups believed the funds for the statistical reporting center would be a part of Governor Walker's budget, but the funding was not included.
"When the Breast Cancer Coalition came into my office on their lobby day and expressed disappointment because the cancer reporting system was left out of the budget, I knew I wanted to at least try to move ahead with this good plan for the citizens of Wisconsin. If Wisconsin commits just $193,750 we can draw in support from the Centers for Disease Control of $581, 250," said Erpenbach.
The Wisconsin Cancer Reporting System is currently severely underfunded in Wisconsin. Without adequate state support the program runs the risk of losing our Federal partners in the Centers for Disease Control.
"We all know that without statistical research on cancer we would be far behind today's advancements in cancer treatment. The CDC will match our state funds three to one for reporting and analyzing cancer data," Erpenbach said. "We know that incomplete data is causing significant problems for statewide health systems, public health departments and cancer researchers it is time to do something about it."
"For families with a loved one suffering with cancer, statistics are not important but they are vital for research and could provide insight into important public health breakthroughs in the future," Erpenbach said.
The Erpenbach motion failed to pass the Joint Committee on Finance. Erpenbach and his Democratic colleagues also offered motions to enact a non-partisan Legislative redistricting system, secure funding for ongoing UW research and product development on recycling and energy alternative, funding for Governor Walker's Read to Lead literacy initiatives and to restore state funding for OWI pretrial treatment for offenders.
Mentioned in This Press Release
Recent Press Releases by State Sen. Jon Erpenbach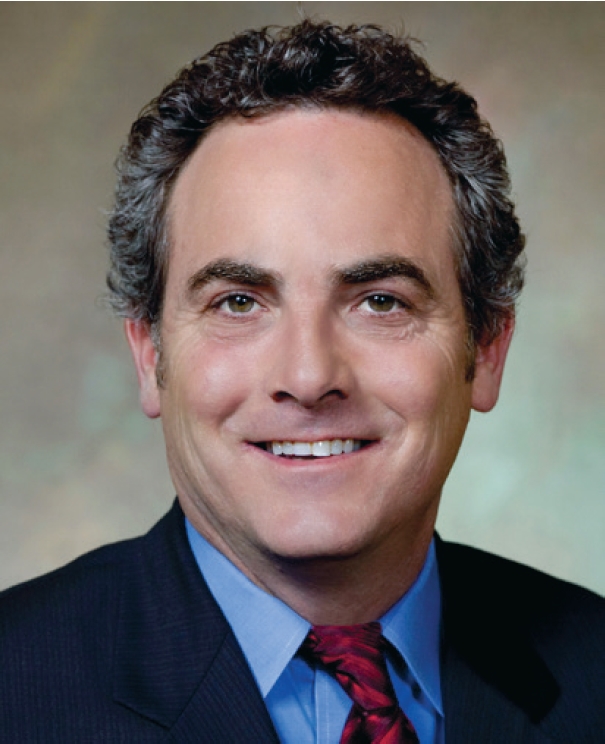 Jan 22nd, 2020 by State Sen. Jon Erpenbach
After a both successful and trying year in 2019, Governor Evers was able to deliver on promises and move the needle on many of the issues that Wisconsinites care about.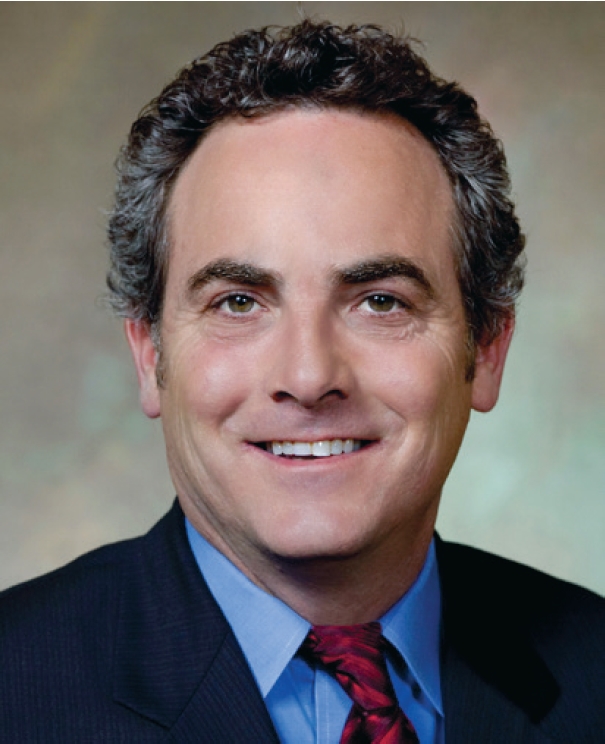 Dec 10th, 2019 by State Sen. Jon Erpenbach
Many taxpayers have had to increase their own taxes in order to keep their public school doors open while vouchers drain the district's resources without any transparency or accountability.