Press Release
Erica Flynn: "What is President Trump Hiding?"
Statement by Erica Flynn, candidate for the 84th Assembly District.
Greenfield – Erica Flynn, candidate for the 84th Assembly District released the following statement regarding President Trump's refusal to release his taxes to the public:

"What is President Trump hiding? All elected officials owe it to their constituents to be upfront, honest, and transparent. When I am elected, I will advocate for more transparency in government; not less. It is shameful that he continues to ignore the good government precedent set by his predecessors. 

"Unfortunately, Governor Walker and his Republican allies in the Wisconsin State Legislature have not only refused to denounce the President, but they have enacted similar devastating tax policy that only favors those at the very top. We need to cut taxes for working families, provide help for small businesses, and ensure corporations and the wealthy pay their fair share."

Friends of Erica Flynn
Mentioned in This Press Release
Recent Press Releases by Erica Flynn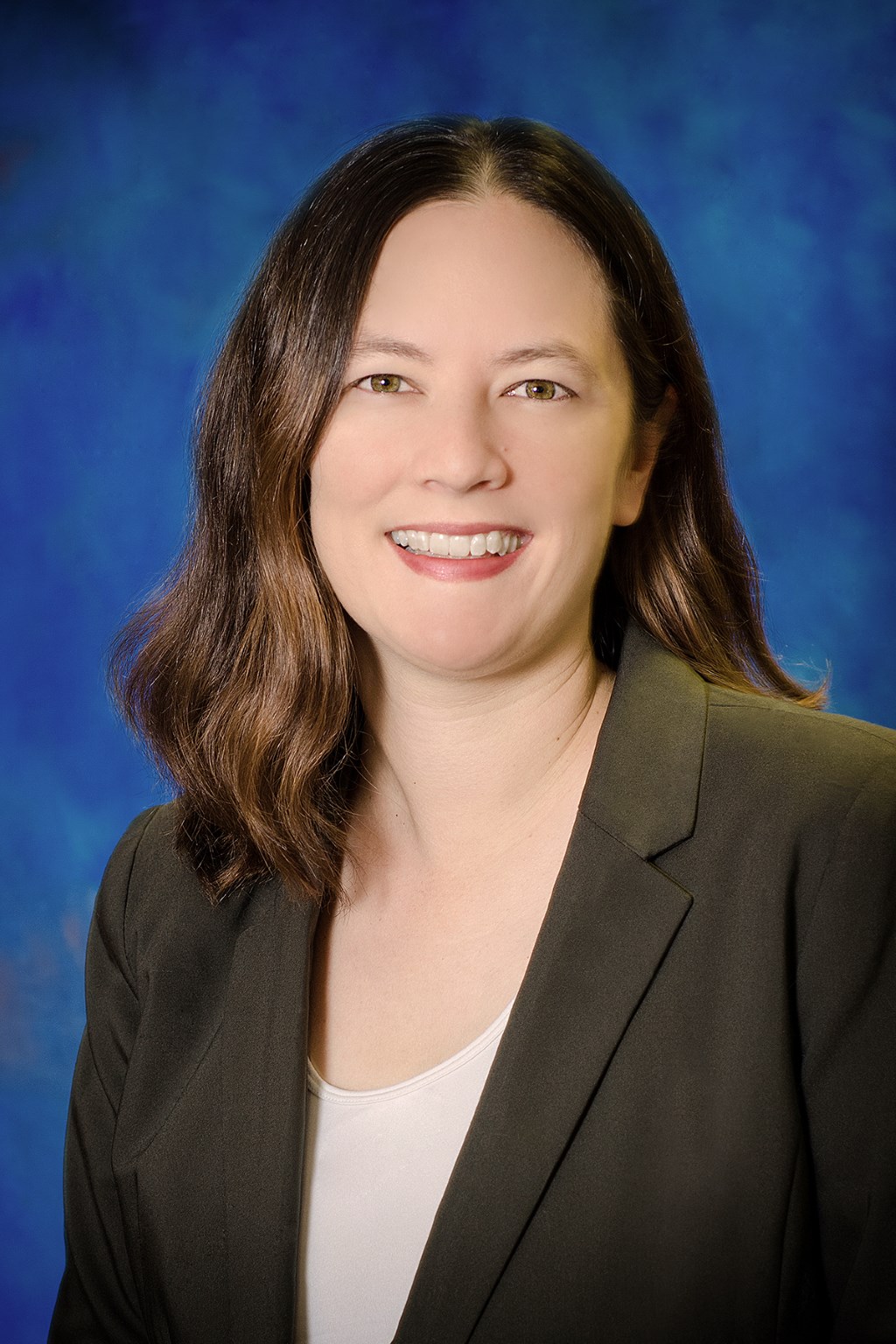 Oct 7th, 2018 by Erica Flynn
Erica Flynn's campaign will hold a candidate forum, with or without her opponent, on Sunday, October 21.