Press Release
East Library's Herman Miller Eames Furnishings to be Auctioned to Fund Public Art at New East Branch
Milwaukee's Leslie Hindman Auctioneers Will Hold First of Four Auctions Including Furnishings on July 25th
Furnishings from the Milwaukee Public Library's former East Library will soon be available for the public to purchase.  The sale of the well-known, mid-century modern Herman Miller Eames furnishings will help fund three public art projects in the new East Branch of the Milwaukee Public Library.
Leslie Hindman Auctioneers will sell the East Library furnishings including several styles of chairs in four auctions in 2013. The first auction will be held in Milwaukee on Thursday, July 25th.  Other auctions will be held in Chicago on August 21st and in Milwaukee on November 7th.  A final auction date is still to be determined.
Bidders can now browse the "Milwaukee Summer Auction" catalog which is available on the Leslie Hindman website (www.lesliehindman.com.)  Individuals interested in purchasing the Eames furnishings have several options for placing bids including online, over the phone, by fax or in-person.  The lots in the Milwaukee auction, identified as sale 252, including Eames furnishings are 608 through 625.  Each lot identifies the furnishings as part of the Milwaukee Public Library's collection.
For more information on the auction, contact Margaret O'Neil of Leslie Hindman Auctioneers by email margaretoneil@lesliehindman.com.  Six previews of the lots will be held.  The dates are:
Thursday, July 18 | 10am-5pm
Friday, July 19 | 10am-5pm
Saturday, July 20 | 10am-5pm
Monday, July 22 | 10am-5pm
Tuesday, July 23 | 10am-5pm
Wednesday, July 24 | 10am-12pm
East Redevelopment Details
Demolition of the former East Library is underway.  A groundbreaking ceremony will take place in late July.  Construction of the Standard @ East Library, the development that will house the new East Branch of the Milwaukee Public Library, begins in August.  The library space will be completed in late fall of 2014.  The new branch will incorporate the hallmarks of a 21st century library model – technology-rich, highly flexible spacing used to create a forum for community engagement and collaborative work areas, a smaller print collection, areas for each age group and self-service technology.  The branch will be reflective of local history and culture.  A weekly blog and regular project updates can be found on www.mpl.org/EastLibrary.
Public Art Program Details
The deadline for submission of qualifications for two public art works inside the new East Branch of the library was Monday, July 15th.  A committee will review artist portfolios this week and select up to six finalists.  The finalists will be asked to submit site-specific concept proposals at a public meeting.  The library values public engagement throughout this process and community input will be considered in the final determination.  Two artists or artist teams will be awarded the commissions.
The request for qualifications and complete program description can be found at www.mpl.org/EastLibrary.  The finalists will be announced after July 29th.  A request for qualifications for a third art work to be installed outside the East Branch will be announced later this month. 
Mentioned in This Press Release
Recent Press Releases by Milwaukee Public Library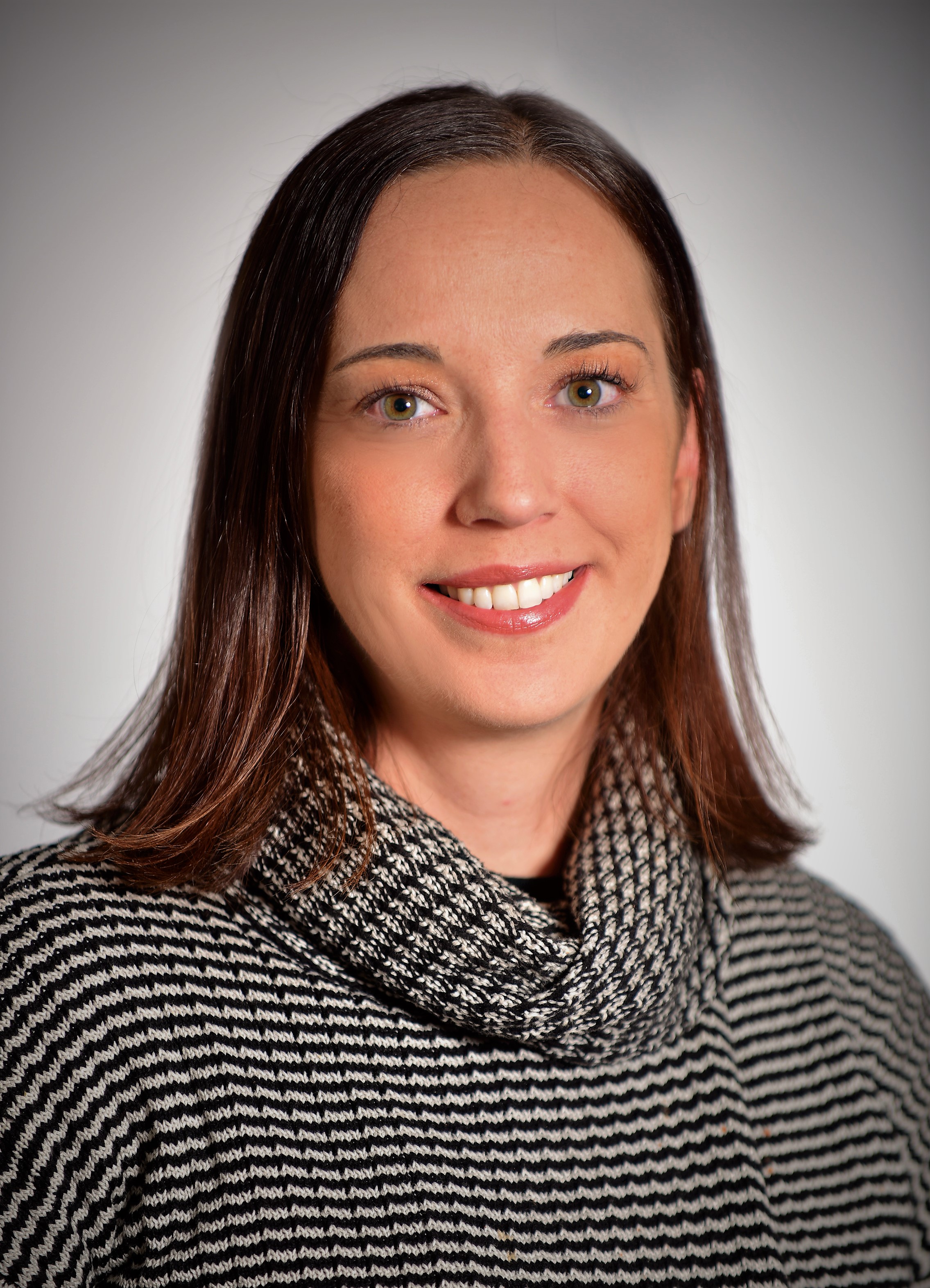 Oct 24th, 2019 by Milwaukee Public Library
Katie Sanders to Advance Museum's Strategic Effort to Build Wisconsin's 21st Century Natural History Museum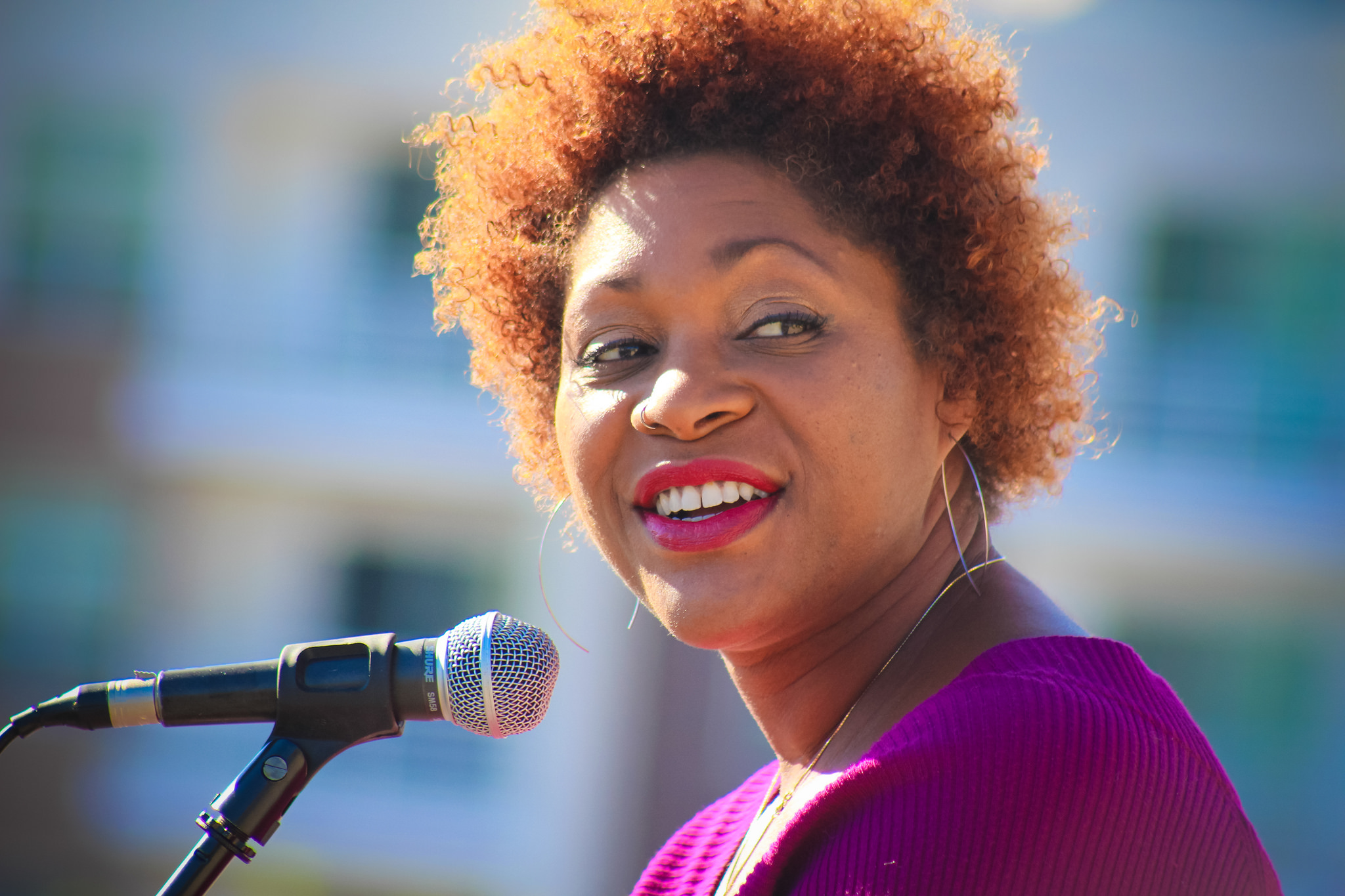 Oct 16th, 2019 by Milwaukee Public Library
"Her personal approach of bringing poetry to schools, libraries, and civic organizations has made poetry come alive to generations of Milwaukeeans."