Press Release
Earnell Lucas Focuses Attention on Violent Crime in Milwaukee
Lucas begins issue rollout, will release further positions in days ahead
MILWAUKEE – Earnell Lucas, Milwaukee County Sheriff and candidate for mayor of Milwaukee, today issued the following statement regarding his position on addressing violent crime in Milwaukee:
"Violent crime is one of the more important issues facing Milwaukee. From our citizens to our businesses to visitors and tourists, we all want to be safe. Solving this problem must be a focus of attention for Milwaukee's next mayor.
"I am uniquely qualified and experienced to restore safety and security in our city. As a Milwaukee Police captain, I led policing efforts in Milwaukee neighborhoods challenged by crime and violence. As Milwaukee County Sheriff, I have been at the forefront of proactive policing efforts on our expressways and in our parks. In addition, I created an investigative bureau to take on the challenges of homicide, gun violence, and human trafficking.
"Milwaukee's homicide clearance rate is below 50%. Solving the rise in violent crime across Milwaukee begins with the investigative process. As mayor, I will work with the Milwaukee Police Department and the Fire and Police Commission to implement the following strategies and steps to ensure that the process has robust results with accountability and justice for victims.
"First, there must be a rapid response to calls for service. When there is a call, we need to ensure that the Milwaukee Police Department responds as quickly and effectively as possible. Each minute that goes by is a minute lost, enhancing the potential for a case to go cold. Second, timely information and credible intelligence. The police department must be able to secure information from the scene, then combine it with investigative leads to help ensure successful prosecutions. Third, we must employ effective, constitutional policing strategies to ensure that the police department is doing the right things and doing them the right way. Lastly, the police department must have the opportunity to exhaust every lead to help them get the job done. Far too often, members of law enforcement are stretched too thin and are forced to move on to other investigations before solving the case at hand. As Milwaukee's next mayor, we will set measurable and sustainable goals for reducing violent crime and hold each other accountable.
"I look forward to sharing more on this issue, and others that affect us the most in the days ahead."
Lucas for Mayor
Mentioned in This Press Release
Recent Press Releases by Earnell Lucas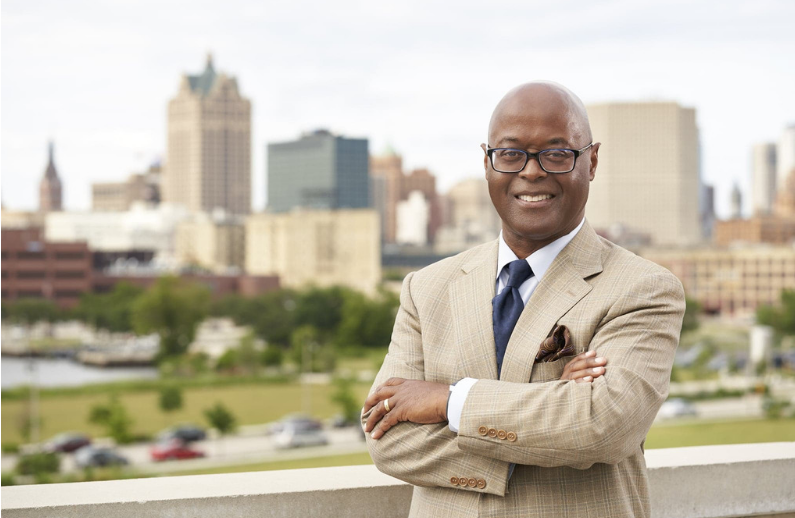 Jan 25th, 2022 by Earnell Lucas
Lucas calls to remember legacy Stinson left behind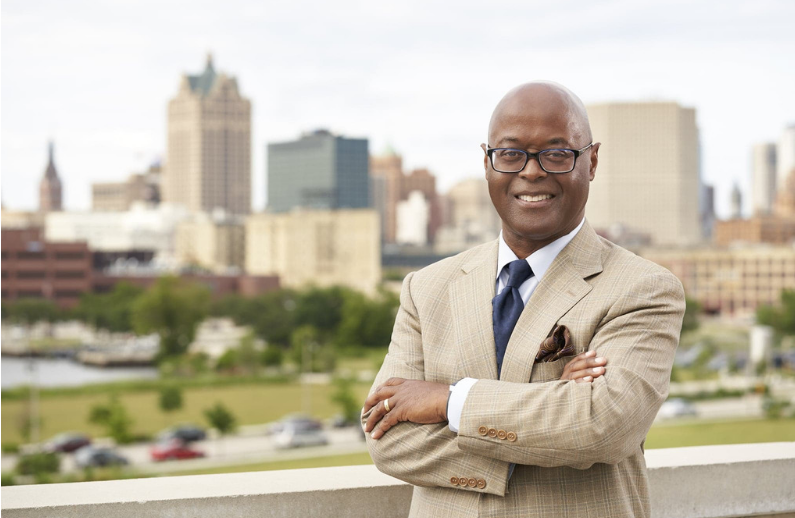 Jan 24th, 2022 by Earnell Lucas
Lucas pledges to maintain order, preserve peace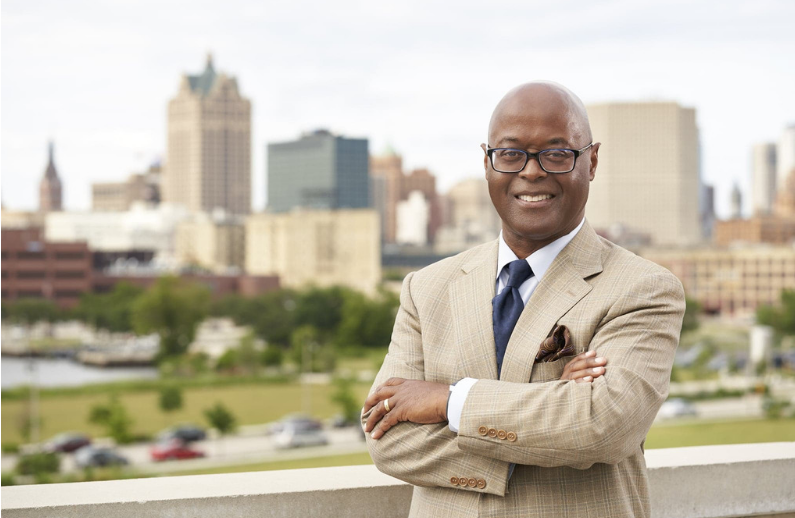 Jan 17th, 2022 by Earnell Lucas
Lucas pledges to adhere to Dr. King's legacy