Press Release
Early Voting for 2019 Spring Election Sees Increased Voter Participation
Residents have opportunity to vote early until Saturday, March 30
MILWAUKEE— With one full week of early voting still to occur, Milwaukee's early voting numbers have already surpassed numbers from previous Spring Elections.
As of Sunday, March 24, over 1,500 people had early voted in the City of Milwaukee, exceeding Spring Election numbers from last year and a comparable election in 2015. In 2015, 882 people voted early in Milwaukee. In 2018, just under 1,500 people early voted.
"Greater access to voting equals increased voter participation, which is great for democracy," said Milwaukee Mayor Tom Barrett, "Milwaukee will continue to invest in an early voting schedule that ensures that all city residents are presented with the opportunity to cast a ballot in every election."
In 2016, a ruling by Chief U.S. District Judge
James Peterson
lifted restrictions placed on early voting by the Wisconsin Legislature and allowed municipalities to implement early voting schedules that met the needs of their residents. Since that ruling, Milwaukee has offered early voting at multiple sites and with extended evening and weekend hours.
Early voting will continue in Milwaukee though Saturday, March 30, at the Midtown Center (4162 N. 56th St.), Zablocki Library (3501 W. Oklahoma Ave.) and the Zeidler Municipal Building, 841 N. Broadway. Hours of voting are Monday through Friday, 9AM until 6PM, and *Saturday (10AM until 2PM). Early voting will not be available on the Sunday or Monday preceding the election. Residents can vote at any of the three sites. *Pre-election voter registration ends Friday, March 29.
"We expect a strong turnout for the April 2 election," said Election Commission Executive Director Neil Albrecht. "Early voting provides anyone with a schedule concern the opportunity to cast their ballot early, but also reduces crowding and wait time at polling places on Election Day."
Milwaukee residents are encouraged to preview their ballot prior to voting at Milwaukee.gov/election.  Contests and candidates in this Spring Election cycle are non-partisan, meaning the candidates do not identify with a political party.
Mentioned in This Press Release
Recent Press Releases by Mayor Tom Barrett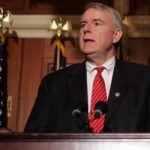 Jul 23rd, 2019 by Mayor Tom Barrett
"Today's decision makes it far more difficult for those benefits to ever fully reach the residents of Bronzeville, Walker's Point and all of our other great neighborhoods."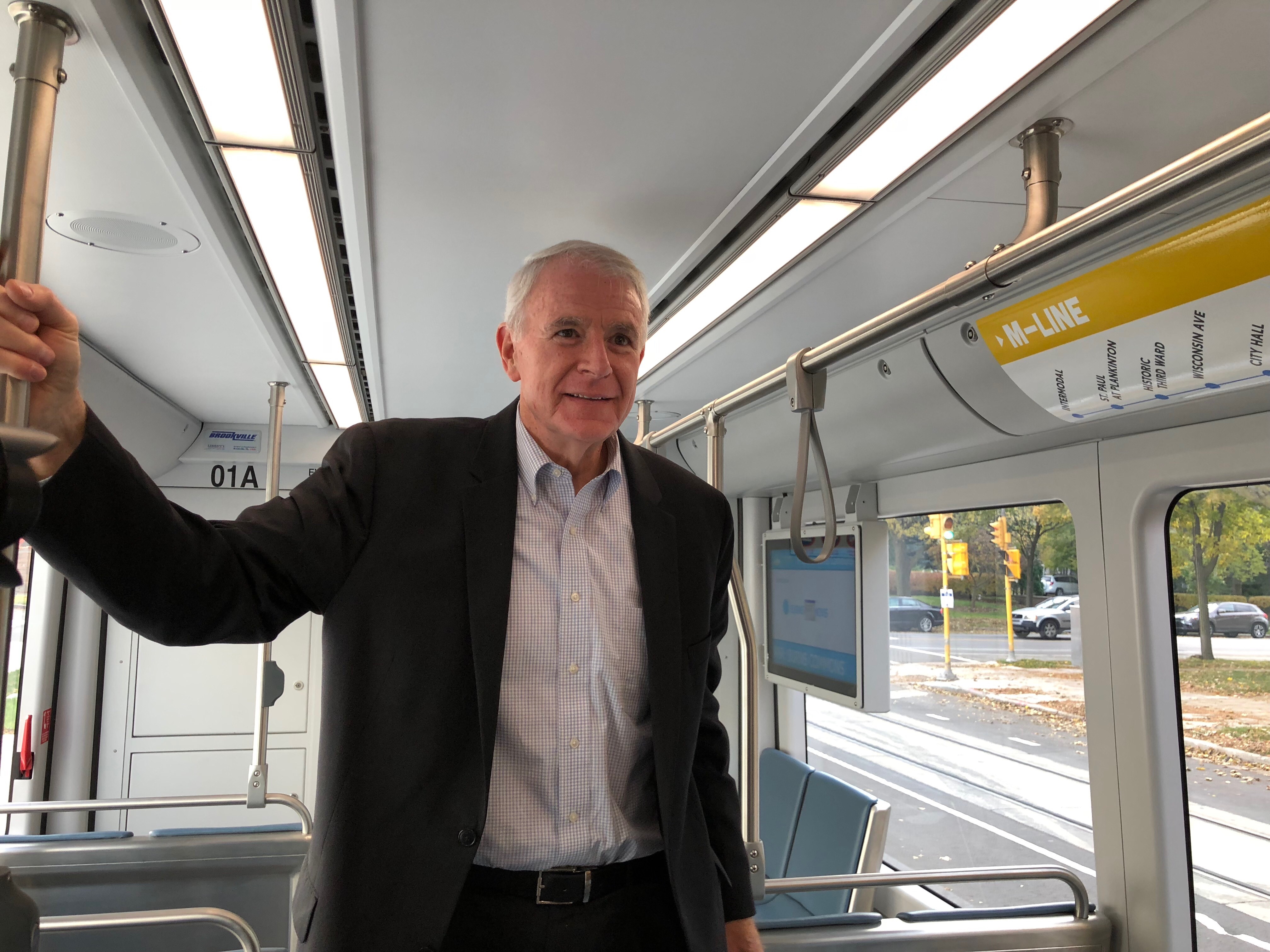 Jul 16th, 2019 by Mayor Tom Barrett
Streetcar averaging 3,821 riders per day since Summerfest kicked off June 26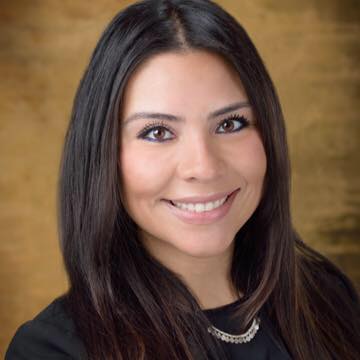 Jul 5th, 2019 by Mayor Tom Barrett
Most recently, Aldrete has served as President and CEO of Hispanic Professionals of Greater Milwaukee.