Press Release
Early Music Now Presents Medieval Music and Art Inspired by Gratitude
Chicago's Newberry Consort returns to the Early Music Now series on Saturday, March 14th
When the 12th century king of Castille, Leon, and Galicia lay languishing from a long life-threatening illness, he prayed to the Virgin Mary to intercede for his survival. After making a full recovery, Alfonso X commissioned a collection of cantigas, or songs, to express his gratitude. The Cantigas de Santa Maria are the result, praising the Virgin and celebrating the many miracles attributed to her with compelling melodies preserved in lavishly illustrated manuscripts.
Chicago's Newberry Consort (www.newberryconsort.org) returns to the Early Music Now series on Saturday, March 14th, to present Rosa das Rosas — a multi-media production exploring the musical and visual glories of this extraordinary Medieval "thank you." Led by co-directors Ellen Hargis (soprano) and David Douglass (vielle and rebec), the ensemble includes a dozen singers and instrumentalists (playing lute, psaltery, gittern, bagpipe, harp, flute, and percussion), as well as a narrator. This feast for the ears will be enhanced by stunning feasts for the eyes: projections of the full color images that illustrate the stories, as well as supertitle translations of the texts.
Rosa das Rosas (Rose among Roses) takes its name from the tenth cantiga, which closes this program of fourteen songs chosen from the 427 cantigas that comprise the complete set.
The co-directors of the consort offer this overview of Alfonso's genius, and a key to appreciating this expression of that genius:
As musicians we approach all the music as though it were a time capsule of human experience, and the Cantigas de Santa Maria are particularly precious artifacts of Alfonso's life and times. From the stories of ball players, and pilgrims we feel his affection for his subjects. From the tales of sinful abbesses and unforgiving bishops, we feel his intolerance for duplicity in the religion. From the biblical stories we understand his passion for documentation and education. And from the cantigas of praise, we hear the voice of Alfonso the mystic, the poet, and the musician.
It is a testament to the quality of the both the music and the texts that Alfonso X's songs of praise to Holy Mary remain popular so many centuries after their composition. The tales are by turns charming, whimsical, touching, and magical. We can enjoy them simply by listening with modern ears, but more engaging is to let our imaginations travel back to 14th-century Spain. The communal nature of the repertory may whisk you out of the auditorium and into the gorgeous storybook images from the manuscripts.
This March 14th concert at the UWM Helene Zelazo Center for the Performing Arts begins at 5:00, and is preceded by Early Music Now's annual Silent Auction and Chocolate Reception beginning at 3:00. There is no preconcert lecture for this program. The complete program will run approximately two hours.
Concert tickets priced at $28-$44 for adults and seniors, and $10-$15 for students (six and older) are available online at EarlyMusicNow.org, by phone at 414.225.3113, or by mail at 759 N Milwaukee St, Suite 420, Milwaukee 53202, using the printable online order form. Group rates are also available.
Complete program notes and a video preview can be viewed at EarlyMusicNow.org
This concert is sponsored by Dr. Gregory and Susan Milleville.
With this concert, Early Music Now also especially acknowledges the ongoing support of the United Performing Arts Fund.
Early Music Now is an Affiliate Member of the United Performing Arts Fund.
Mentioned in This Press Release
Recent Press Releases by Early Music Now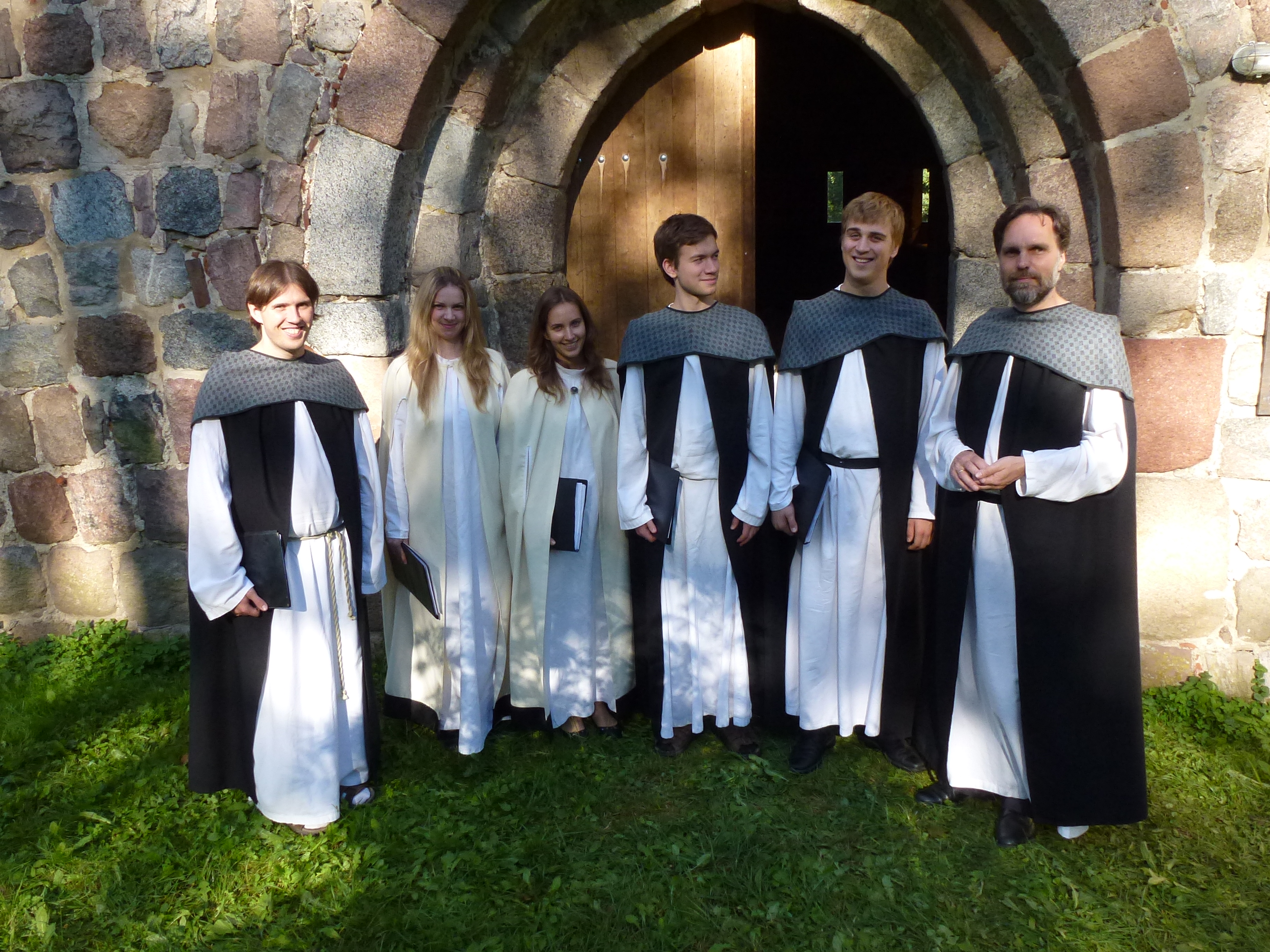 Aug 22nd, 2018 by Early Music Now
Milwaukee's premier presenter of early music continues innovative programming.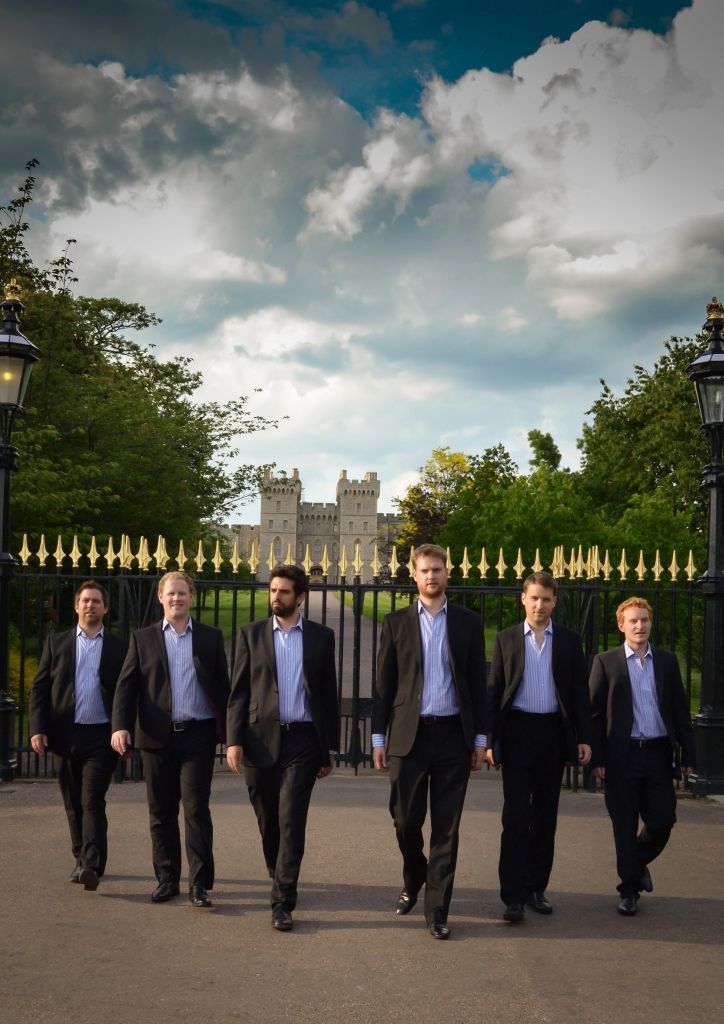 Apr 4th, 2018 by Early Music Now
As an ensemble, The Queen's Six have performed to critical acclaim at music festivals in the UK and Spain.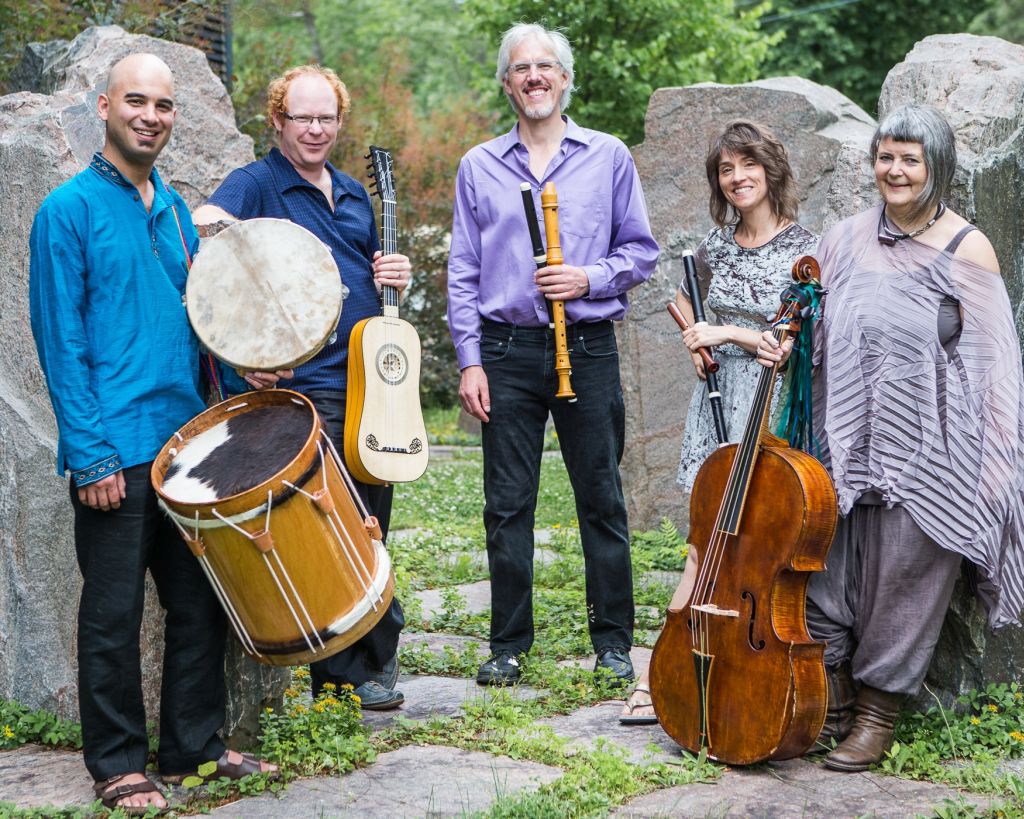 Mar 2nd, 2018 by Early Music Now
For over 20 years, Ensemble Caprice has received national and international acclaim for its performance of early music.