Press Release
Dream Dance Steakhouse to Re-open October 1
New Chef Helping Provide Modern Take on a Traditional Steakhouse
MILWAUKEE (September 26, 2019) – The best is even better. Get ready for a modern take on a traditional steakhouse as Dream Dance Steakhouse re-opens October 1st.
Potawatomi Hotel & Casino's flagship restaurant underwent a major renovation this summer. Some of the changes guests will experience include a complete redesign of the dining area, an expanded bar at the front of the restaurant, and a wine archway connecting the bar and dining areas.
There is no change, however, in the quality of steak, seafood, and wine Dream Dance Steakhouse is known for. Keeping that tradition going is a new chef, Matthew Molli, who is taking over the kitchen and helping redesign the menu.
Molli, who has been with Potawatomi Hotel & Casino for six years, says he got his start in the kitchen cooking with his grandfather and had his first job at a local burger and custard restaurant. Now he's looking forward to putting his touch on a steakhouse menu.
"There's something amazing about taking a handful of ingredients and being able to make a big variety of dishes," Molli said. "There's a science and creativity involved. I get to be specific and artistic at the same time."
The Dream Dance Steakhouse dining room will be open from 5 p.m. until 9 p.m. Tuesday through Thursday and 5 p.m. until 10 p.m. Fridays and Saturdays. The bar will be open at 4 p.m. those days with burger, wine, and tap beer specials available. Dream Dance Steakhouse will be closed Sundays and Mondays.
Reservations are being accepted now for the re-opening. To make a reservation, go to paysbig.com/dining/dream-dance-steak.
About Potawatomi Hotel & Casino
Set in the heart of Milwaukee, Potawatomi Hotel & Casino is Wisconsin's premier entertainment destination, offering guests the best in gaming, dining and entertainment. The property features six award-winning restaurants, the intimate 500-seat Northern Lights Theater and more than 60,000 sq. feet of event space. A 500-room, 19-story hotel, the second largest hotel in Milwaukee, opened in 2014 with a second tower unveiled in 2019. To discover more visit www.paysbig.com.
Mentioned in This Press Release
Recent Press Releases by Potawatomi Hotel & Casino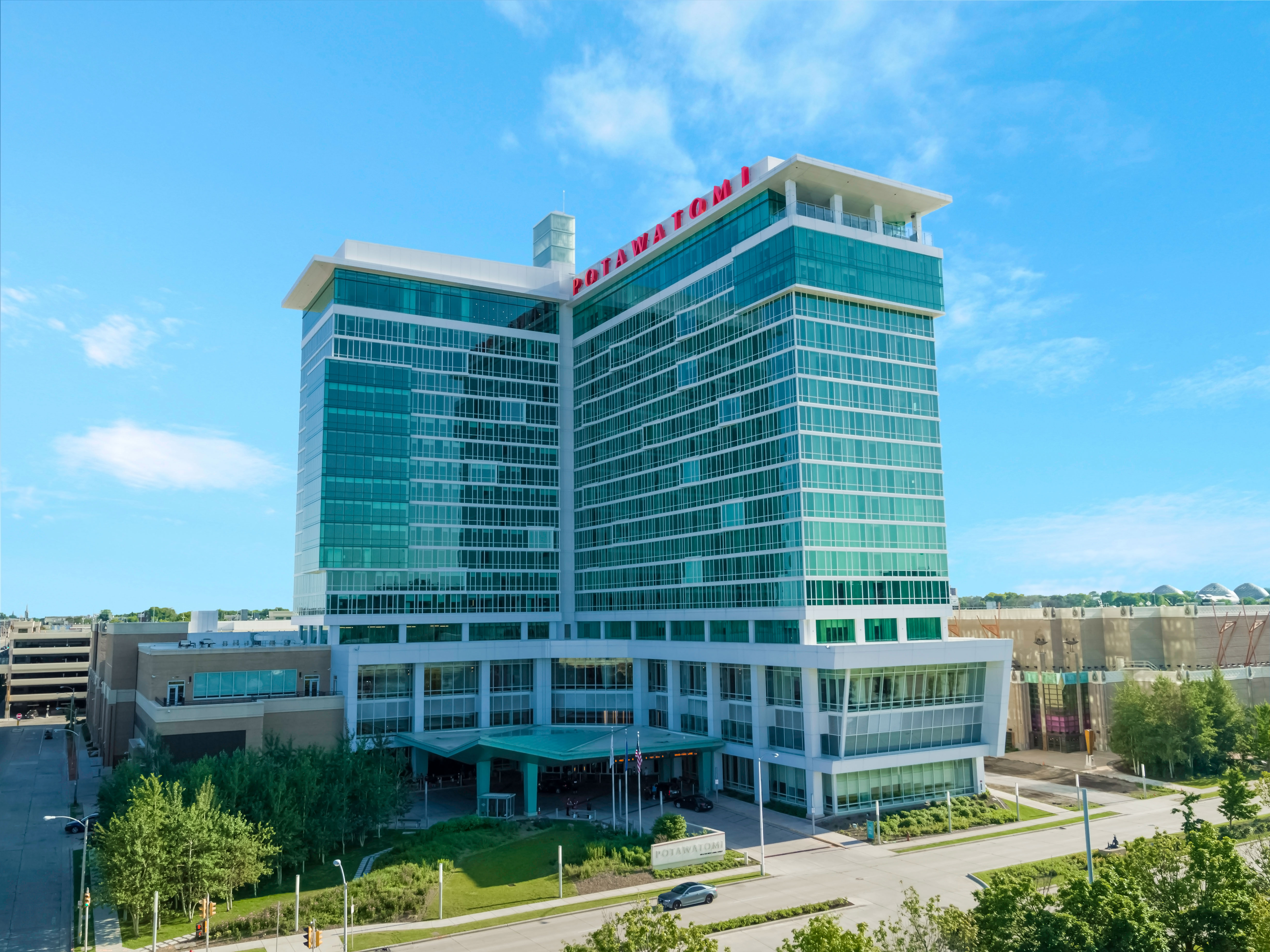 Jun 5th, 2020 by Potawatomi Hotel & Casino
Phased re-opening features guest reservation system for Fire Keeper's Club Members; significant operational changes