Press Release
Documents Show State Attorney General Brad Schimel Was Following Hate Group's Instructions in Concealing Appearance at Conference
'As Wisconsin's Top Cop, It's More Important That Brad Schimel Follow Our State Laws'
MADISON, Wis. — One Wisconsin Now has uncovered documents showing the hate group Alliance Defending Freedom (ADF) encouraged attendees, who included Wisconsin Attorney General Brad Schimel, to keep their appearances at their 2017 conference secret. Earlier One Wisconsin Now discovered Schimel did indeed intend to keep his junket secret and evade the state open records law, telling an aide in an email in the week leading up the the conference that, "… I do not plan to have any portion of it become public information."
"When Brad Schimel emailed an aide about his intention to keep his attendance at this hate group's conference secret he may just have been trying to follow their rules," said Ross. "But as Wisconsin's top cop, it's more important that Brad Schimel follow our state laws."
According to instructions to attendees from ADF for their conference at an exclusive Ritz Carlton luxury resort in California:
"As a reminder, the ADF Summit is an invitation-only private engagement not open to the public. In order to promote candid conversations, share vital information, and promote alliance building, confidentiality is necessary and presumed unless otherwise explicitly stated. In order to protect the safety and privacy of our guests and to maximize the effectiveness of this Summit, we would appreciate your cooperation with these Publicity Guidelines."
The pre-conference publicity instructions go on to advise:
"If attendees choose to publicize their Summit participation, ADF asks that the communication be kept intentionally general. The hotel name and its location, speaker identities, and other specifics may not be publicly disclosed without prior permission."
On the Statement of Economic Interest Schimel is required by law to file, he is compelled to disclose, "… the sources of honoraria and payment of expenses related to your state government duties …" He reported taking over $4,100 in airfare, meals, hotel, transportation and appearance fee for the conference sponsored by "ADF".
The ADF has been classified as a hate group by the Southern Poverty Law Center. In making the designation, they cite the ADF's support for, "the recriminalization of homosexuality in the U.S. and criminalization abroad" and note the group "has defended state-sanctioned sterilization of trans people abroad; has linked homosexuality to pedophilia and claims that a "homosexual agenda" will destroy Christianity and society. ADF also works to develop "religious liberty" legislation and case law that will allow the denial of goods and services to LGBT people on the basis of religion."
According to an agenda obtained by One Wisconsin Now, topics discussed by the group, which sponsors litigation and promotes legislation allowing discrimination in public accommodations against members of the LGBTQ community, included "states rights."
One Wisconsin Now is a statewide communications network specializing in effective earned media and online organizing to advance progressive leadership and values.
Mentioned in This Press Release
Recent Press Releases by One Wisconsin Now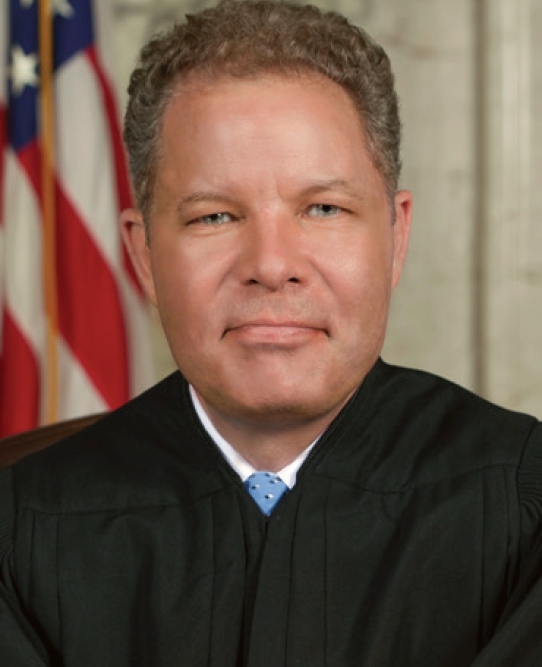 Jan 30th, 2020 by One Wisconsin Now
State Supreme Court Candidate Co-Authored Column Opposing Efforts to Clean Up Court Campaigns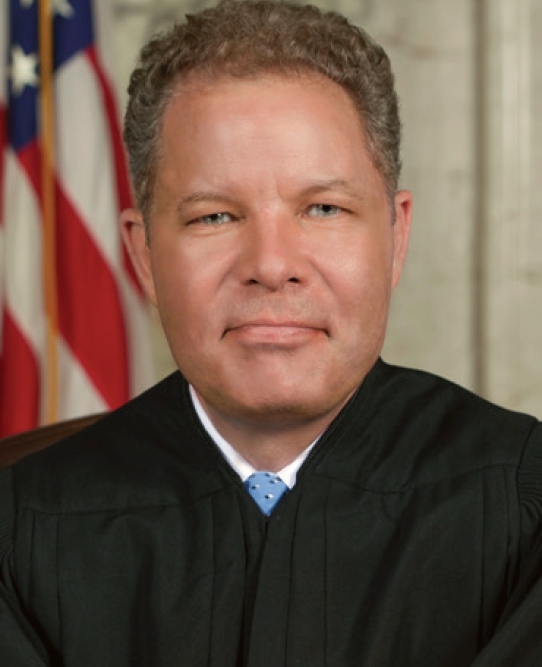 Jan 16th, 2020 by One Wisconsin Now
Over $14,000 from Board Members of Right-Wing Legal Group to State Court Justice's Campaign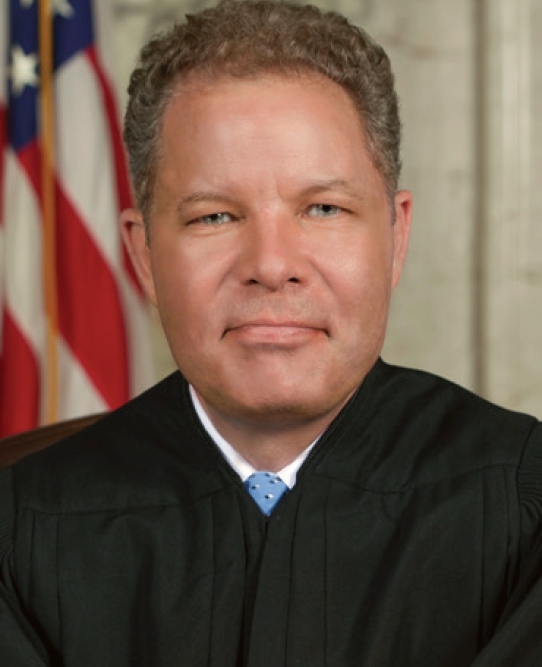 Jan 15th, 2020 by One Wisconsin Now
Dan Kelly Supporters Want Court Action to Allow Enforcement of Abortion Ban Dating to 19th Century