Press Release
Despite Mounting Questions of Fitness and Legitimacy of Trump Administration Another Extreme Judicial Nominee Approved for Lifetime Slot on Federal Judiciary
Repercussions Are Dire and Could be Felt For Generations to Come
MADISON, Wis. — Despite mounting questions about Donald Trump's fitness to serve and indictments and guilty pleas by campaign aides as part of an ongoing federal investigation into Russian interference in the 2016 presidential election, the U.S. Senate confirmed another right wing extremist judicial nominee to a lifetime appointment to the federal court.
Amy Coney Barrett will bring her record of opposing women's access to comprehensive reproductive health care and animosity to the civil rights of the LGBTQ community to the Seventh Circuit of the U.S. Court of Appeals, that includes Wisconsin.
The following are the statements of One Wisconsin Institute Program Director
Analiese Eicher
:
"Donald Trump and his enablers in the U.S. Senate literally stole a seat on the U.S. Supreme Court. And now with more questions than ever swirling around the fitness and legitimacy of this administration they are packing the courts with judges whose extreme views fall far outside the mainstream.
"We count on our courts to act as a check and balance on the powers of Congress and the President. It's where we turn to enforce voting rights and participation in the political process, ensure equal treatment for all regardless of gender, race, ethnicity or sexual orientation and protecting access to comprehensive health care.
"The repercussions of packing our federal courts with these kinds of extremist judges on our rights are dire and could be felt for generations to come, undermining the integrity of the courts and our system of checks and balances."
One Wisconsin Institute is a non-partisan, progressive research and education organization dedicated to a Wisconsin with equal economic opportunity for all.
Mentioned in This Press Release
Recent Press Releases by One Wisconsin Institute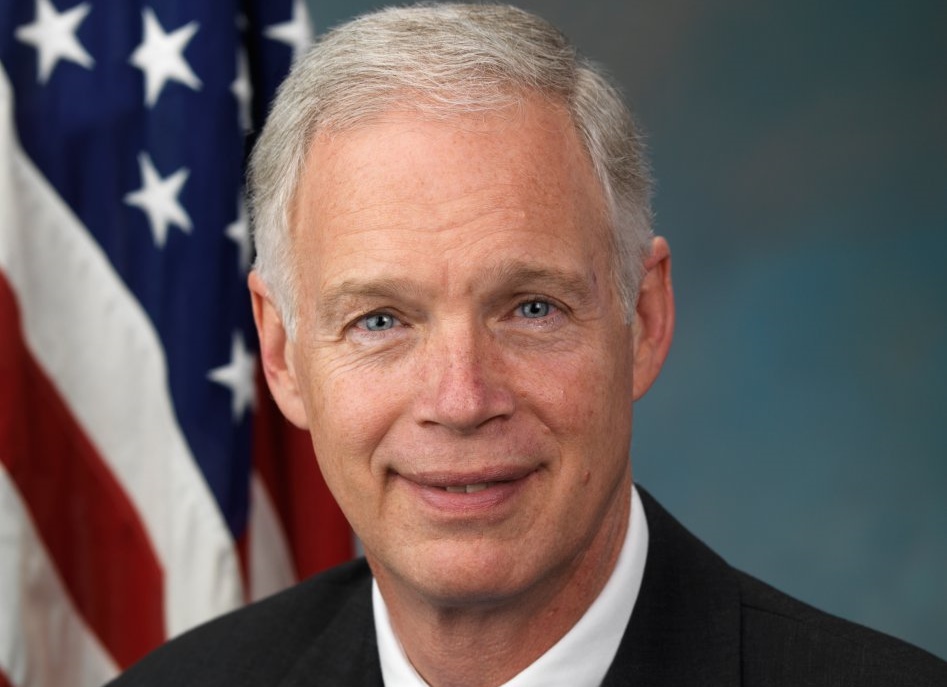 May 10th, 2018 by One Wisconsin Institute
Brennan 'Ought to Have Been Disqualified From, Not Approved For a Lifetime Appointment'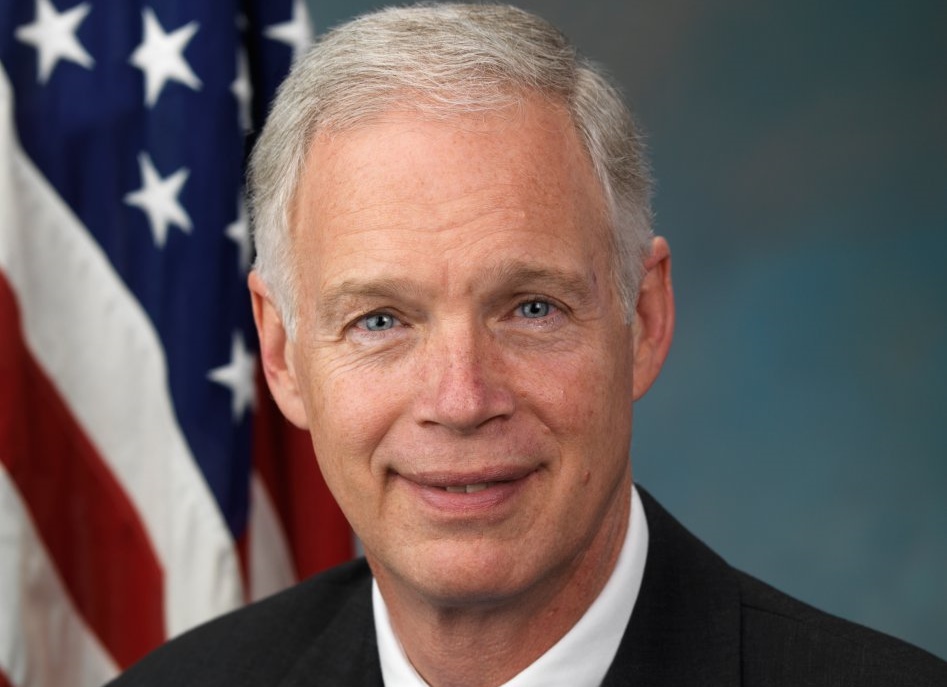 May 9th, 2018 by One Wisconsin Institute
Brennan was chosen despite not being recommended through the traditional bipartisan process used by Wisconsin's U.S. Senators since the 1970s.

Apr 27th, 2018 by One Wisconsin Institute
One Wisconsin Institute Seeking Wisconsin Stories to Educate Lawmakers About Benefits of Ending Discrimination Against Women in Health Care