Press Release
Derailed High-Speed Rail Costs Wisconsin Jobs and Economic Growth
Get Wisconsin to Get Back on Track
Milwaukee – Wisconsin has to play catch-up as the state has been left behind by its Midwest neighbors in high-speed rail, says Howard Learner, executive director of the Environmental Law and Policy Center (ELPC).
The ELPC is expanding its advertising campaign in Wisconsin, erecting another billboard south of Milwaukee to encourage political leaders to support high-speed rail.
Learner says it's time to put partisan politics aside. "Even though Republican Gov. Tommy Thompson and Democratic Gov. Jim Doyle were strong advocates of advancing high-speed rail in Wisconsin, Gov. Walker made the quixotic decision to turn down funding for higher speed rail going from Milwaukee to Madison that would have created jobs in Wisconsin," says Learner.
Gov. Scott Walker turned down $810 million in federal stimulus money in 2010, saying state taxpayers would be on the hook for millions more in the years to come. Now, that money has gone to Michigan, where Republican Gov. Rick Snyder is using it to beef up connections between Detroit and Chicago.
Learner says it's not just about Madison and Milwaukee; high-speed rail would pull the entire region together.
"This is a time to put the ideology behind and for Wisconsin to say we want the better transportation, we want the jobs, we want the economic connectivity and growth that comes from modern higher-speed rail development," says Learner. "The Gov. needs to go to Washington and say, 'let's step up and get Wisconsin back on track.'"
Democratic Gov. Pat Quinn of Illinois recently announced the state is allocating an additional $102 million for the high-speed line that connects Chicago to St. Louis. In Minnesota they're planning for a Zip Rail high-speed train that will connect the Twin Cities to Rochester.
According to Learner, Wisconsin has the opportunity to play catch-up and move forward, because it's all about regional development. "Connecting the Twin Cities to Madison, Milwaukee and Chicago, but also the cities in between that are being cut off from air services, where people face congestion delays and high prices of gasoline, and La Crosse, Brookfield, Oconomowoc, connecting those mid-size cities to the larger communities," says Learner.
The Amtrak passenger train that runs between Chicago and Minneapolis is now regularly delayed because of the huge amount of rail freight carrying Wisconsin frac sand, and the oil from North Dakota that results from fracking.
ELPC Action Fund
35 East Wacker Drive, Suite 1600
Chicago, Illinois  60601
Phone: (312) 673-6500 – Fax: (312) 795-3730 – ELPCActionFund.org
Mentioned in This Press Release
Recent Press Releases by Press Release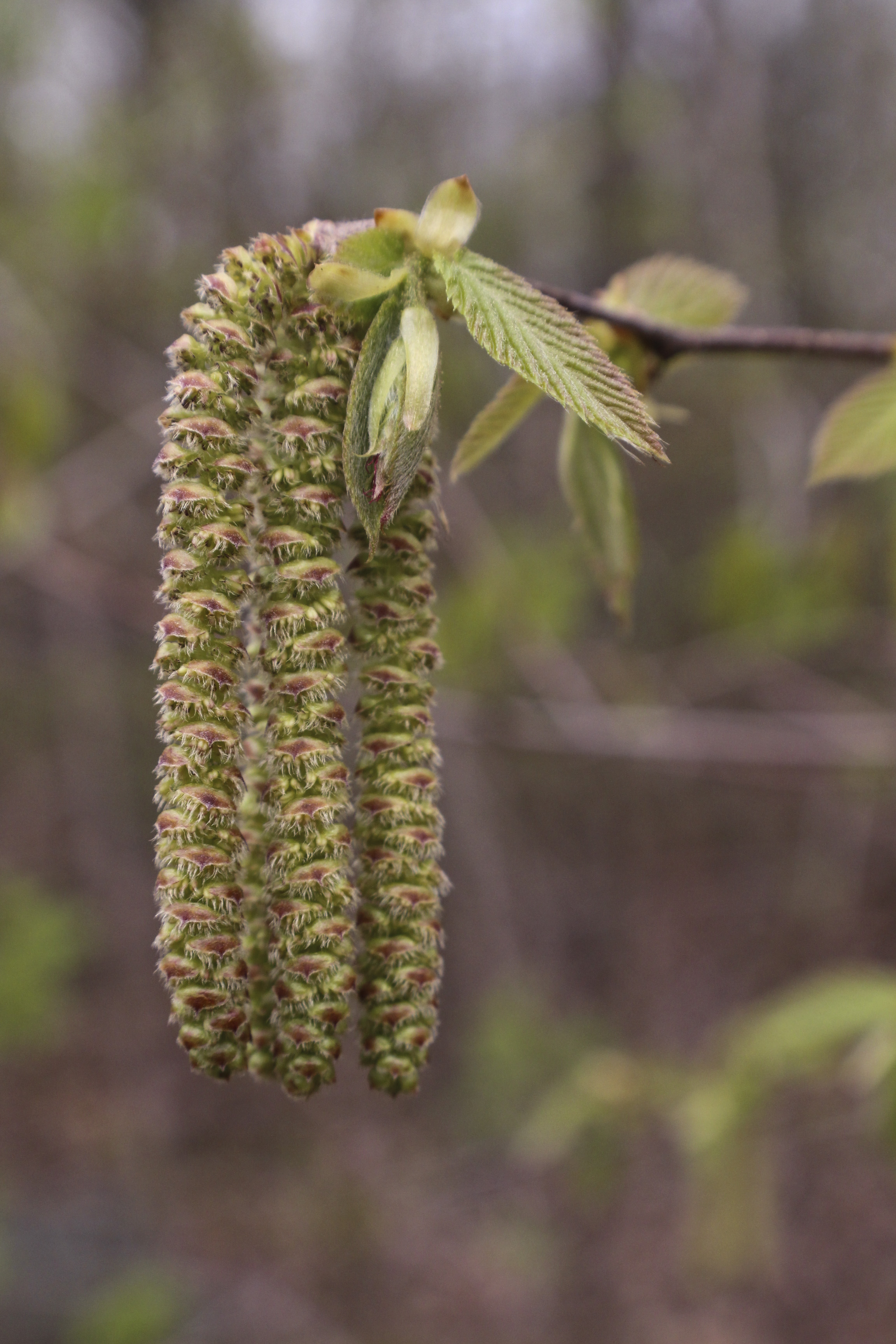 Sep 16th, 2019 by Press Release
At the October 10 Opening Reception, the artists will speak briefly at 6 pm, and light refreshments will be provided.

Sep 9th, 2019 by Press Release
An unprecedented partnership will move forward to pursue new revenue solutions that provide property tax relief to residents through a local option sales tax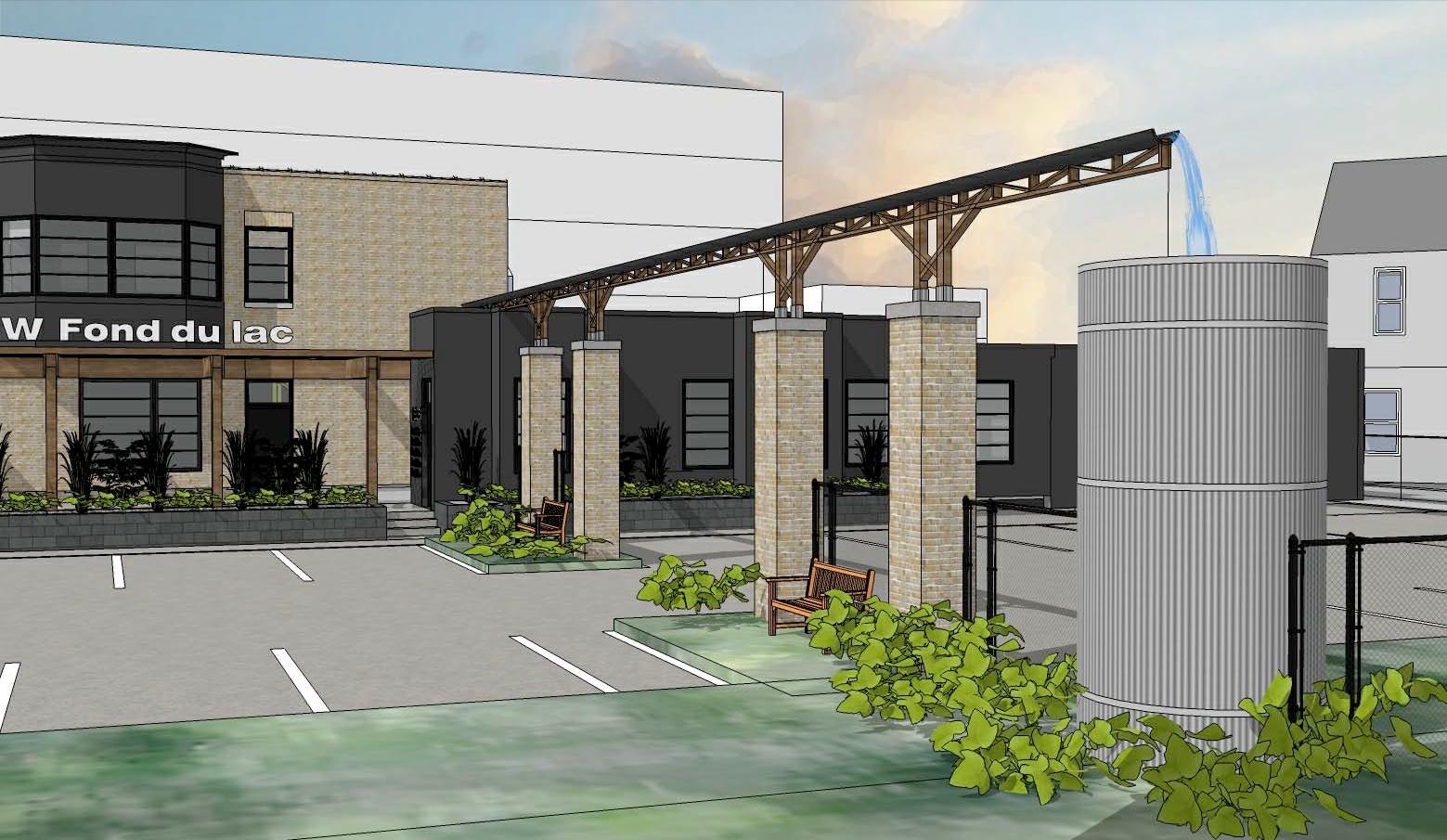 Aug 28th, 2019 by Press Release
Adams Garden Park is the latest endeavor for Larry and Sharon Adams, the retired Co-Founders of Walnut Way Conservation Corp., whose work was highlighted recently on the CBS Morning Show.