Press Release
Dems urge action to close health coverage gap
"The Affordable Care Act is here to stay and we need to do everything we can to take advantage of the opportunities it provides to hardworking families in Wisconsin."
MADISON – With a fast-approaching January 31st deadline for uninsured individuals to sign up for private health insurance through the Affordable Care Act (ACA), U.S. Senator Tammy Baldwin (D-WI) and Wisconsin Democratic leaders are urging state officials to prevent individuals from losing coverage. While Gov. Walker promised to transition approximately 63,000 residents from the BadgerCare program to the federal marketplace, state figures from 2014 show that nearly 27,000 individuals had not secured new health care coverage. In pushing for action to expand coverage and close Wisconsin's insurance gap, Senate Democratic Leader Jennifer Shilling (D-La Crosse) released the following statement:
"The Affordable Care Act is here to stay and we need to do everything we can to take advantage of the opportunities it provides to hardworking families in Wisconsin. It is disappointing that Republican legislators continue to block the implementation of the ACA and the expansion of BadgerCare in Wisconsin. Rather than creating new barriers, I hope Gov. Walker and his administration will be proactive in helping families sign up for affordable health care. Additionally, accepting federal funds to strengthen BadgerCare would save Wisconsin taxpayers more than one billion dollars over the next six years. That's real money that could be used to strengthen our schools, improve our roads and expand economic opportunities for families in our state."
Mentioned in This Press Release
Recent Press Releases by State Sen. Jennifer Shilling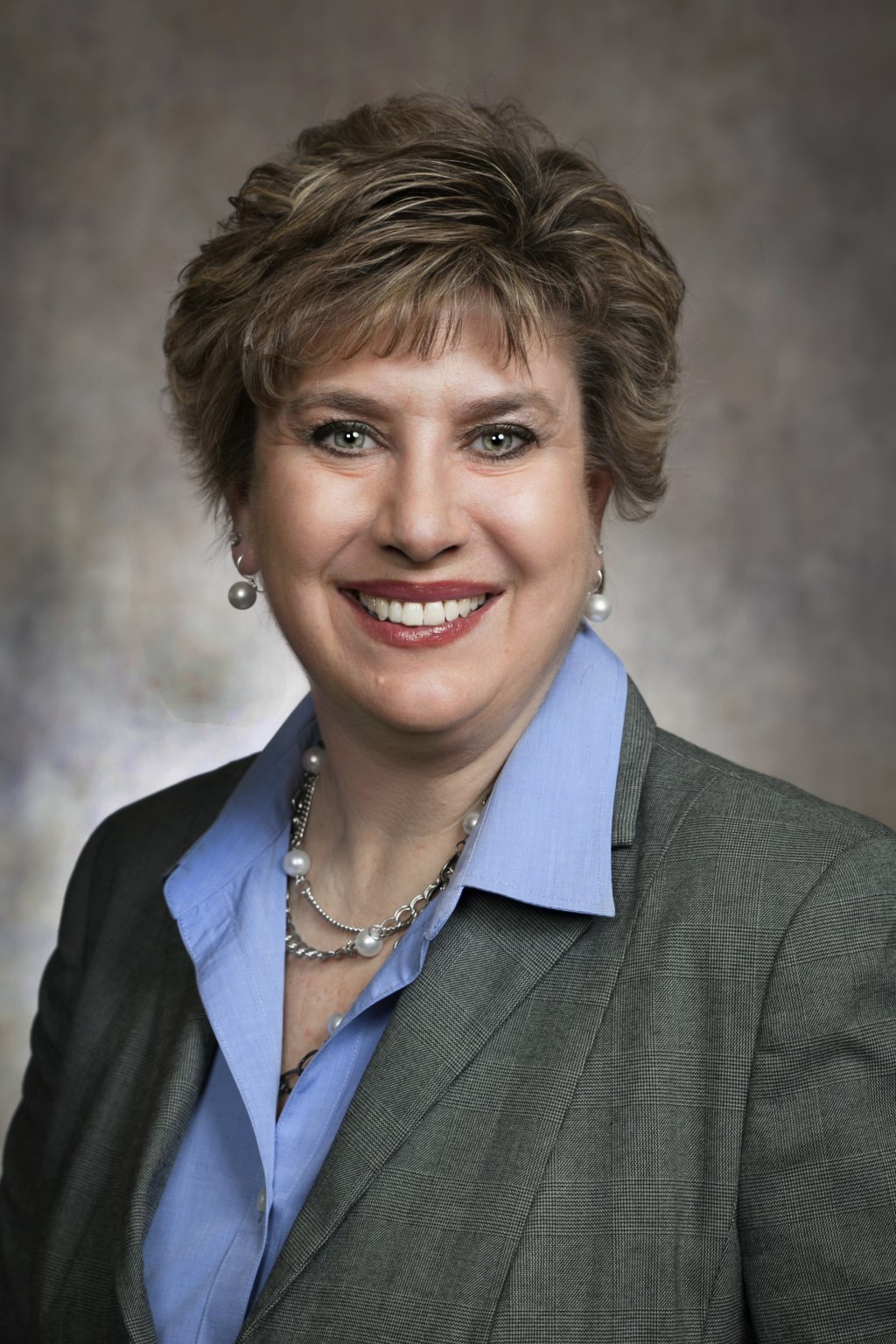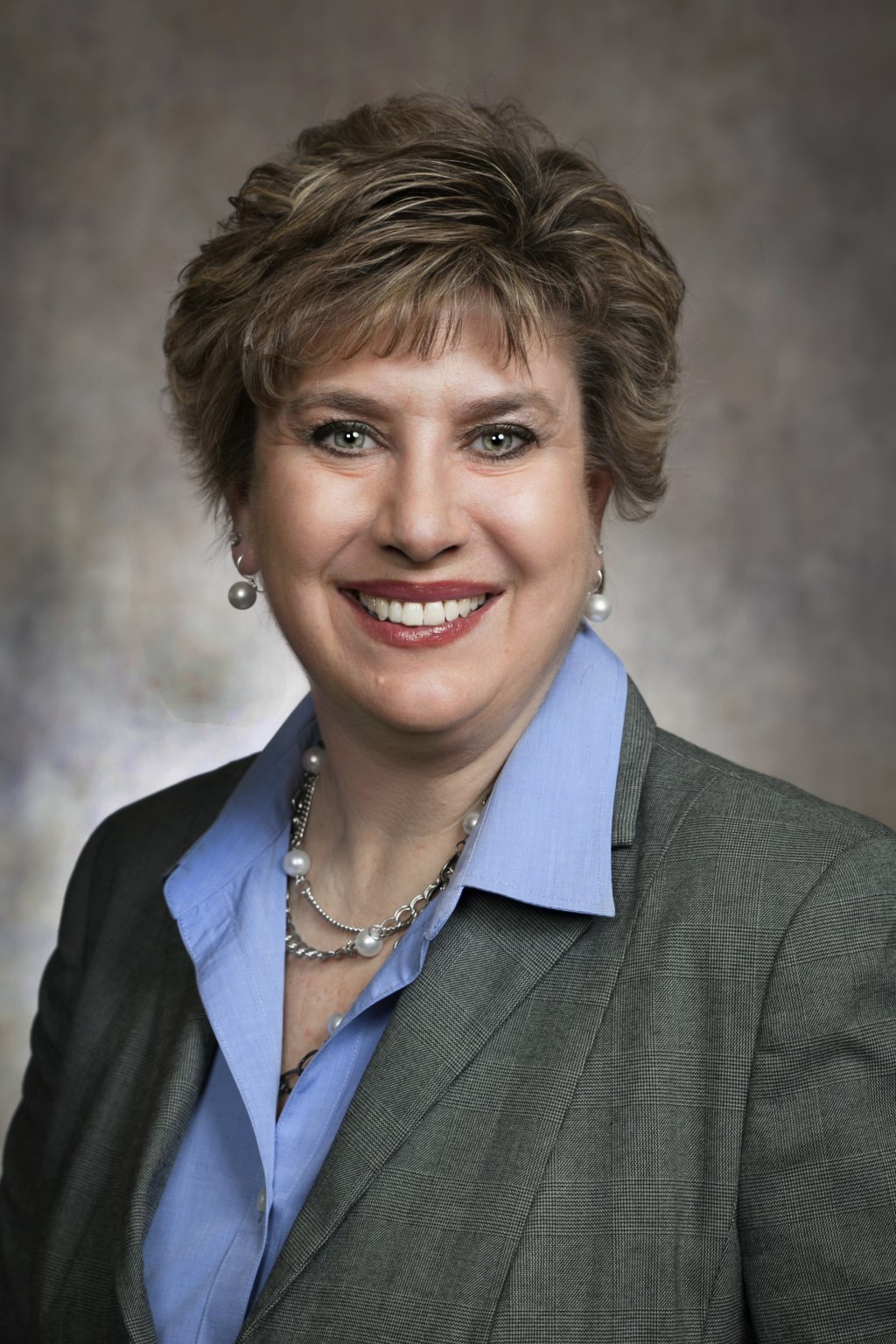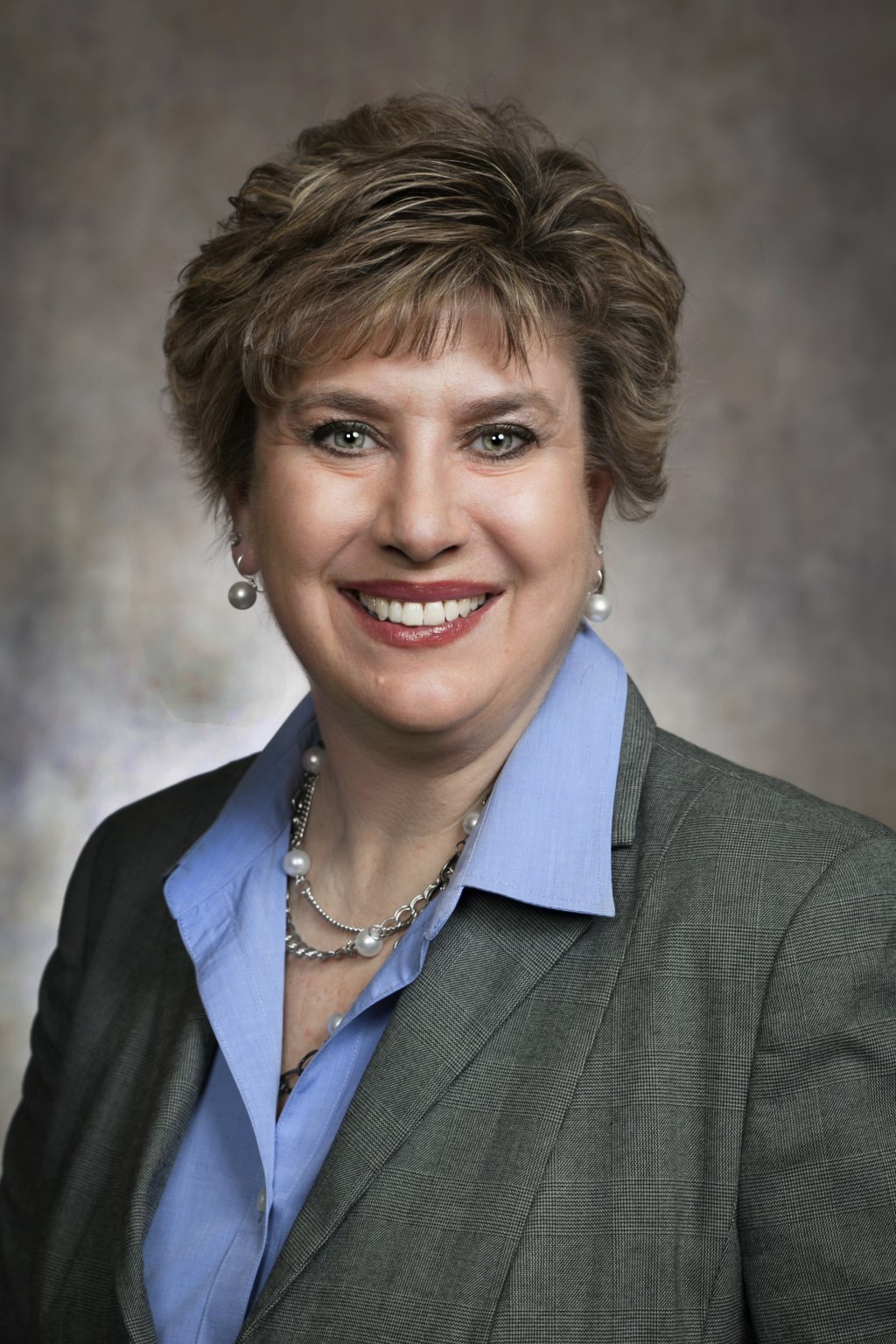 Sep 5th, 2019 by State Sen. Jennifer Shilling
"As someone with a connection to the Coulee Region, I have enjoyed working with Ms. Hughes through her work at Organic Valley."