Press Release
Democratic Party of Wisconsin on Anniversary of Trump Calling His Own Health Care Bill "Mean"
On this day in 2017 Trump accidentally told the truth about his toxic health care agenda
MADISON– On this day in 2017 President Trump accidentally told the truth about his toxic health care agenda — calling his own health care bill "mean." He later confirmed the comments during an interview on "Fox and Friends".
Democratic Party of Wisconsin Chair Ben Wikler: "Two years ago today, for once, Trump told the truth: his attack on health care was just plain mean. Trump's number one priority as president has been to gut protections for preexisting conditions, promote junk insurance plans that raise costs while cutting coverage, and enrich big insurance companies at the expense of hardworking Wisconsinites.
"At a time when Republicans in Madison are blocking Medicaid expansion, this anniversary is yet another reminder that when it comes to health care, Trump and the GOP can't be trusted to look out for the interests of hardworking Wisconsin families."
Mentioned in This Press Release
Recent Press Releases by Democratic Party of Wisconsin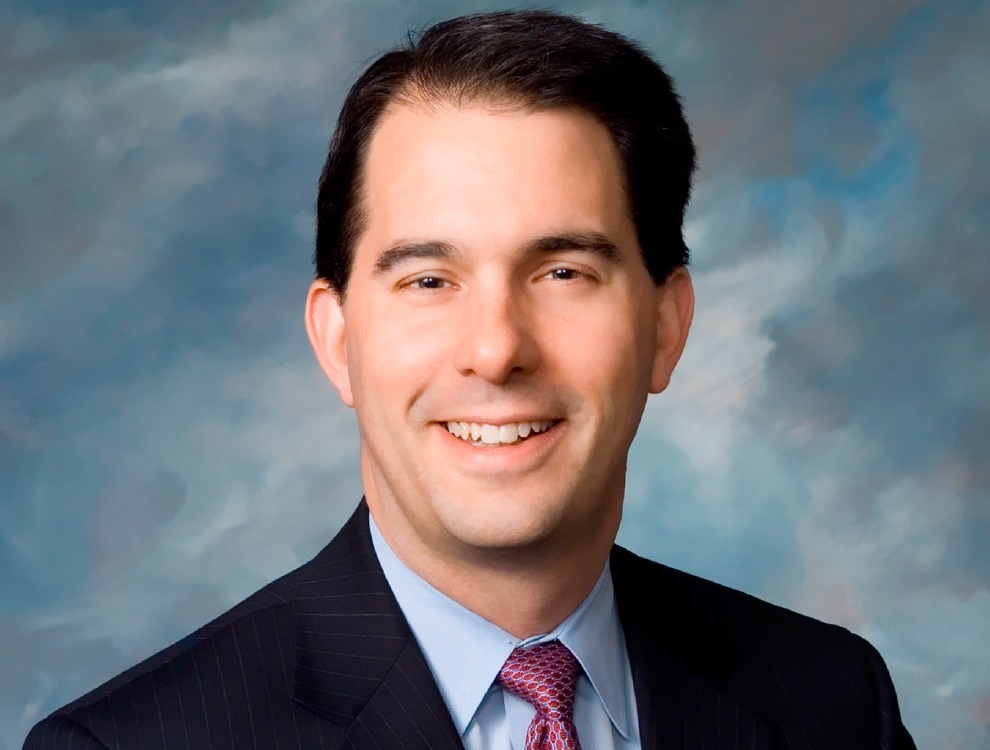 Jul 15th, 2019 by Democratic Party of Wisconsin
"While we're glad Scott Walker has decided to flee the state after having been rejected by voters, we're all too familiar with his habit of breaking his promises."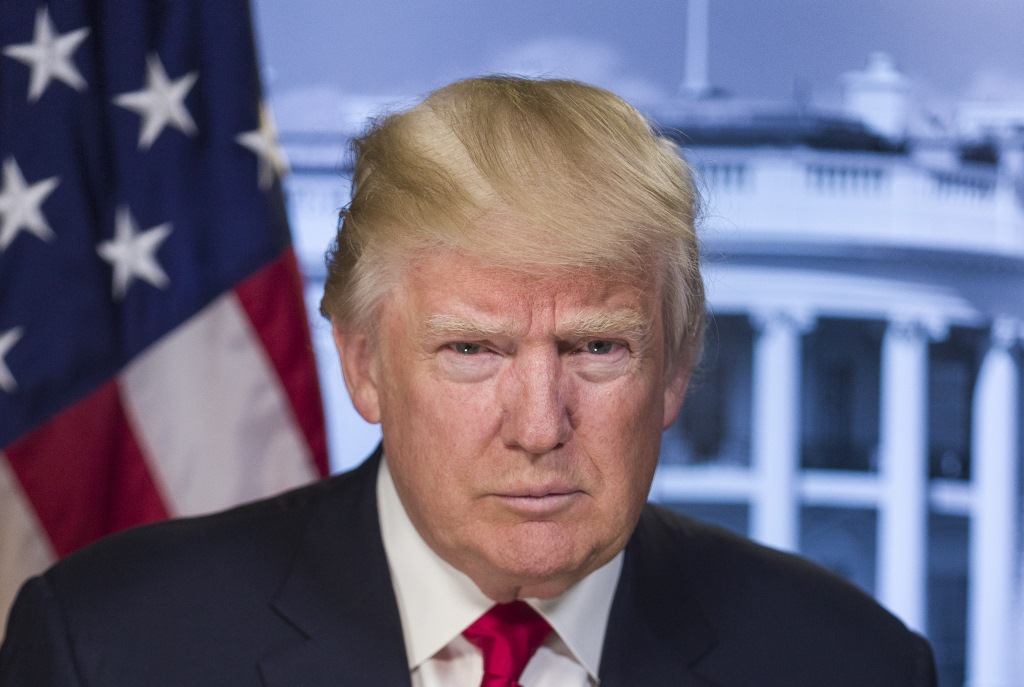 Jun 17th, 2019 by Democratic Party of Wisconsin
Wisconsin Democrats call out Trump's broken promises as the President officially kicks off re-election bid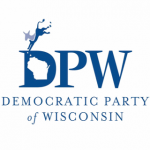 Jun 6th, 2019 by Democratic Party of Wisconsin
"Wisconsinites are paying a Vos Tax in the form of higher insurance premiums. It's time to expand Medicaid and abolish the Vos Tax."