Press Release
Democratic Party Launches New Radio Ad – "Excuses"
Ad Runs Statewide, Calls Out Johnson's Poor Excuses, Failed Record on Veterans
MADISON – Today the Democratic Party of Wisconsin launched a new radio ad, titled "Excuses." The statewide advertisement calls out Ron Johnson for his poor excuses regarding the Tomah VA and his abysmal record of failing our veterans time and time again in the U.S. Senate.
Ron Johnson not only dodged responsibility following the tragedy at the Tomah VA, he consistently harms all of Wisconsin's veterans from his perch in Washington. Whether it's voting 8 times against veterans' health care, pointing fingers at his staff, or dismissing veterans' health care as an "entitlement," it's beyond clear that Johnson can't be trusted to stand up for Wisconsin's veterans. Ron Johnson's excuses are not enough.
Listen to "Excuses" here and read the transcript below.
Transcript:
It wasn't my fault.
It's an entitlement.
It cost too much.
These are all excuses Senator Ron Johnson has given for failing our veterans.
Time after time, he voted against their health care. He claimed a new veterans' program was an "entitlement" and too costly.
But as the Green Bay Press-Gazette put it, the cost is quote – not steeper than the price many veterans paid serving.
And, when alerted to the problems at the Tomah VA Medical Center, Johnson pointed the finger at his staff.
Even though Johnson's office knew about the problems, he took no action, shuffling the complaints into what the Milwaukee Journal-Sentinel called a, "Congressional black hole."
That's not leadership. Wisconsin's veterans have served their country and deserve respect when they come home, but all Ron Johnson offers them is more excuses.
Mentioned in This Press Release
Recent Press Releases by Democratic Party of Wisconsin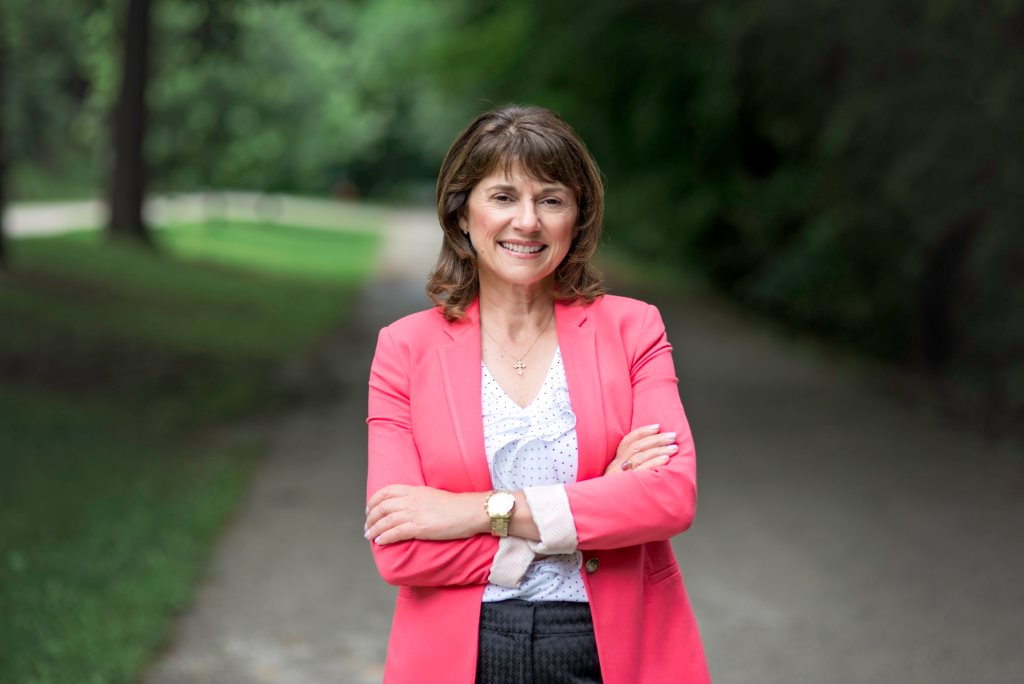 Feb 23rd, 2018 by Democratic Party of Wisconsin
The Republican U.S. Senate field has embraced the GOP tax law that hikes taxes on 53% of Americans and spikes health insurance premiums, while gifting billions to Big Pharma special interests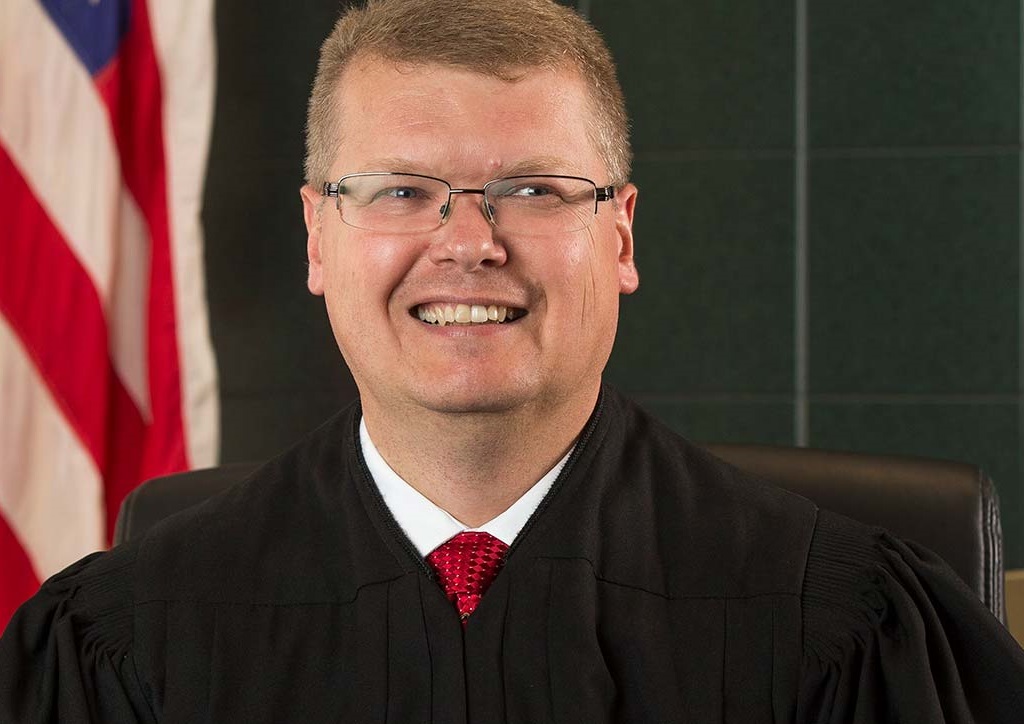 Feb 20th, 2018 by Democratic Party of Wisconsin
"With their million-dollar down-payment, the Republican Party and corporate special interests see Michael Screnock as a good investment who will do their bidding," Martha Laning said.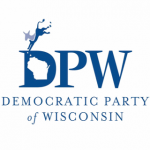 Feb 20th, 2018 by Democratic Party of Wisconsin
Republicans Have Sole Ownership of Wisconsin's Rising Health Insurance Premiums, a Result of Years of Sabotage and Undercutting the Affordable Care Act