Press Release
Democrat Ryan Solen in Day 4 of no response from Paul Ryan debate request
Today there has been a new development.
Mount Pleasant, WI- This Thursday, Ryan Solen became the Democratic nominee to represent Wisconsin's 1st Congressional District.  He immediately reached out to Paul Ryan and his campaign to request a debate. Ryan Solen believes a public debate is an essential part of American political campaigning and went so far as to give Paul Ryan the choice of date, time, and location with the reasonable requests that the debate is held before the start of the next session of Congress and in Wisconsin's 1st Congressional District.
Paul Ryan and his campaign have yet to respond to this request. As the House Speaker and former candidate for Vice President, Paul Ryan should be an experienced debater. Ryan Solen wonders why Paul Ryan has ignored his invitations and can wager only guesses as to the reason. At this time, Ryan Solen will not publicly speculate why Paul Ryan continues to impede this great American campaign tradition. Ryan Solen has, however, spoken with his growing campaign staff about this matter. They, too, are perplexed.
Today there has been a new development as Timothy Bremel, host of "Your Talk Show" and Operations Manager for WCLO AM-1230, has offered to facilitate, host, and/or moderate a debate in the greater Janesville, WI, area, hometown of Paul Ryan. Ryan Solen has accepted their offer. At this time, it is unclear if Paul Ryan has responded to the same proposal. Despite daily calls to his campaign he has yet to respond to Ryan Solen.
It has been four days since the first request was made.
About Ryan Solen
Ryan Solen is an Army veteran of the war in Iraq and is seeking to represent Wisconsin's 1st Congressional District. He is a Digital Forensic Specialist and Computer Security Analyst. He is a married father of four and enjoys reading, writing, doing karate with his family, and relieves stress with his vintage Lego collection.
He is the Wisconsin Democratic Party's Nominee to run for the U.S. House of Representatives to replace Paul Ryan. For more information, please visit www.solenforcongress.com
Committee to Elect Ryan Solen for Congress
Mentioned in This Press Release
Recent Press Releases by Ryan Solen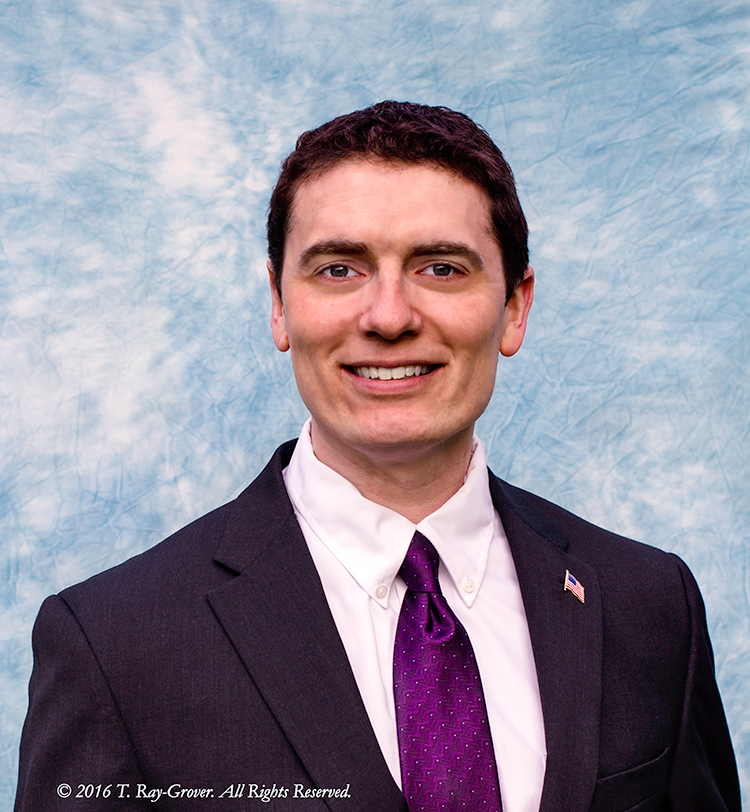 May 7th, 2017 by Ryan Solen
Today I would like to declare my support for David Yankovich to seek the nomination.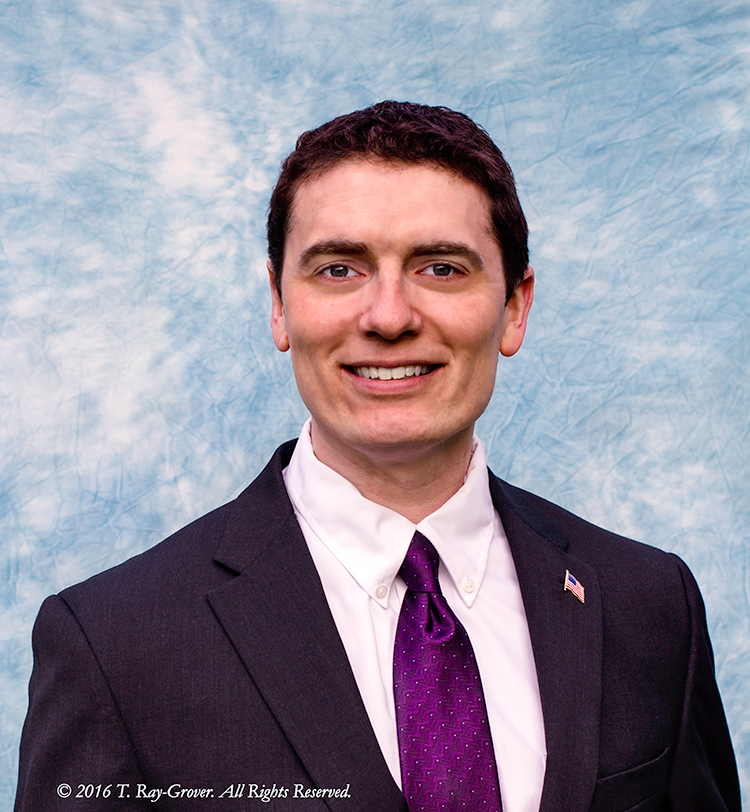 Nov 7th, 2016 by Ryan Solen
We have spent many months now fighting to break the status quo.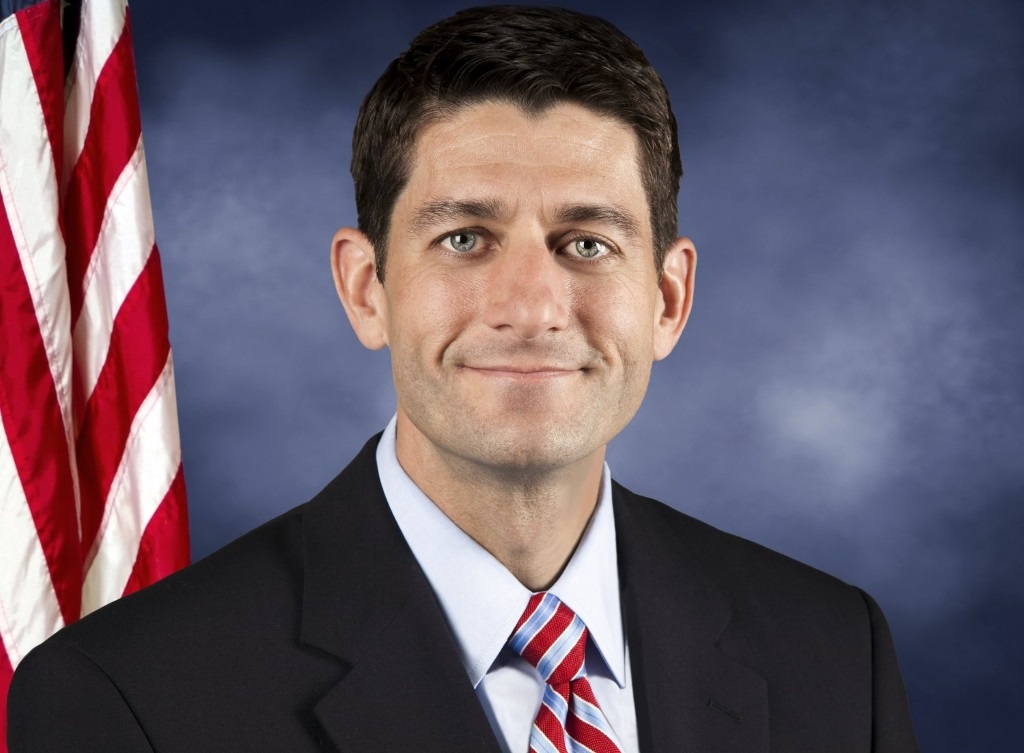 Nov 5th, 2016 by Ryan Solen
Paul Ryan should have behaved like a real leader today and stood up to heckler who threatened the life of Hillary Clinton