Press Release
Democracy Won
MADISON, Wis. — For four years, people across our country have demonstrated our commitment to standing with and for each other by marching to demand liberty and justice, pulling through this pandemic by pulling together, and rejecting every attempt to divide us based on what we look like, where we come from, or where we live.
This election season, our work has paid off. We saw young people, Black people and people struggling to make ends meet overcome unacceptable barriers to exercise their most basic right as Americans. We saw our non-partisan election officials prepare all year and work all night to ensure that every valid ballot gets counted. This is a triumph of democracy that Wisconsin will celebrate.
Voters overwhelmingly chose
Joe Biden
to move forward towards a better future. As all the votes are counted, Biden will win by over six million votes. He will receive more votes than any presidential candidate in history. Wisconsin has played its part in this historic victory, with voters deciding on Joe Biden. With this vote, Wisconsinites have chosen a science-based response to COVID-19, an economy that works for working people, and a bold plan to address racial inequity. This January, we will swear in a government that is truly by and for the people.
At the legislative level, Governor Tony Evers's veto remains intact. There will not be a supermajority in the State Senate and Democrats have gained seats in the Assembly, showing the strength of progressive values in suburban areas.
Commented A Better Wisconsin Together Executive Director Nicole Safar, "This is a historic election in Wisconsin and we celebrate the triumph of democratic ideals. Wisconsinites have come together to vote for solutions to the pandemic, a deep recession, and persistent racial inequity. No matter who we voted for, we must unify to tackle these crises and deliver a Wisconsin where all of us can thrive. We must continue to hold power to account and build a better future."
Mentioned in This Press Release
Recent Press Releases by Jeramey Jannene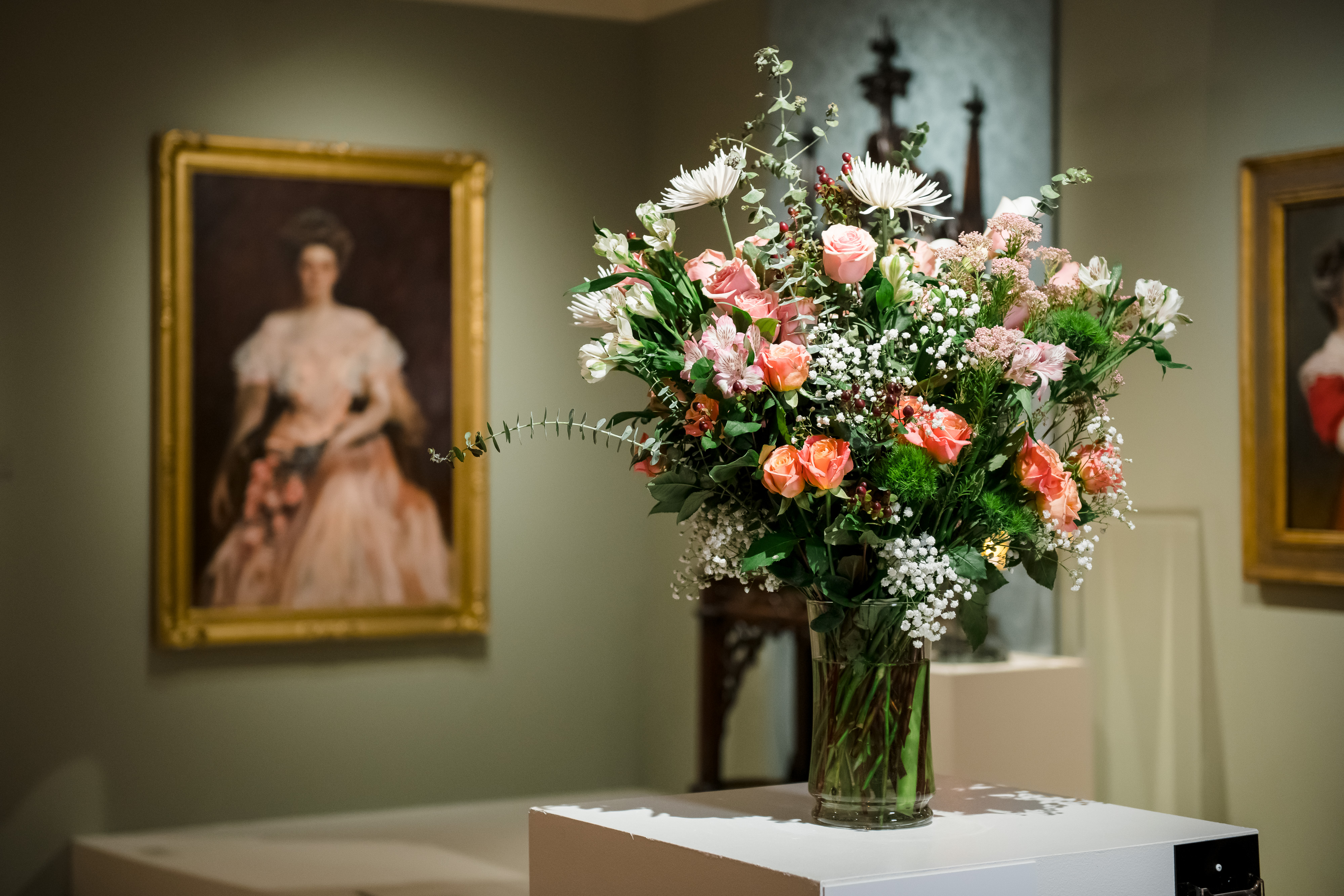 Mar 5th, 2019 by Jeramey Jannene
The Museum's popular annual event returns April 11–14 with art-inspired floral arrangements, workshops, lectures, a fashion show and family-friendly activities.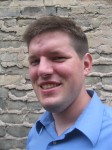 Sep 11th, 2013 by Jeramey Jannene
Statement from Evan Goyke (D-Milwaukee) on September 11th, 2013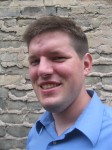 Dec 11th, 2012 by Jeramey Jannene
Owners of Hybrid Lounge are this month's Meet the Merchant