Press Release
Degas to Picasso: Creating Modernism in France
Works by masters of modern art including Manet, Degas, Van Gogh, Matisse, and Picasso come to the Milwaukee Art Museum November 4, 2017, through January 28, 2018
Milwaukee, Wis. – October 4, 2017 – This November, the Milwaukee Art Museum will tell the story of modern art's development through 150 works by influential artists working in Paris during the nineteenth and twentieth centuries. The paintings, drawings, prints and sculptures in the exhibition will lead Museum visitors chronologically through this dynamic transformation in the history of art. Degas to Picasso: Creating Modernism in France will be on view from November 4, 2017 to January 28, 2018.
Paris became the epicenter of modern art in the nineteenth century. Artists from around the world, including Eugène Delacroix, Édouard Manet, Edgar Degas, Mary Cassatt, Camille Pissarro, Paul Cézanne, Vincent van Gogh, Pablo Picasso, Fernand Léger, and Marc Chagall, gathered in its studios, galleries, salons, and museums. They moved away from traditional subjects and styles and, through experimentation and abstraction, charted a new course for art making. Degas to Picasso: Creating Modernism in France presents this evolution, including transformative movements such as Impressionism and Cubism. The exhibition focuses especially on works on paper, highlighting the different ways that modern artists used drawings and prints, and the important role played by these media in their artistic practices. Materials such as pastel, graphite, and ink, along with techniques including lithography and etching, provided artists with ways to think through and reinterpret themes that fascinated them. Visitors will be able to see the arc of modernism develop through these intimate and experimental works.
Degas to Picasso 
begins around 1800, with a group of masterpieces by artists such as Manet and Cézanne who challenged and reinterpreted the traditions of the French Academy during the nineteenth century. The art of Degas is represented in particular depth, revealing the important connections that existed between his experimentation in various media—including drawings, sculptures, and various printmaking techniques. The exhibition culminates with works by twentieth-century practitioners including Matisse, Léger, and especially Picasso. It features a substantial group of works spanning the entirety of Picasso's career, from some of his earliest sketches to powerful drawings dating from the last years of his life, showcasing the artist's revolutionary perspective and his reduction of recognizable subjects to geometric forms. Picasso's cubist works in particular influenced a generation of artists, including Juan Gris, Jacques Villon, and Albert Gleizes, whose abstract paintings, prints and drawings will lead visitors through a key moment in the history of modern art.
"Degas to Picasso will give Museum visitors the opportunity to experience modernism in the way that artists themselves did: not as a single style or an organized movement, but as a process of exploration that began in Paris and connected generations, from Delacroix to Degas and Cézanne to Picasso," commented Britany Salsbury, the Museum's associate curator of prints and drawings. "Both first-time and experienced Museum visitors will be impressed by the energy of the works and the artists' creative negotiation of the limits of what art could be."
Expands upon an exhibition by the Ashmolean Museum, University of Oxford
Presenting Sponsor: Milwaukee Art Museum's Friends of Art
Supporting Sponsor: Katharine and Sanford Mallin
Community Partner: Milwaukee Ballet
Supporting Events
Gallery Talks
Tues, 1:30 p.m.
Nov 14 with Nikki Otten, research assistant, prints and drawings
Dec 12 and Jan 23 with Britany Salsbury, associate curator of prints and drawings
30-Min. Express Talks
Meijer Free First Thursdays
Thurs, noon
Dec 7 and Jan 4
Lecture: "Traditional Painting Violated": Picasso and the Art of Emulation
Thurs, Nov 16, 6:15 p.m.
Explore the work of Pablo Picasso and his relationship to traditions in European art, with Katie Hanson, PhD, assistant curator for European paintings at the Museum of Fine Arts, Boston, and curator of that institution's exhibition Pairing Picasso.
Out of the Vault: Works on Paper from Degas to Picasso
Thurs, Dec 14, 1:30 p.m.
Sign up for this special viewing of prints and drawings from the Museum's collection related to Degas to Picasso, with Amanda Brown, collection manager of works on paper. Herzfeld Study Center. Space is limited. RSVP to studycenter@mam.org or call 414-224-3817.
Kohl's Art Generation Open Studio: Follow the Line 
Throughout November
Explore the rise of modernism. Inspired by the drawings in the exhibition Degas to Picasso: Creating Modernism in France, sketch a figure using gestural mark making, illustrate the many sides of an object on a single page, and express emotion with a single line. Transform your drawing into a print using an etching press. And, experiment with rich chalk pastels, rough charcoal, and transparent washes of watercolor.
An audio guide and free family guide accompany this exhibition.
About the Milwaukee Art Museum
Home to a rich collection of more than 30,000 works of art, the Milwaukee Art Museum is located on the shores of Lake Michigan. Its campus includes the Santiago Calatrava–designed Quadracci Pavilion, annually showcasing three feature exhibitions, and the Eero Saarinen–designed Milwaukee County War Memorial Center and David Kahler‒designed addition. The Museum recently reopened its Collection Galleries, debuting nearly 2,500 world-class works of art within dramatically transformed galleries and a new lakefront addition. This reimagined space also allows for the presentation of additional changing exhibitions. For more information, please visit: mam.org.
Mentioned in This Press Release
Recent Press Releases by Milwaukee Art Museum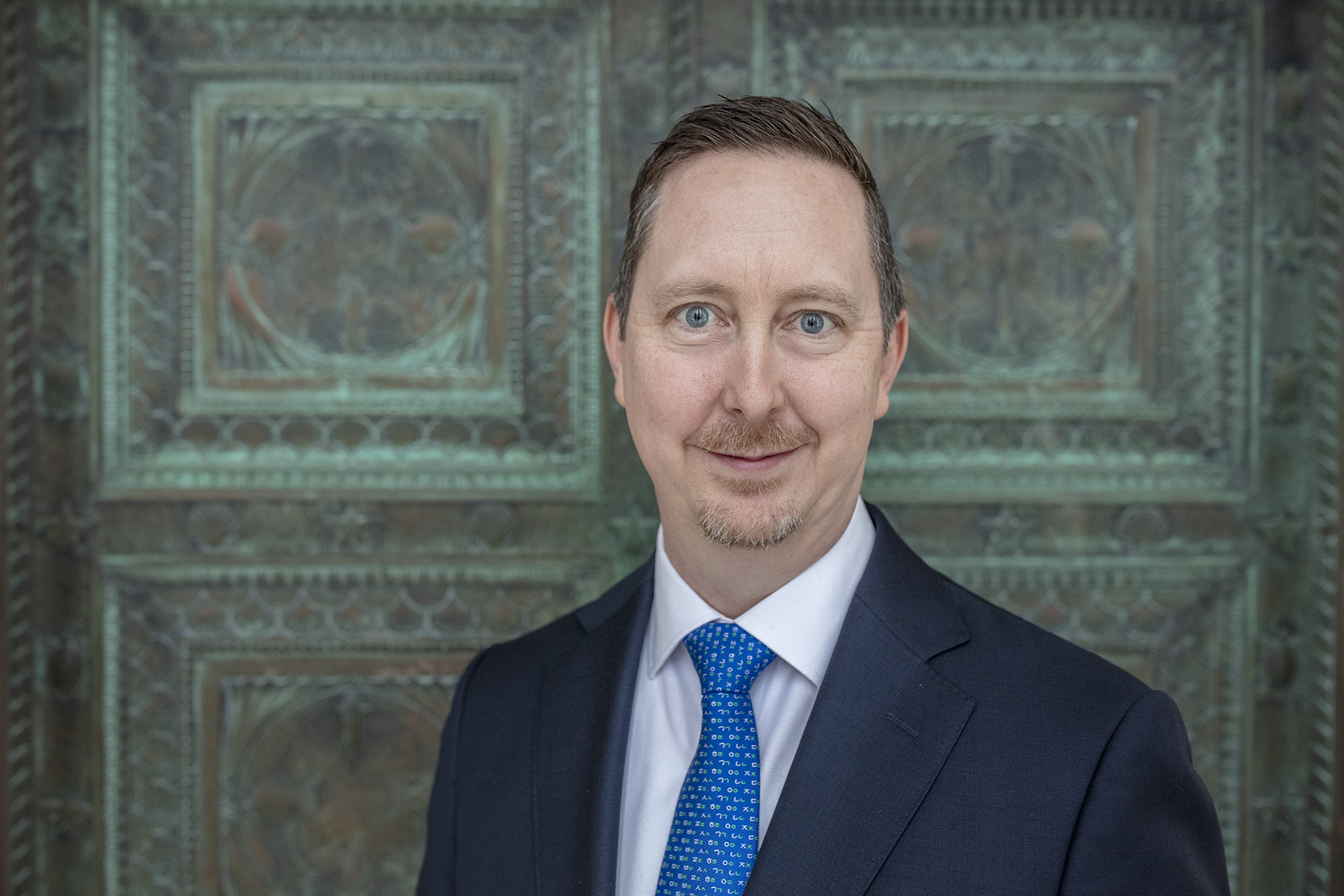 Dec 8th, 2020 by Milwaukee Art Museum
Stein joins the Museum to oversee key aspects of the institution's operations and experiences, on-site and online.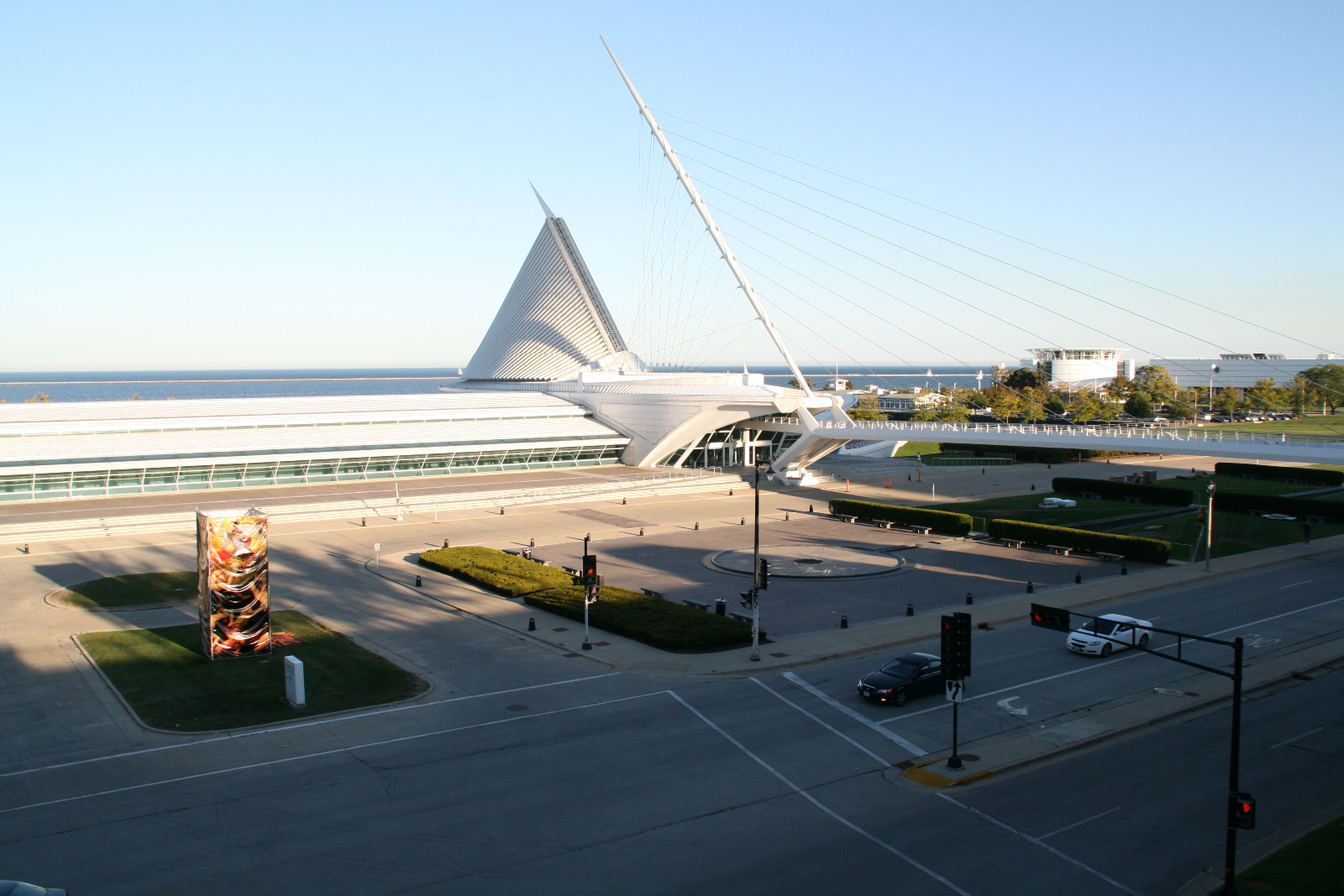 Nov 24th, 2020 by Milwaukee Art Museum
Although temporarily closed for in-person visits, the Museum is offering special holiday happenings online, including Family Sundays and Museum Store Sunday.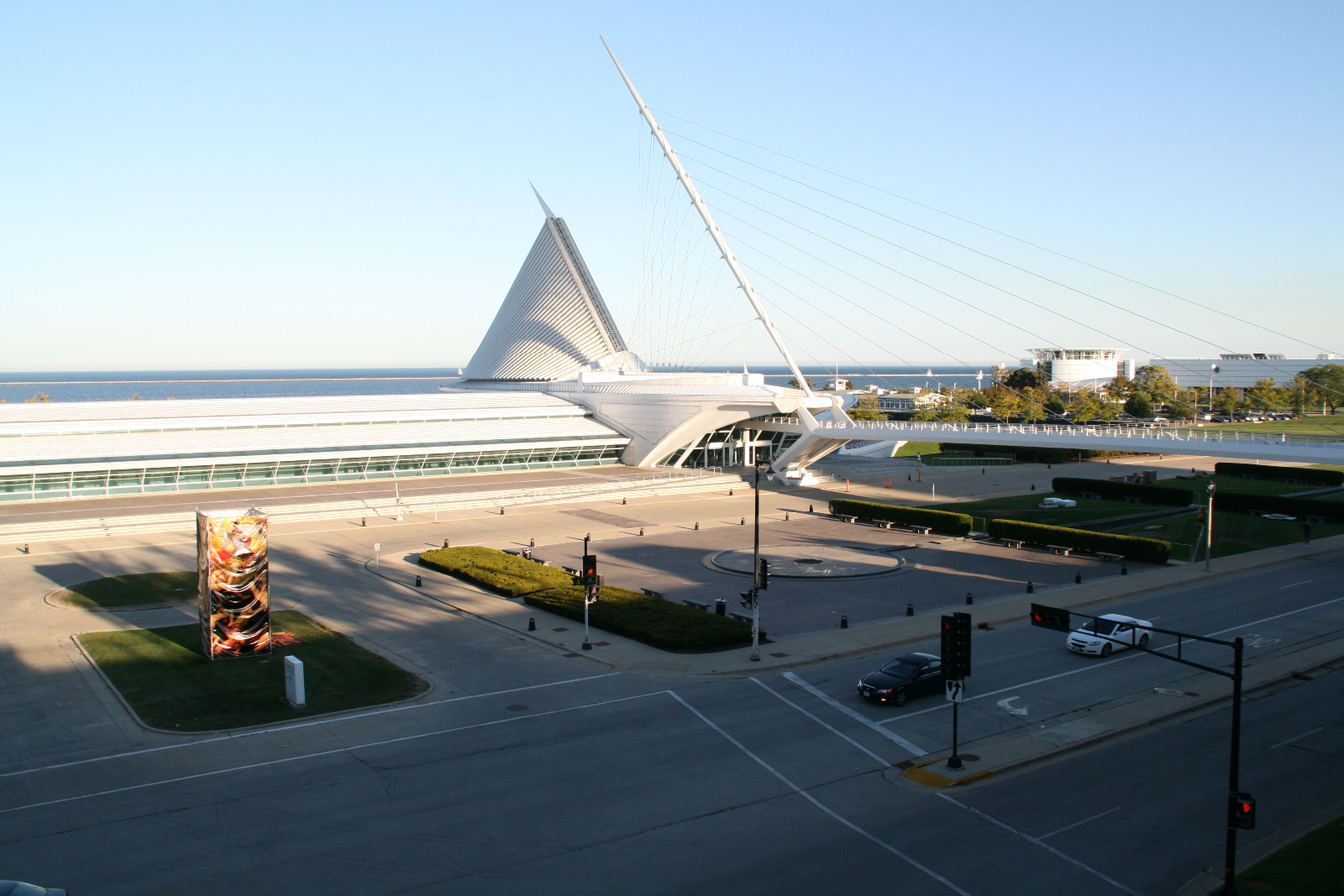 Nov 19th, 2020 by Milwaukee Art Museum
The Milwaukee Art Museum has closed to the public until at least January 2, 2021.