Press Release
Decision Resources Group Signs Lease at the 411 East Wisconsin Center
Since RRP purchased the 411 East Wisconsin Center in summer 2014, it has leased or renewed more than 231,000 square feet of tenant space/
Since RRP purchased the 411 East Wisconsin Center in summer 2014, it has leased or renewed more than 231,000 square feet of tenant space/ Back to the full release.
E. Wisconsin Ave.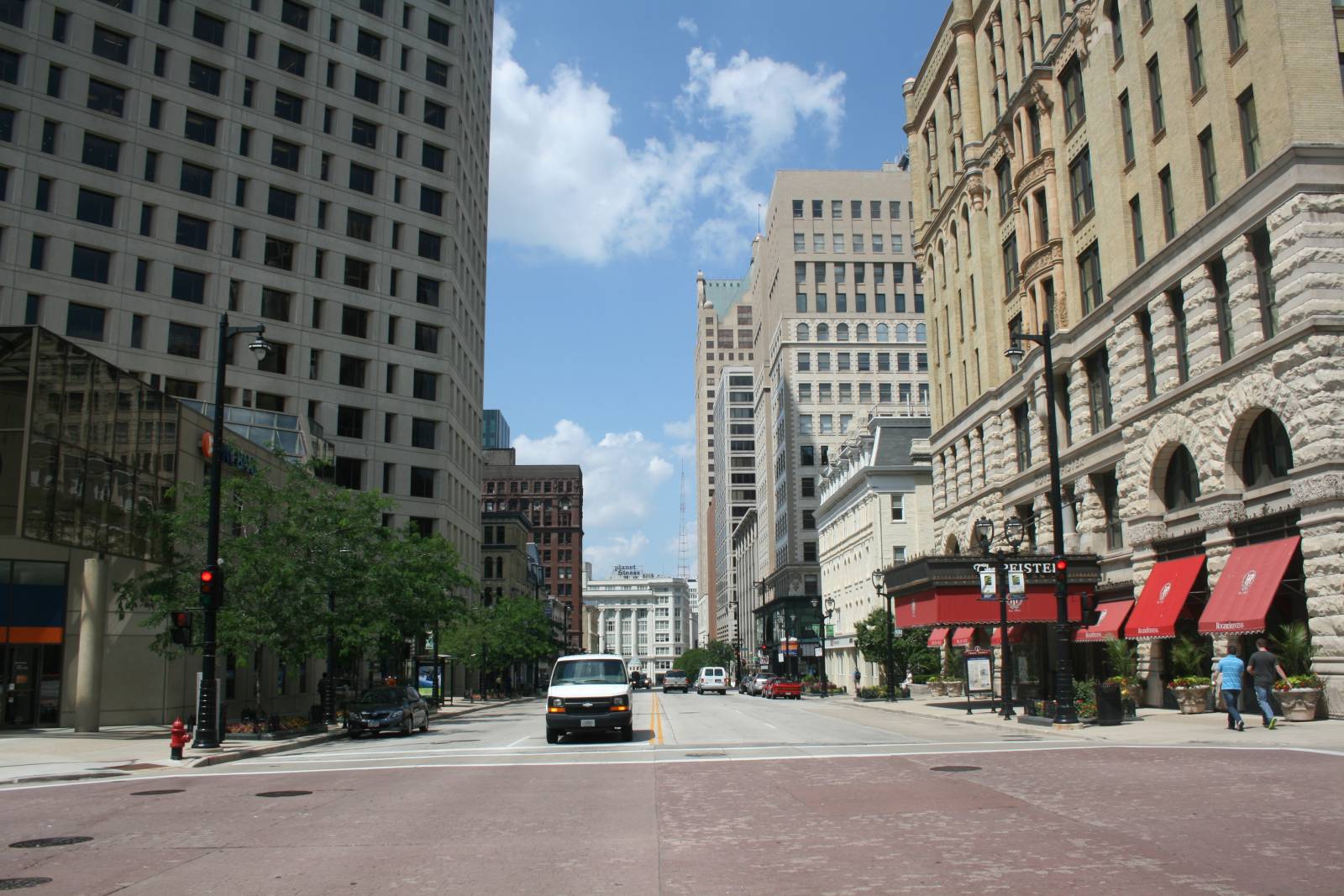 Picture 5 of 17
Looking west down E. Wisconsin Ave. from N. Jefferson St. Visible on the left is the lobby of the 411 Building. On the right is the Pfister Hotel. The Wells Building is on the right, one block down. Photo taken by Jeramey Jannene on July 18th, 2013. All Rights Reserved.
Recent Press Releases by Riverview Realty Partners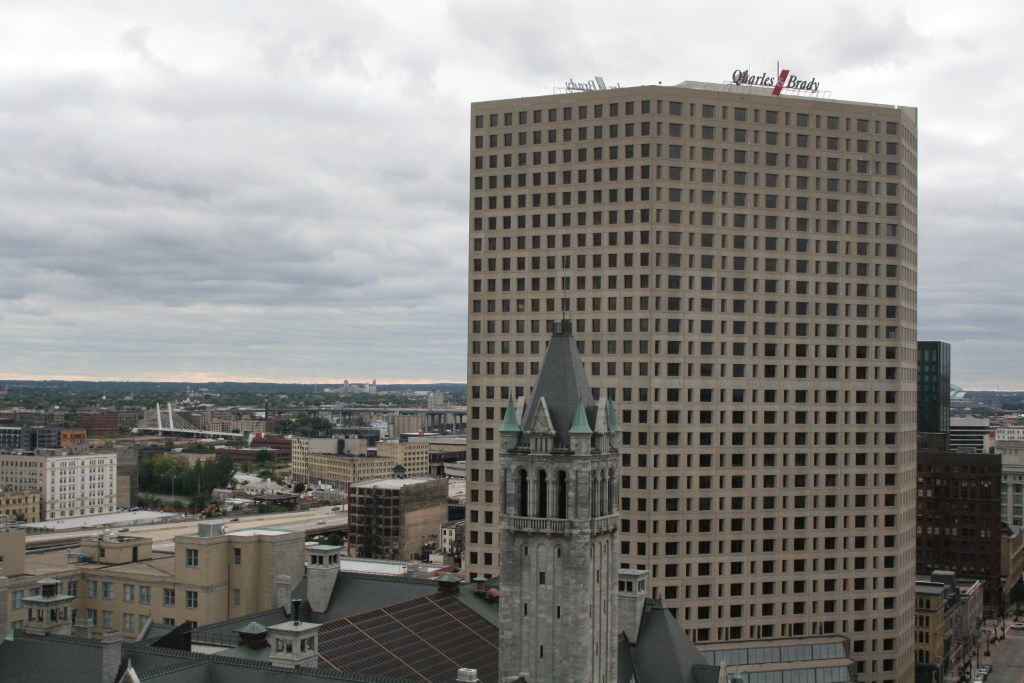 Oct 17th, 2016 by Riverview Realty Partners
The TOBY Awards are the most prestigious and comprehensive programs of their kind in the commercial real estate industry.