Press Release
decimation blues
Presented by mauriah kraker/ kitchendances
mauriah kraker/ kitchendances gathers together movers + makers from chicago + nyc for an intimate evening of dance.  In decimation blues, found relationships are lost, shadowy landscapes traversed, stories revealed in the palms of hands; all hover on the verge of destruction.  Limbs and linear gestures lead the body back to familiar landmarks, rearranging and reassembling movement- creating stories that resonate with breath, emotion, loss and hope.​
The evening's program includes New York based artist Kensaku Shinohara's Trio, which premiered at the CHIN Project by Doug Varone and Dancers at the 92nd St Y.  Danced by Shinohara, Kraker and NYC dancer Quinn Dixon, Trio investigates the intersection of music, space and time, allowing for a ageless narrative to unfold.  In the duet High Plain, Kraker and Chicago dancer Jose A Luis traverse an unforgiving landscape, clutching onto a prayer and each other.  Kraker rounds out the evening with two new solos: SINKNG and Outer Dark reveal and withhold stories with the opening and closing of the palm of her hand.
Mauriah's work is influenced by her career as an internationally ranked rhythmic gymnast.  Her understanding of movement is based around these formative years of training for the 2002 World Rhythmic Gymnastics Group Championships.  It is her goal to both utilize and enjoy the line and shape this training provided, as well as deconstruct this learned kinesthetic, rearranging and reassembling particles of movement in order to create new stories that resonate with breath and emotion.  Kraker has created site specific projects on printing presses in Germany, in rivers in the Midwest, under bridges in Taiwan, and in Bangkok's zombie buildings.  Accepted as an MFA Candidate at Taipei National University of the Arts, she began her studies there as well as with Assembly Dance Theatre in Taiwan. In the States, she has worked for Pilobolus Creative Services and now calls Wild Space Dance Company her home.  She recently completed a 6 month mentorship with Doug Varone and Dancers (NYC).  Her work has been presented at Center for Performance Research in Brooklyn, the 92nd St Y in NYC, WTF Gallery in Bangkok, and all over the Midwest.
mauriah kraker/ kitchendances presents:
decimation blues
The BOX MKE
311 E Wisconsin Ave 53202
Show times: Wednesday, July 8 8pm  Thursday, July 9  8pm
Tickets: $15 general / $12 student  Purchase tickets:  http://kitchendances.bpt.me or at the door
"… sinuous, curvilinear, compelling way of moving, whether on the floor or on her feet. "   -tom strini/ third coast digest
Mentioned in This Press Release
Recent Press Releases by Press Release

Sep 9th, 2019 by Press Release
An unprecedented partnership will move forward to pursue new revenue solutions that provide property tax relief to residents through a local option sales tax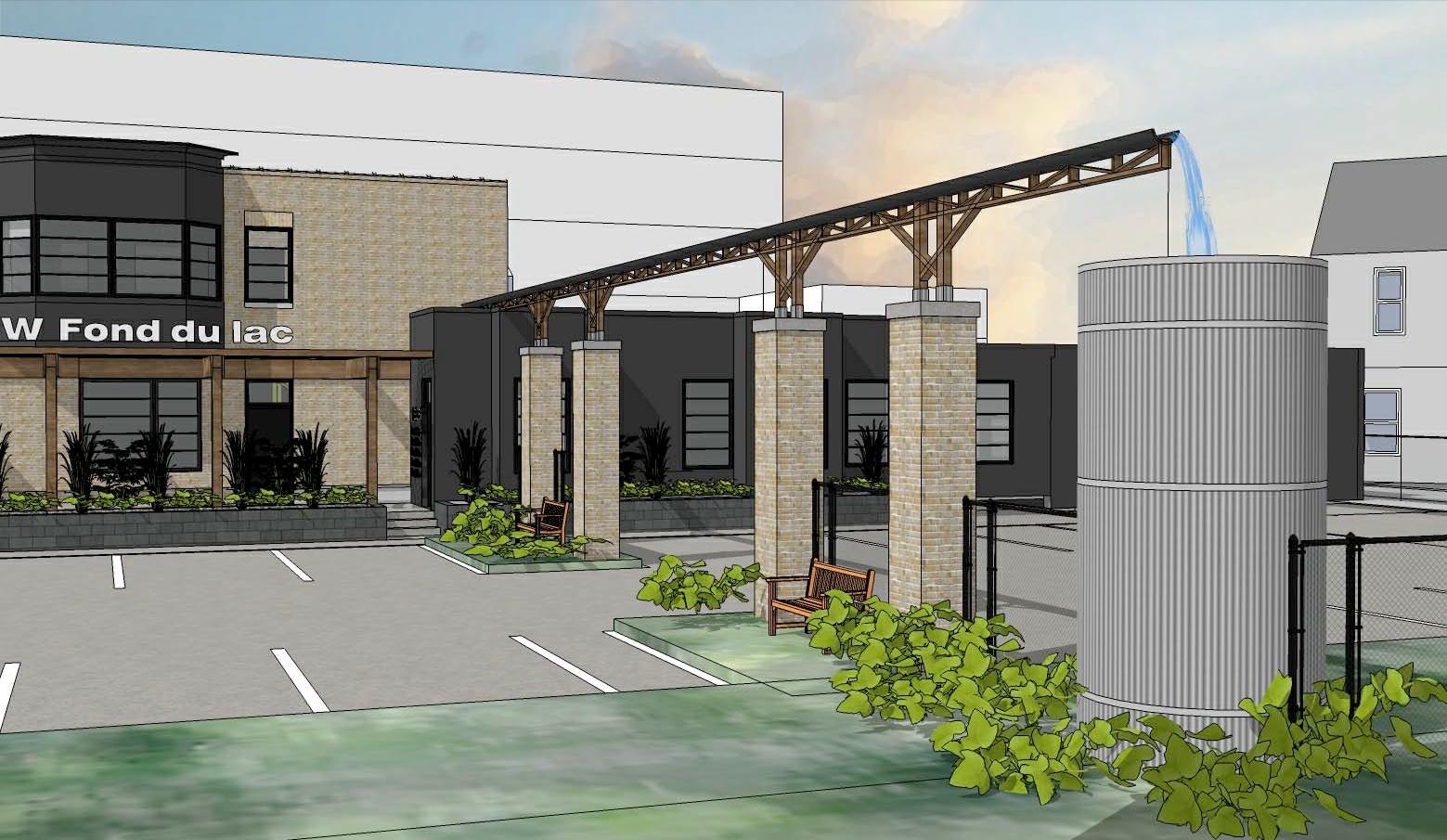 Aug 28th, 2019 by Press Release
Adams Garden Park is the latest endeavor for Larry and Sharon Adams, the retired Co-Founders of Walnut Way Conservation Corp., whose work was highlighted recently on the CBS Morning Show.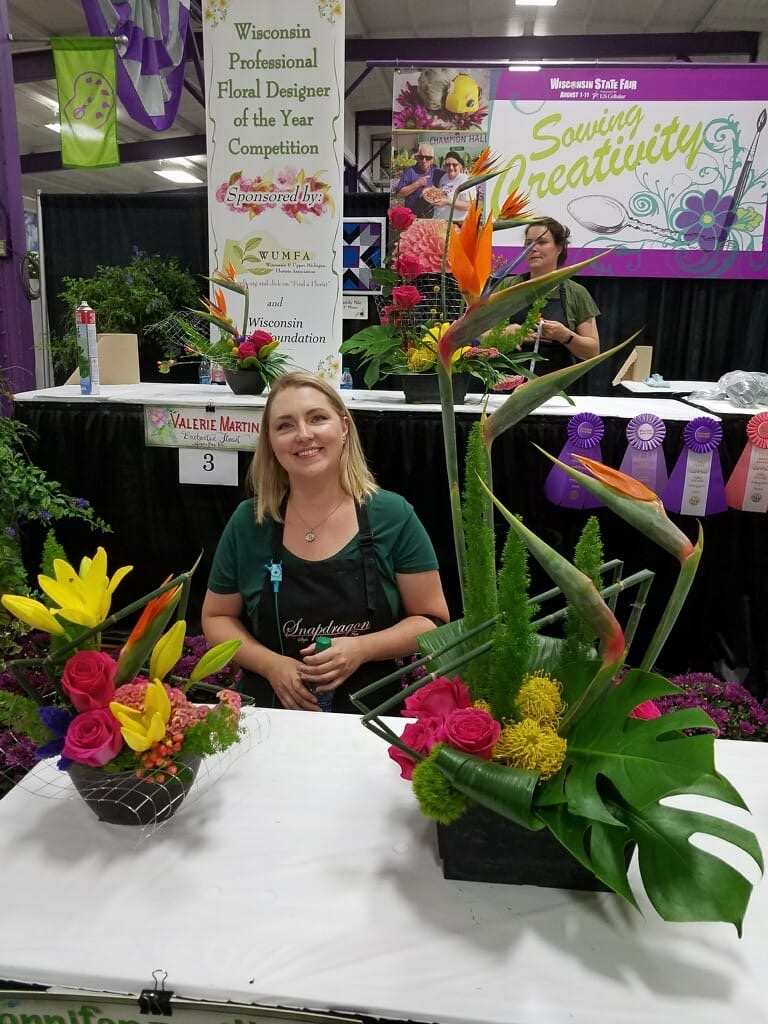 Aug 6th, 2019 by Press Release
Jenn Breitbach wins two honors at State Fair from judges, audience