Press Release
David Crowley Announces for 7th District Alderman
"As a native and long-time resident of Milwaukee, I am proud to have an opportunity to run for Alderman of the 7th district."
Milwaukee, WI­- David C. Crowley has announced that he will be seeking the Milwaukee Common Council District 7 seat in the spring 2016 election.
"As a native and long-time resident of Milwaukee, I am proud to have an opportunity to run for Alderman of the 7th district," Crowley said. "The neighborhoods, schools, and organizations in this district made me who I am today.  Not only is serving this district a passion of mine, but with the right ideas and our community at heart, I believe we can improve the conditions of District 7 and our city."
David Crowley is currently the chair of the ACLU of Wisconsin-Milwaukee Chapter.  David's foundation of community and organizing was formed as a youth at Urban Underground.  Since then, David has worked throughout the region  as a community and political organizer. He currently works as the Policy Director for State Senator Nikiya Harris Dodd.
"As Alderman of the 7th district, my goal is to reduce crime in our neighborhoods and to increase the job and economic opportunities we have for city of Milwaukee residents.  I am committed to finding real, tangible solutions to the problems we face as a community."
Mentioned in This Press Release
Recent Press Releases by County Executive David Crowley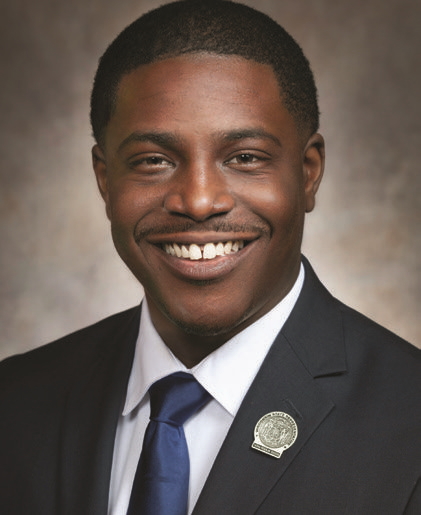 Aug 3rd, 2020 by County Executive David Crowley
New American Civil Liberties Union Study Highlights Wisconsin Probation and Parole System's Contributions to Mass Incarceration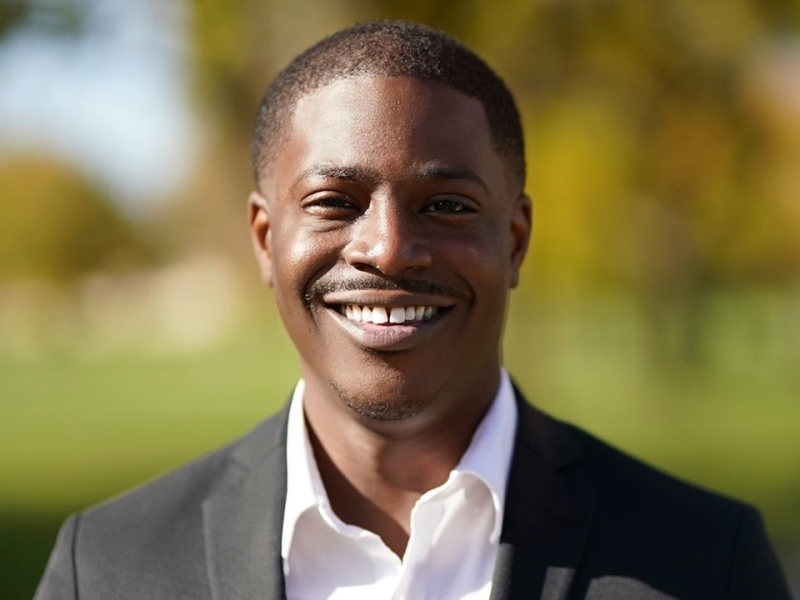 Jul 24th, 2020 by County Executive David Crowley
Baldwin joined Senators Sherrod Brown (D-OH), Cory Booker (D-NJ), and Kamala Harris (D-CA) to introduce a Senate Resolution to declare racism a public health crisis.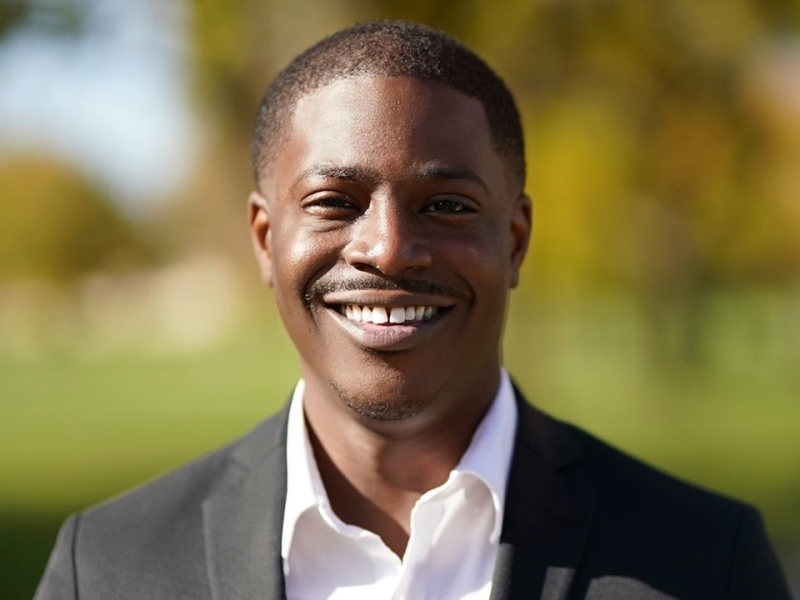 Jul 21st, 2020 by County Executive David Crowley
Amid growing need for County services, the proposal supports life safety measures, emergency operations, and investments in critical economic stability and public health services