Press Release
Danceworks Calls for Performing Artist Participation: Get It Out There
Do you have work that you want to get out there?
MILWAUKEE… Do you have work that you want to get out there? Would you like to get feedback on it? What about meeting other artists in hopes of collaborating? GET IT OUT THERE is a concert featuring new work created by Milwaukee performing artists from various disciplines. Selected artists will showcase their work on Saturday, April 30, 2016 at Danceworks Studio Theatre. Danceworks provides production support including sound and minimal light design. This performance is presented through the DanceLAB concert series.
Interested artists are required to submit written proposals and biographical information to Danceworks on or before Monday, January 18, 2016 using the proposal form found at danceworksmke.org.
Accepted artists and their performing cast members will be eligible to take Danceworks studio classes for free from the date of acceptance through April 30, 2016. Limited studio space will also be available for rehearsals at no charge to artist up to 3 hours a week.
Accepted artists will set up one "check-in" rehearsal with the production manager as to determine show order and provide mentoring if requested.
Please contact Danceworks Artistic Manager, Kim Johnson for more information at kjohnson@danceworksmke.org or at (414) 277-8480 ext. 6018.
Danceworks, Inc. enhances the joy, health and creativity of our community  through performances, classes and outreach activities integrating dance and other art forms. Danceworks is a member of the United Performing Arts Fund (UPAF).
Mentioned in This Press Release
Recent Press Releases by Danceworks Inc.

Jan 18th, 2019 by Danceworks Inc.
February 9-10 & 14-16, 2019 • Danceworks Studio Theatre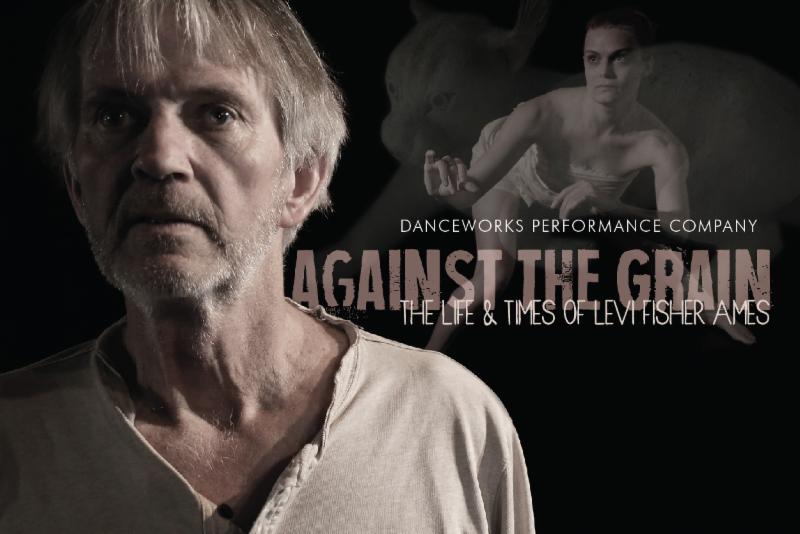 Sep 25th, 2018 by Danceworks Inc.
October 20-21 & 25-28, 2018 * Danceworks Studio Theatre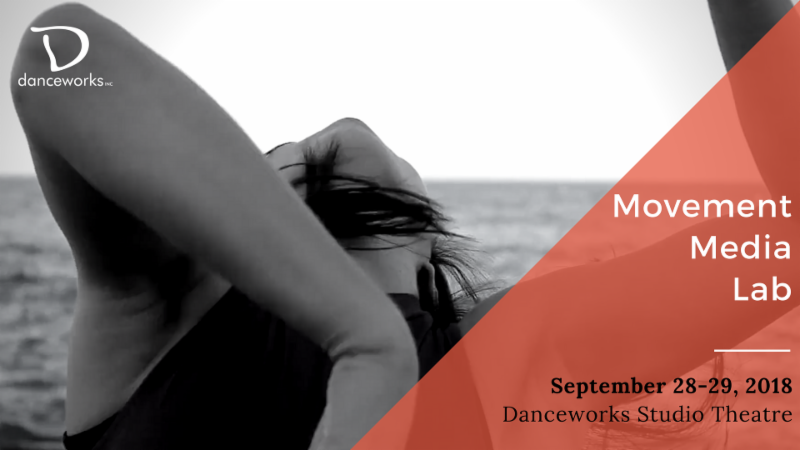 Sep 11th, 2018 by Danceworks Inc.
Area film and video artists will present dance and movement-focused media projects in a variety of genres