Press Release
Courthouse Opening First Floor Services to the Public
Offices Opening at 10am
MILWAUKEE – Public services on the first floor of the Milwaukee County Courthouse will reopen on Wednesday, July 16th.
The County Clerk, Register of Deeds, Treasurer and Child Support Services will open their offices at 10 am. During the Courthouse closure they have been providing their services off-site.
People coming to the Courthouse for these services should enter the building through the Wells Street entrance. The 9th and 10th Street entrances remain closed. Anyone requiring handicap accessibility should enter through the Criminal Justice Facility and will be directed from there. The second and third floors of the building are still closed.
The Courthouse and Safety Building are running on generators. While we are able to keep the power and air conditioning running, the system is being strained during this heat wave. To help avoid a power shutdown we are asking employees to only use the electrical appliances they need and turn off their computers at the end of the night. We are also requesting that only people who need to be in the building show up.
Milwaukee County Emergency Management is setting up cooling stations in the Courthouse and Safety Building with water and ice. Employees and anyone coming to the building should dress appropriately for the heat.
Courts
Criminal, Family, Small Claims Cases and Jury Trials are running.
Large Claims Cases will resume Monday, July 22nd.
Limited Probate services are available, people should report to room 104 of the Courthouse for information.
The Courthouse Cafeteria will be closed but there are food options at the nearby Public Museum and MATC Cafe and we have invited Food Trucks to park close by.
Other Functions
Most other staff and functions including, The Comptroller, Human Resources, Fiscal and Budgeting, Department of Family Care, Disability Services and Corporation Counsel are working from other locations across the County.
Mentioned in This Press Release
Recent Press Releases by County Executive Chris Abele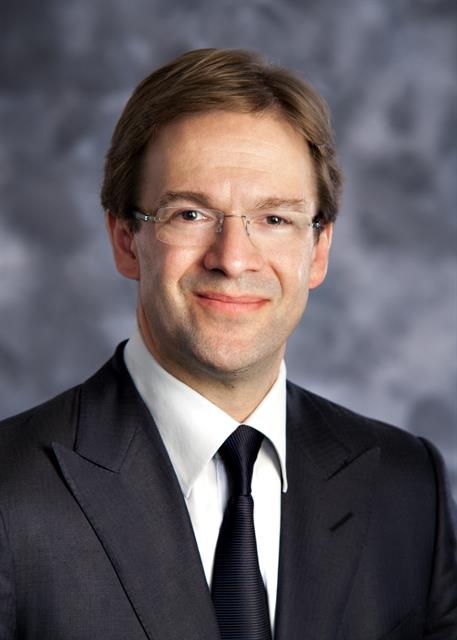 Apr 29th, 2020 by County Executive Chris Abele
Milwaukee County leaders commit to eliminating institutional racism by addressing County polices, practices and power structures through a racial equity lens