Press Release
County Supervisors Seek to Bolster Transit Funding, Offset Negative Impact of Sales Tax Increase
MILWAUKEE — County Supervisors Ryan Clancy and Juan Miguel Martinez today outlined a plan to help the most-affected county residents if a proposed 0.4% sales tax increase receives approval from the Milwaukee County Board. The plan aims to allocate the initial funds generated by the proposed sales tax increase to make bus fares free for those hit hardest.
Supervisors Clancy and Martinez released the following statement on the need for this transit resolution:
"We've heard clearly from the public and from fellow Supervisors that many are concerned about the regressive nature of a sales tax, but also that the revenue from it is essential to continue to provide services to Milwaukee County. This resolution would allow us to offset the harm and inequity of a sales tax by ensuring access to transit for the residents who need it the most. We need not balance our budget on the backs of our poorest residents."
Recent findings from the Institute on Taxation and Economic Policy reveal that the current sales tax model disproportionately burdens low-income households, making them pay seven times more as a share of their income compared to higher earners. More than half of transit riders earn less than $50,000 per year, and one-third of riders earn less than $25,000 annually.
If the transit plan outlined today is ultimately approved, funding for free bus fares would kick in only in the event that the proposed 0.4% sales tax increase also passes. To ensure careful consideration, Supervisors Clancy and Martinez intend to request a delay in the sales tax vote on Thursday. This pause would enable Milwaukee County research staff to thoroughly analyze potential financial impacts and allow the transit plan to be voted on alongside the sales tax increase.
The Milwaukee County Board of Supervisors is expected to vote on the proposed sales tax increase at their next meeting, to be held on Thursday, July 27, at 9:30 AM.
NOTE: This press release was submitted to Urban Milwaukee and was not written by an Urban Milwaukee writer. It has not been verified for its accuracy or completeness.
Mentioned in This Press Release
Recent Press Releases by Ryan Clancy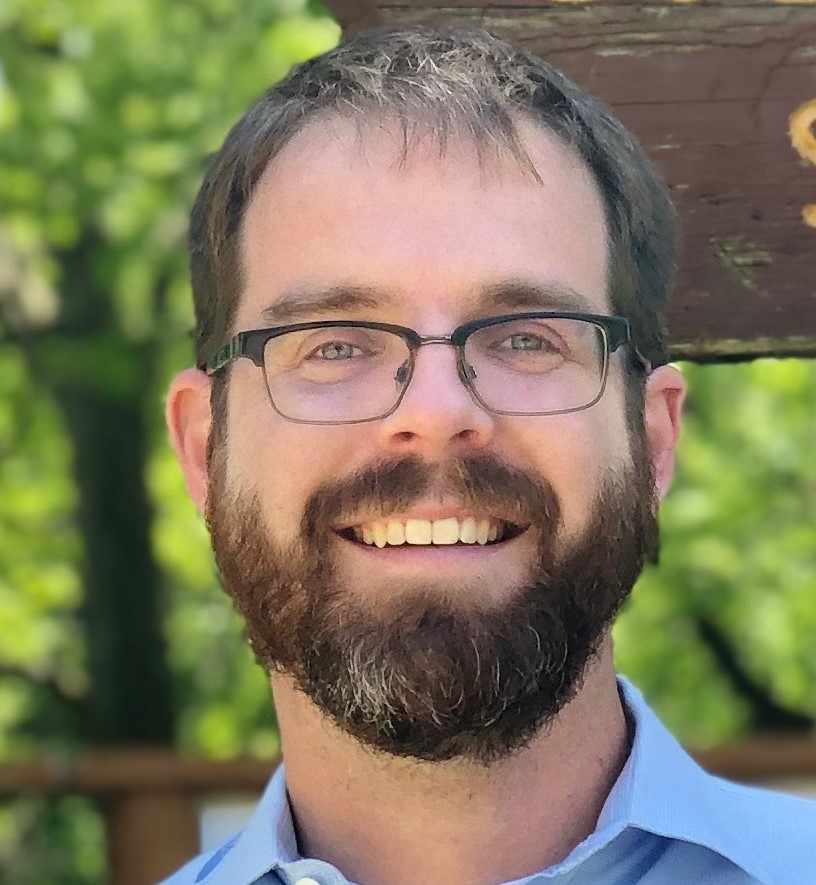 Nov 15th, 2023 by Ryan Clancy
The changes announced by the Evers' administration are only a first step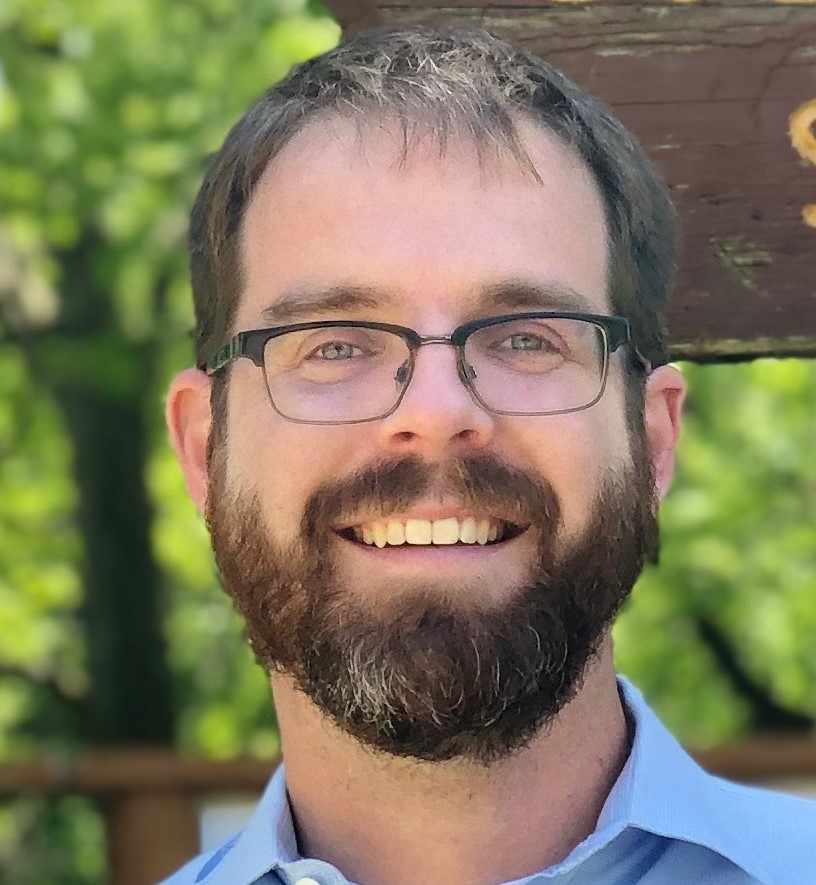 Nov 7th, 2023 by Ryan Clancy
Republicans should spend time on real issues facing working-class communities