Press Release
County Clerk Czarnezki Issuing Same-Sex Marriage Licenses
Milwaukee County Clerk Joe Czarnezki announced that his will office will immediately begin accepting marriage license applications
Milwaukee County Clerk Joe Czarnezki announced that his will office will immediately begin accepting marriage license applications from same sex couples in the wake of U.S. District Judge Barbara Crabb's ruling that Wisconsin's same-sex marriage ban is unconstitutional.
As a party to the law suit before Judge Crabb, County Clerk Czarnezki asked the Federal District Court to overturn the state's ban on same-sex marriage.
"I am honored to participate in this historic milestone in the fight for marriage equality by issuing marriage licenses to same-sex couples," Czarnezki said.
County Clerk Czarnezki also announced that his office will have extended hours to serve all couples applying for marriage licenses. "These couples have been waited long enough for their unions recognized with a legal marriage license and ceremony. I won't make them wait any longer," Czarnezki said.
The County Clerk's office will be open until 9:00 PM on Friday, June 6 and from 9:00 AM – 1:00 PM on Saturday, June 7. Regular office hours of 8:00 AM – 4:00 PM will resume on Monday, June 9. The County Clerk's office is located in the Milwaukee County Courthouse, 901 N. 9th Street, Room 105.
All couples applying for a marriage license must:
Apply together, in person
Bring in a certified copy of his or her birth certificate
One person must show proof of residency within Milwaukee
If either individual was previously married, a copy of the final judgment of divorce, legal annulment or certified death certificate must be shown. In Wisconsin it is unlawful for any person to marry until 6 months after the date of the granting of a divorce.
Provide the name, address and phone number of the wedding officiant
Mentioned in This Press Release
Recent Press Releases by Joe Czarnezki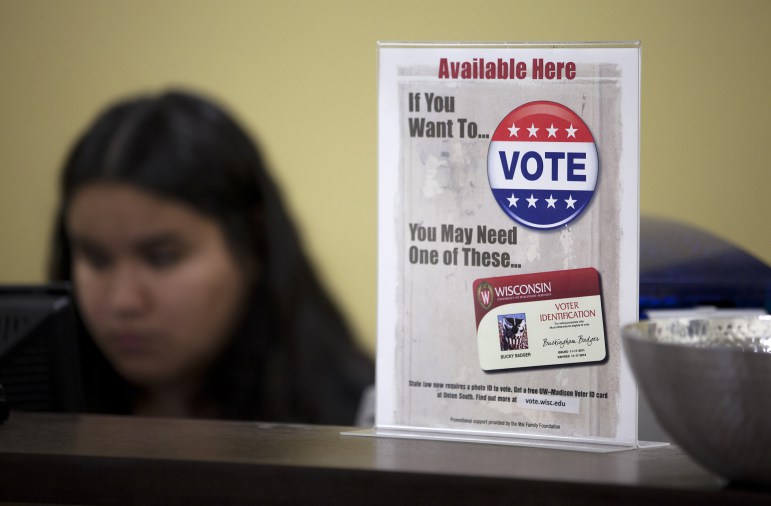 Nov 14th, 2016 by Joe Czarnezki
Milwaukee County Clerk Czarnezki backs UW-Madison effort to survey those who didn't vote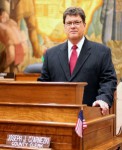 Apr 13th, 2016 by Joe Czarnezki
Joe Czarnezki was elected Milwaukee County Clerk in 2008 and re-elected in 2012.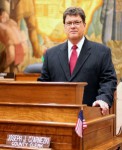 Oct 20th, 2014 by Joe Czarnezki
Milwaukee County Clerk Joe Czarnezki reminded voters that early voting for the November 4 General Election is now open.