Press Release
County Board Passes Resolution to Create Task Force for Transition of Incarcerated Fathers into the Community
Resolution, Sponsored by Sup. Martin Weddle, Creates "Father Assisted Community Transition" Task Force to Help Incarcerated Fathers Transition into Community, Children's Lives
The Milwaukee County Board today passed a resolution creating a "Father Assisted Community Transition," or F.A.C.T. task force to assist incarcerated fathers in their transition back to the community and into their children's lives. The measure, sponsored by Sup. Martin Weddle, creates a nine-member panel to begin its discussions no later than September, 2015.
The resolution states that the F.A.C.T. task force shall be comprised of at least one individual from each of the following groups: recently released fathers, Milwaukee County government, Milwaukee County House of Correction, Wisconsin Department of Correction, City of Milwaukee Housing Department, mental health professionals with Alcohol and Other Drug Abuse (AODA) treatment experience and employment and/or job creation entities.
The F.A.C.T. task force will be charged with creating a comprehensive plan to assist fathers in transitioning out of corrections, with the objectives of developing housing options; job skills training; personal assessments; AODA   counseling as well as treatment plans; anger management classes; mandatory parenting classes; financial counseling for child support and education initiatives.
"Too many of the fathers in this community have had contact with the correctional system," Weddle said. "There are myriad reasons for this crisis, and this task force is designed to determine how we can best address these problems and make these fathers not only part of their family, but part of their community."
The F.A.C.T task force will report to the Milwaukee County Board in the March 2016 committee cycle with a final report detailing a plan for improving outcomes for incarcerated fathers.
"For too long men in the correctional system have been thrown back onto the street with little or no training in fatherhood, let alone in being a productive member of the community," Weddle said. "This task force will assist us in developing a plan to help them once they get outside the system.
"Every child needs a father, and hopefully this task force will come up with the kind of ideas we can use to help men become better fathers to their children while helping them transition into the greater community."
The task force will have no cost.
Mentioned in This Press Release
Recent Press Releases by Martin Weddle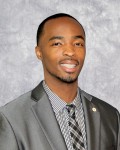 Nov 11th, 2015 by Martin Weddle
Band Shell, West Baseball Field to Get Repairs, Amenities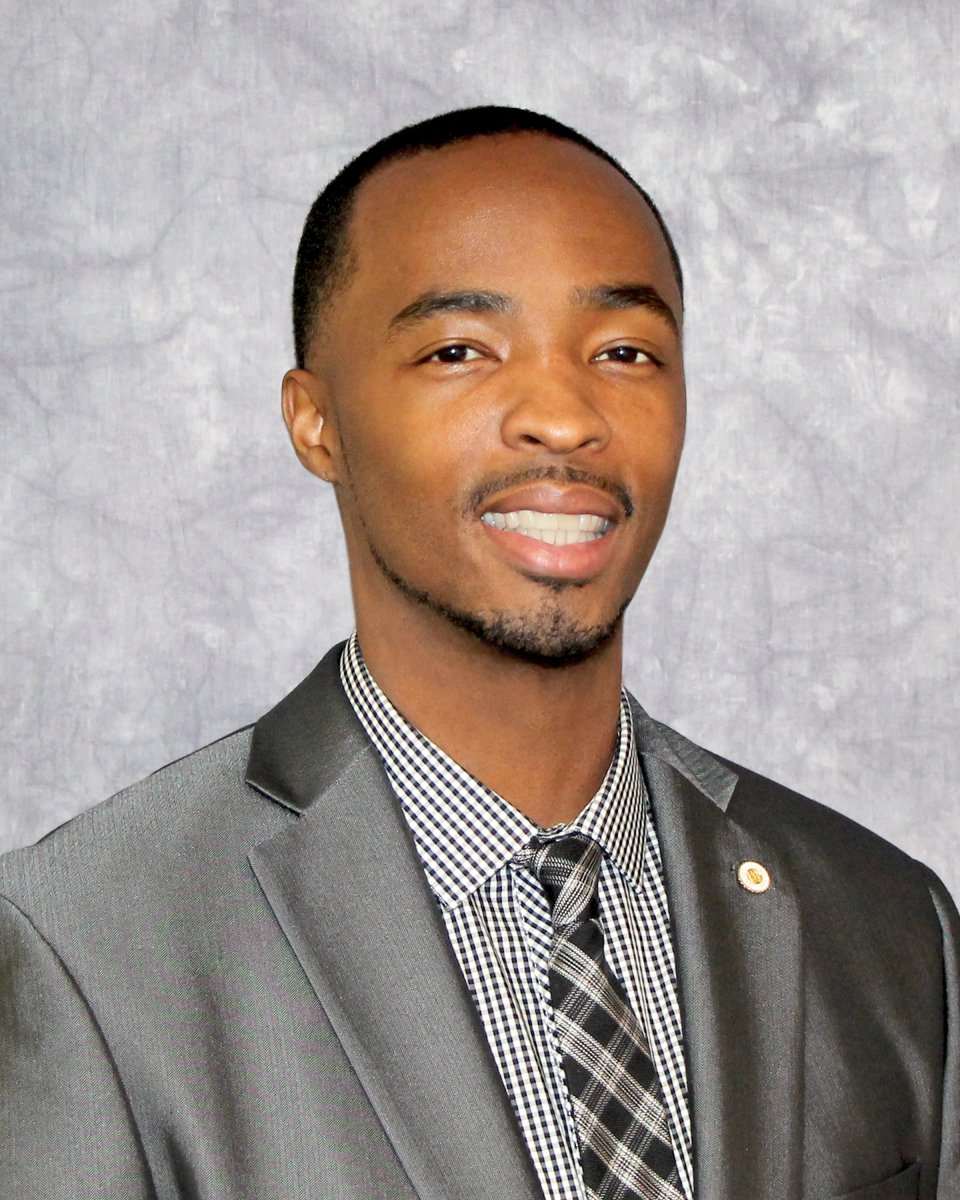 Nov 2nd, 2015 by Martin Weddle
Funding Designed to Award Micro-Grants to Community Organizations, Strengthen Youth Employment, Provide Financial Support to Community Organizations and Institutions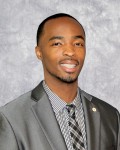 Oct 29th, 2015 by Martin Weddle
Committee Also Approves Study for North Side Sports Complex