Press Release
Corruption has a new ally
GOP blocks investigations of political crimes
MADISON – Senate Democratic Leader Jennifer Shilling released the following statement after legislative Republicans passed Senate Bill 43 to prevent John Doe investigations into political crimes:
"Legislative Republicans fail to acknowledge that crimes were committed in the Walker administration and political cronies rightfully went to jail. The system worked and justice was served. By exempting politicians from John Doe criminal investigations, Republicans are holding themselves to a lower standard and inviting more corruption.
"Once again, this is a gross abuse of political power at a time when we have a shrinking middle class, declining family wages and stagnant job creation in Wisconsin. Rather than enabling more corruption and covering up Gov. Walker's political scandals, we should be helping working families, investing in our communities and encouraging economic prosperity."
Mentioned in This Press Release
Recent Press Releases by State Sen. Jennifer Shilling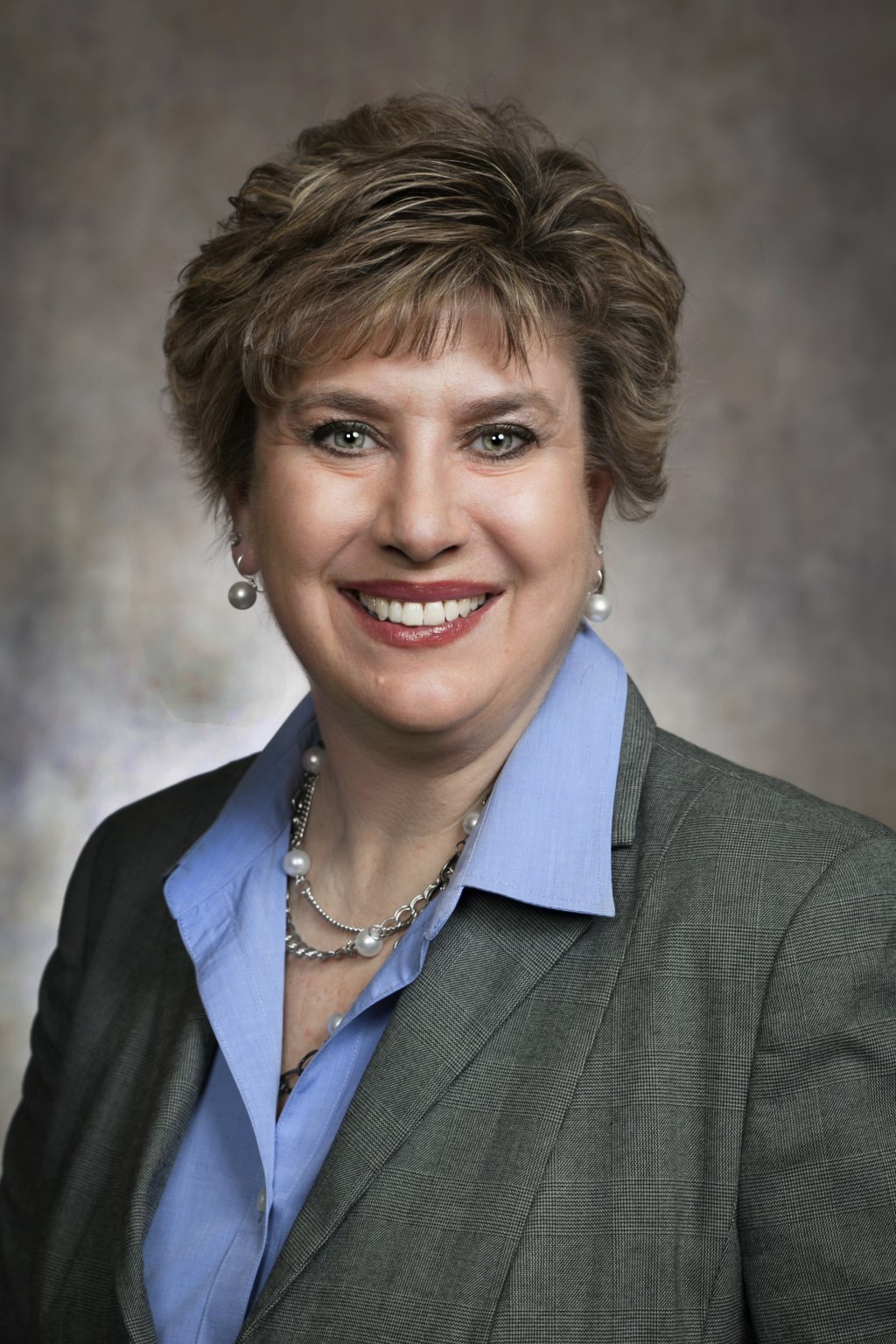 Feb 13th, 2019 by State Sen. Jennifer Shilling
"Wisconsin's working families have made it clear they want real solutions for tax relief, not political posturing."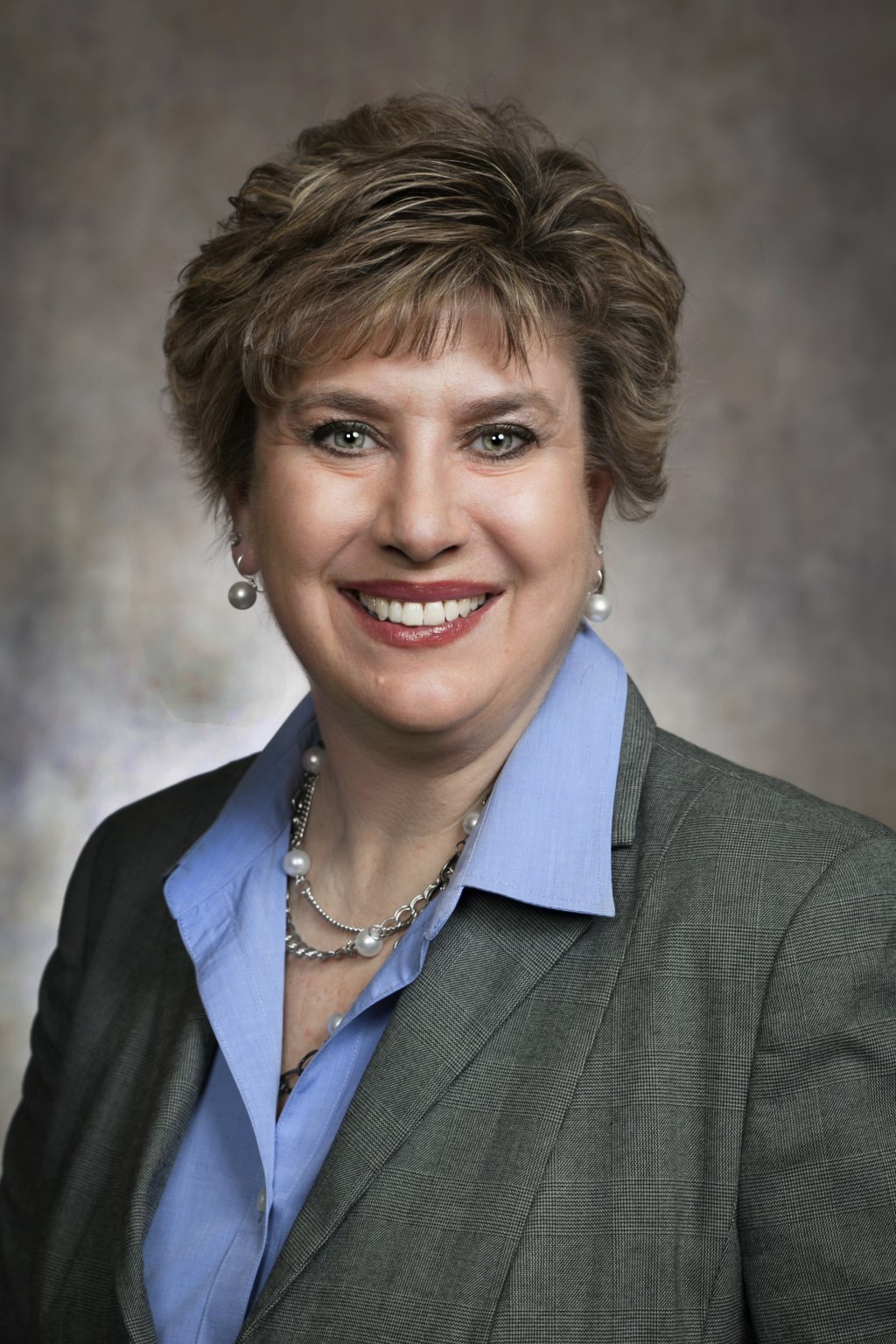 Feb 5th, 2019 by State Sen. Jennifer Shilling
"Closing the Dark Store loophole will be a huge win for homeowners and small businesses in Wisconsin."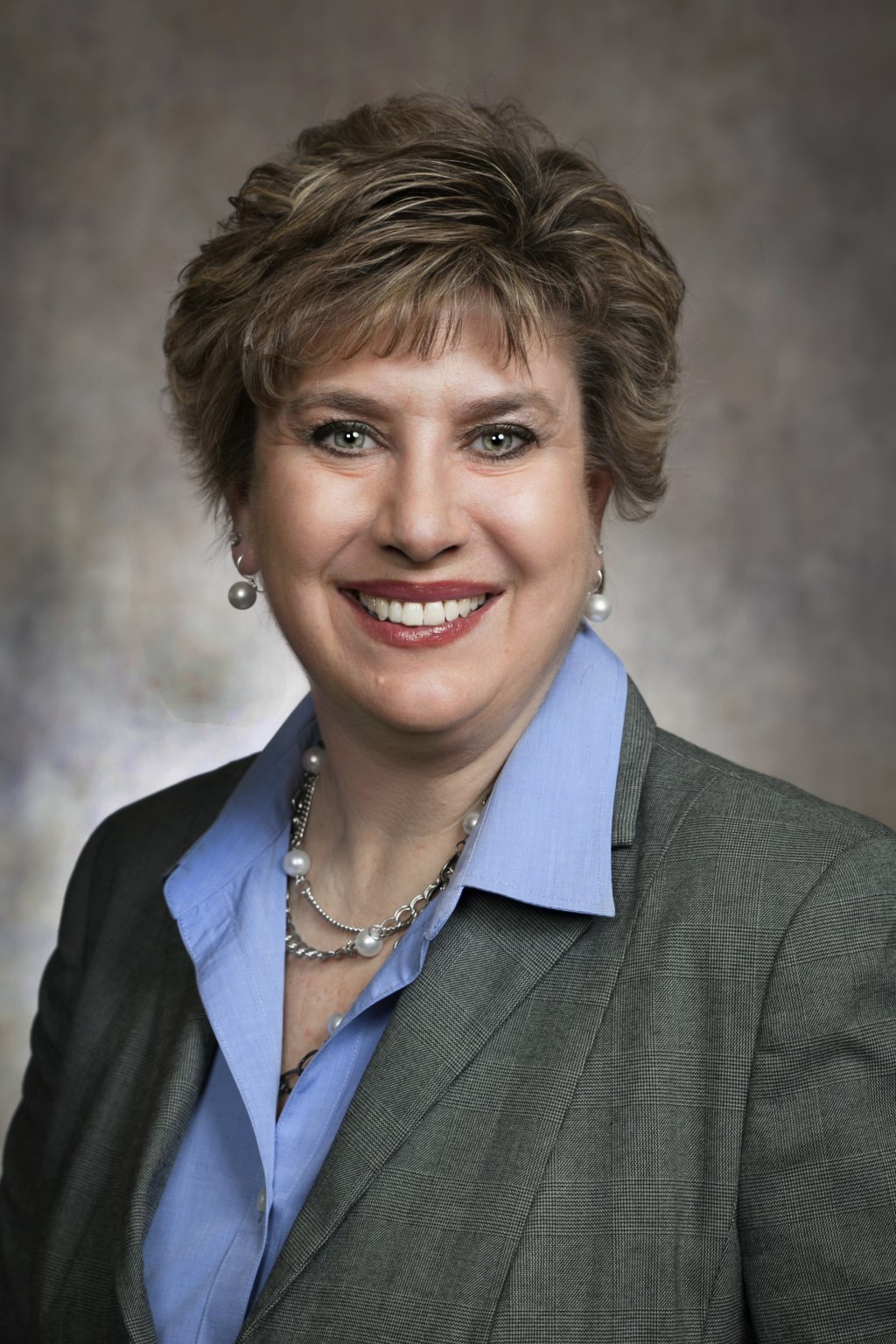 Jan 30th, 2019 by State Sen. Jennifer Shilling
"The Walker administration and legislative Republicans failed to put in place stronger safeguards to hold Foxconn accountable and protect Wisconsin taxpayers."