Press Release
Corey Fells shares the story of his 100 Womxn project
The 100 Womxn project is a showcase of 100 stories captured in the photos of minority millennials.
Corey Fells, a Milwaukee photographer and artist, shares his 100 Womxn project.
The project is to help correlate the backgrounds of these women together, to express the essential growth, strength, and the beauty that binds their existential attributes, cultures, and lives together.
The 100 Womxn project is a showcase of 100 stories captured in the photos of minority millennials. The photo collection was taken over the course of three seasons, which is evident in the changing colors of the 100 by 70 foot ivy covered wall in the back drop of each photo. It is no mistake that photos were not taken during the spring. The lack of spring season photos illustrates the notion that there is always room for growth.
Each of these women have a unique story as first generation Americans with ancestors who were brought here by boats. This project consists of women who have fought addiction, depression and abuse as well as women who have aspirations of becoming social activists, healers, teachers, artist, doctors, actors, and so much more.
The inspiration for this project came to Corey after he read Zora Neale Hurston's book, "Their Eyes Were Watching God." The essence of this project can be summed in the quote, "Black women are the mules of the world," which is drawn from Hurston's novel. 100 Womxn will be accompanied by other projects that touch on the wonderful embrace of multicultural women in an exhibition titled,"Pookie," which is an ode to women and Corey's late mother. The 100 Womxn project can be found here.
Mentioned in This Press Release
Recent Press Releases by Press Release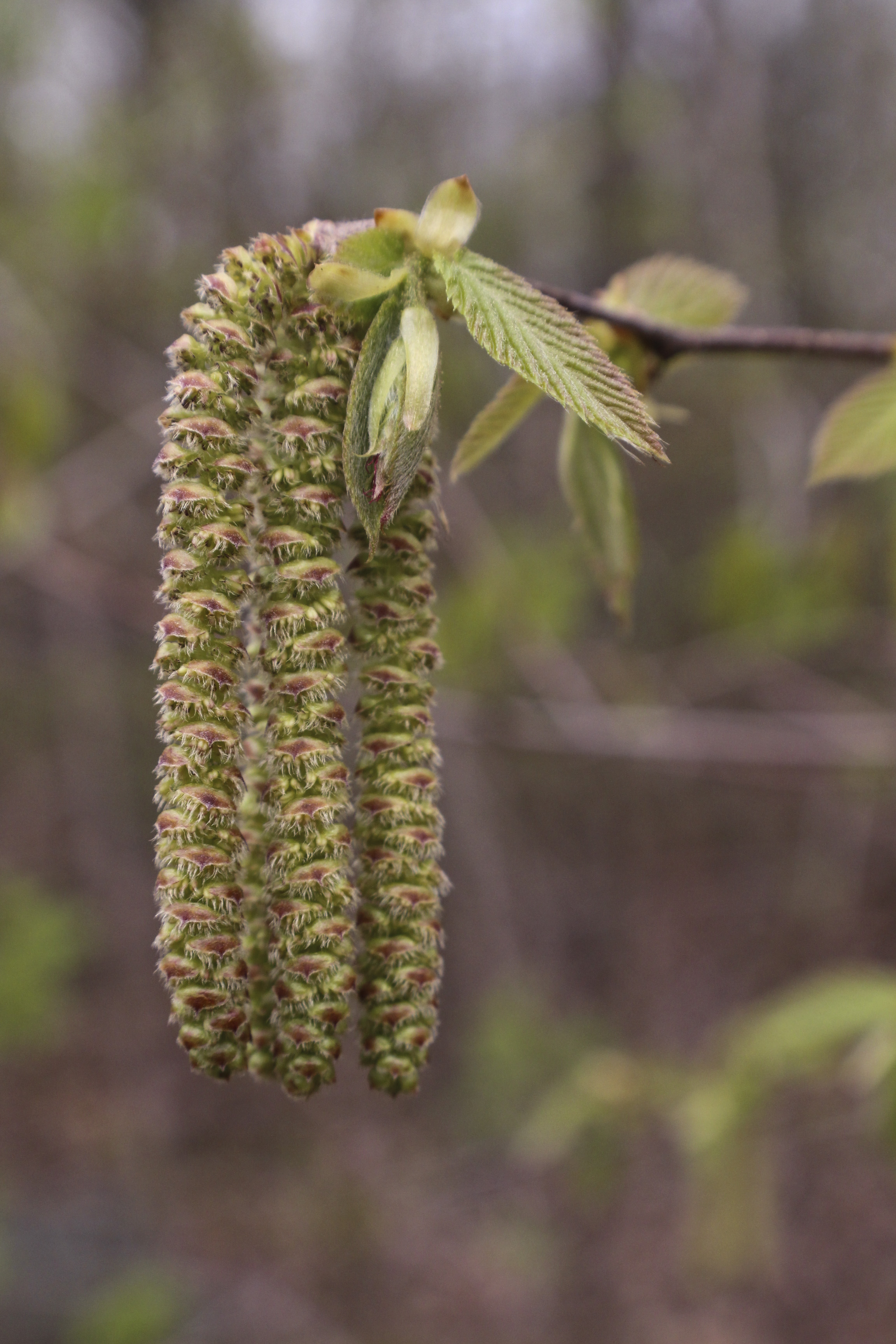 Sep 16th, 2019 by Press Release
At the October 10 Opening Reception, the artists will speak briefly at 6 pm, and light refreshments will be provided.

Sep 9th, 2019 by Press Release
An unprecedented partnership will move forward to pursue new revenue solutions that provide property tax relief to residents through a local option sales tax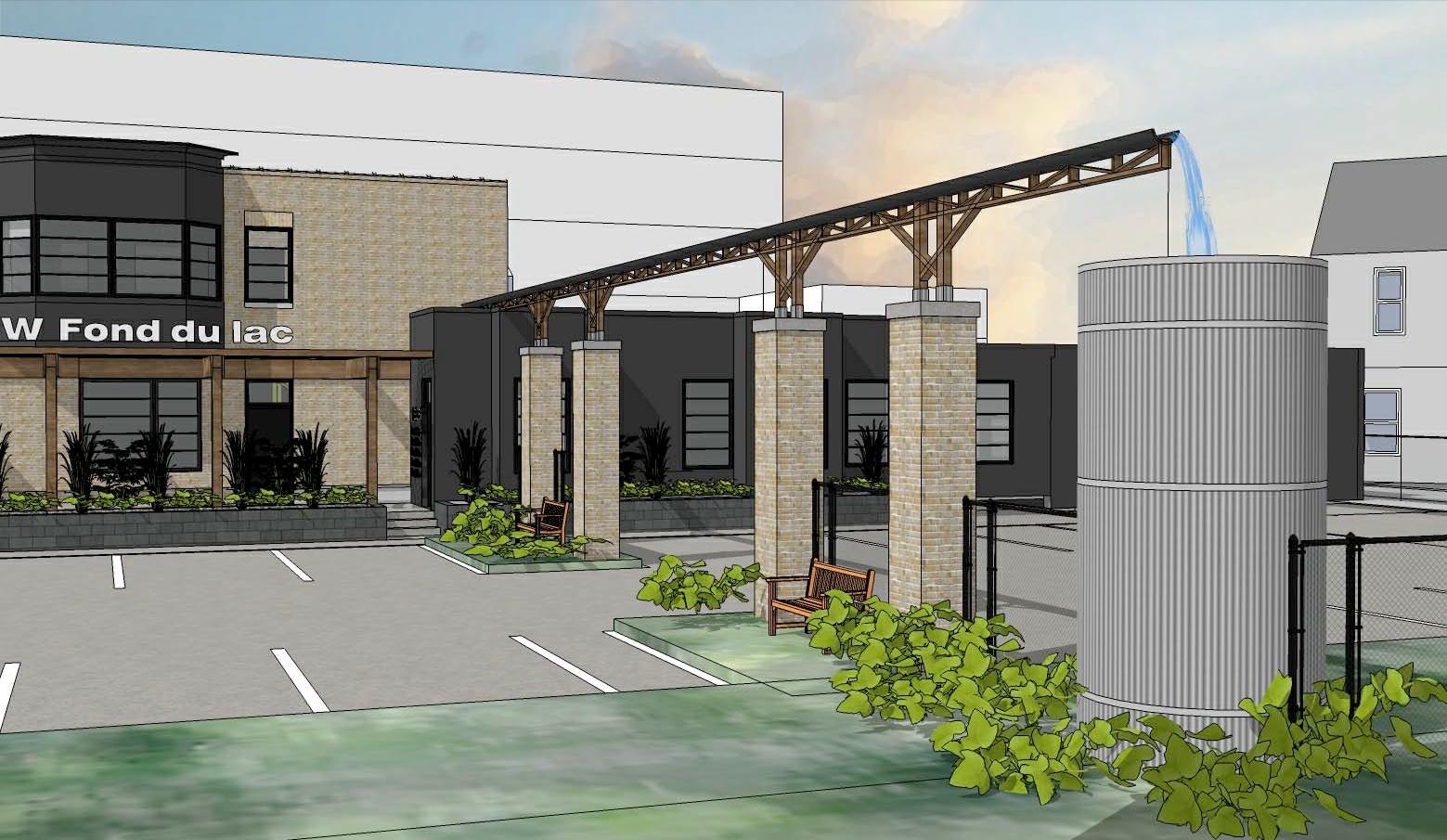 Aug 28th, 2019 by Press Release
Adams Garden Park is the latest endeavor for Larry and Sharon Adams, the retired Co-Founders of Walnut Way Conservation Corp., whose work was highlighted recently on the CBS Morning Show.