Press Release
Community JOBS Resource Fair is Monday, July 21
Event will showcase opportunities available during $450M NML HQ project
Residents interested in finding out about possible job opportunities that will be available when work begins on the $450 million Northwestern Mutual Life headquarters building project should plan on attending a special resource fair on Monday (July 21), Alderman José G. Pérez said today.
Alderman Pérez  — who will co-host Monday's event with Alderman Bob Donovan — said residents should attend the Community JOBS Resource Fair on Monday at the Milwaukee Area Technical College (MATC) campus located at  819 W. National Ave. The event runs from 6:00 to 8:00 p.m. and is free and open to the public.
"The new Northwestern Mutual Life headquarters building project in downtown Milwaukee will be creating many, many jobs, including at least 40% reserved for City of Milwaukee residents," said Alderman Pérez, vice chair of the Common Council's Zoning, Neighborhoods and Development Committee.
"I urge residents to come out on Monday and find out what is required to become a skilled trades worker and how to prepare and qualify for registered apprenticeship programs in the building and construction trades," the alderman said.  Organizers will also have resources available for prospective workers, including where to get assistance with barriers to employment, how to obtain a GED or a driver's license, and assistance with handling outstanding child support issues.
For individuals who have already completed the WTRP/Big Step training, they are encouraged to come out to learn about possible employment opportunities on the Northwestern Mutual Life project, as well as other projects.
For more information and details, please contact WTRP/Big Step at 414-342-9787.
Mentioned in This Press Release
Recent Press Releases by Ald. Jose Perez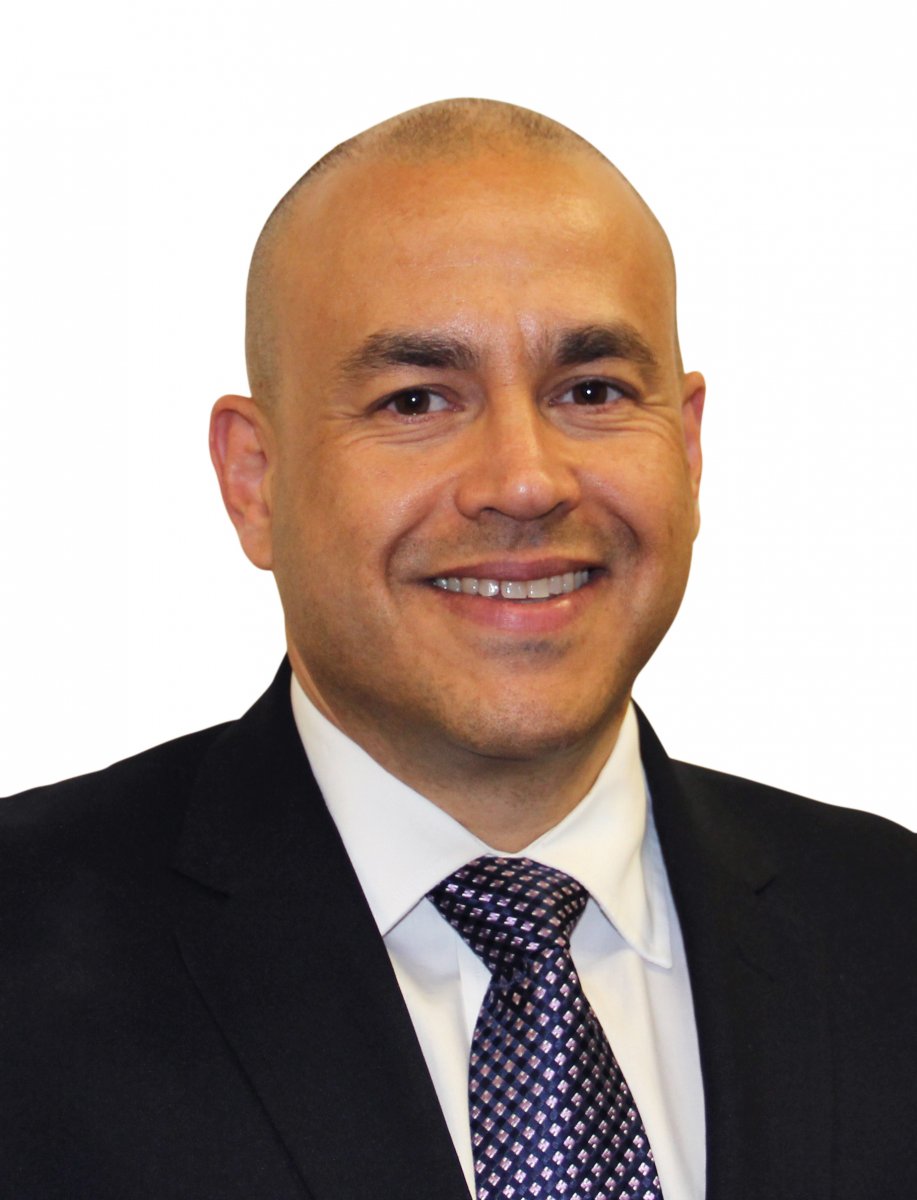 Jul 22nd, 2020 by Ald. Jose Perez
Statement of Alderman José G. Pérez July 22, 2020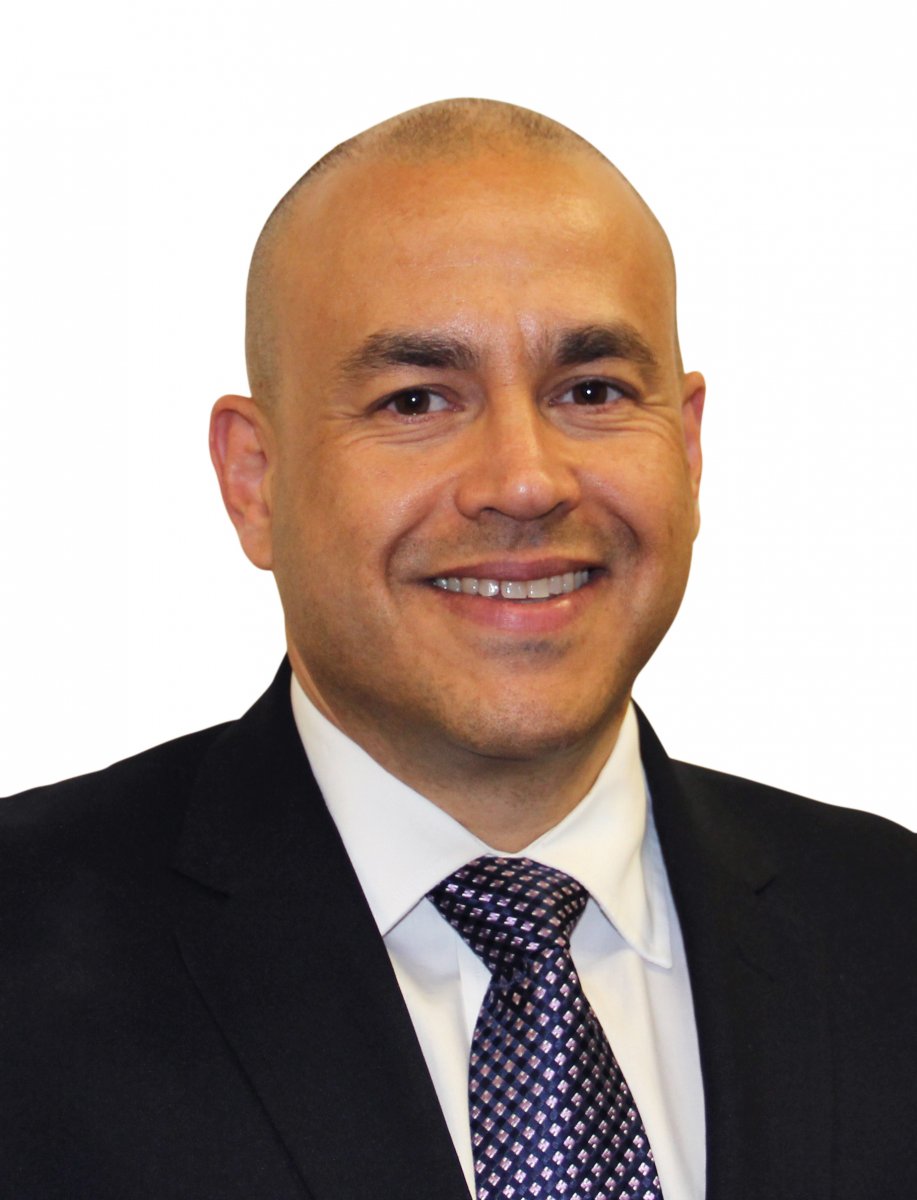 Nov 2nd, 2019 by Ald. Jose Perez
Statement of Alderman Jose G. Perez November 2, 2019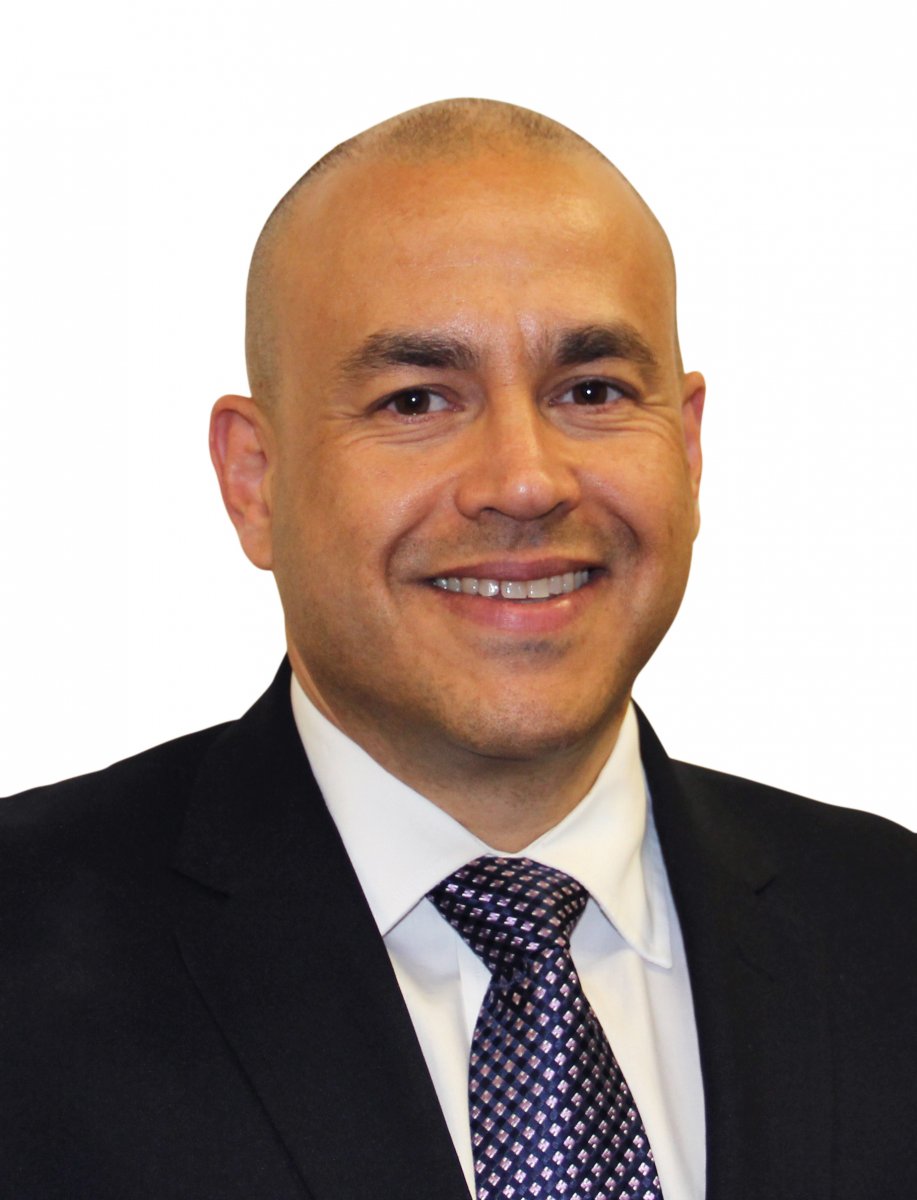 Jul 10th, 2019 by Ald. Jose Perez
"I'm proud of all of my colleagues on the Council for showing their unanimous support for this important resolution."