Press Release
Common Council to vote on measure condemning abduction of Nigerian girls
#bringbackourgirls
The Milwaukee Common Council will vote during its regular Tuesday meeting on a resolution introduced by Alderwoman Milele A. Coggs that condemns the abduction of hundreds of Nigerian school girls by a terrorist group.
Alderwoman Coggs urged members of the Milwaukee community to show their support by attending the meeting on Tuesday, May 13 at 9:00 a.m. The Council will take up the resolution in question toward the end of the meeting. Alderwoman Coggs encouraged women and girls in attendance to wear a Gele (a traditional African headwrap) as a show of unity and support for the girls and their families.
"As representatives of the Milwaukee community, the Common Council needs to make its condemnation of this outrageous abuse of human rights abundantly clear," Alderwoman Coggs said. "We must join the growing chorus of international voices crying out that abduction and trafficking will not be tolerated in any corner of the globe."
The school girls were reportedly abducted on the night of April 14, as armed militants stormed the Government Girls Secondary School located in the northeastern province of Borno, Nigeria.
The measure will be introduced Tuesday for immediate adoption, and calls for action by United States and international officials to work with the federal government of Nigeria to secure the immediate, safe release of the abducted girls. It is co-sponsored by Aldermen Ashanti Hamilton, Willie C. Wade, José G. Pérez and Russell W. Stamper, II.
#bringbackourgirls
Mentioned in This Press Release
Recent Press Releases by Ald. Milele Coggs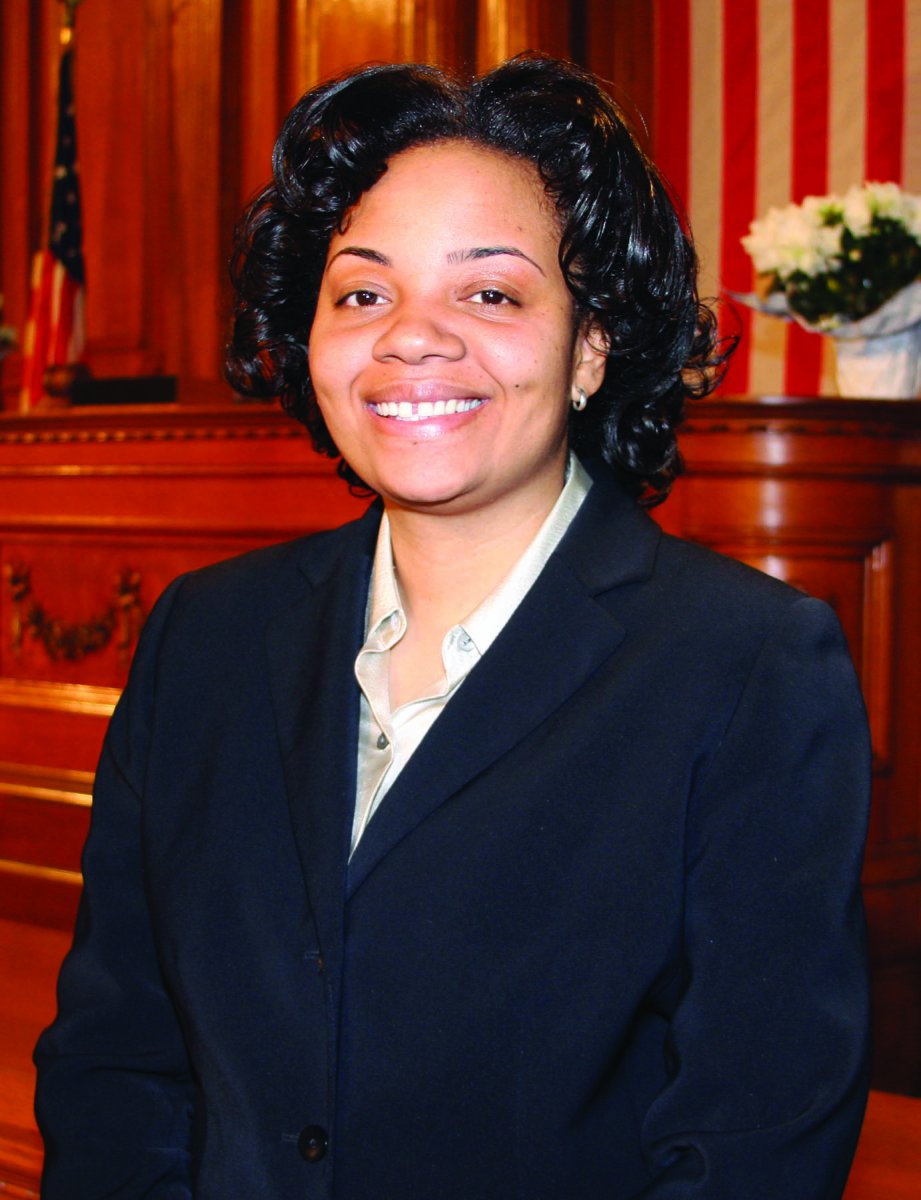 Sep 20th, 2018 by Ald. Milele Coggs
"The 6th District sites range from historic properties to newly designed and built spaces."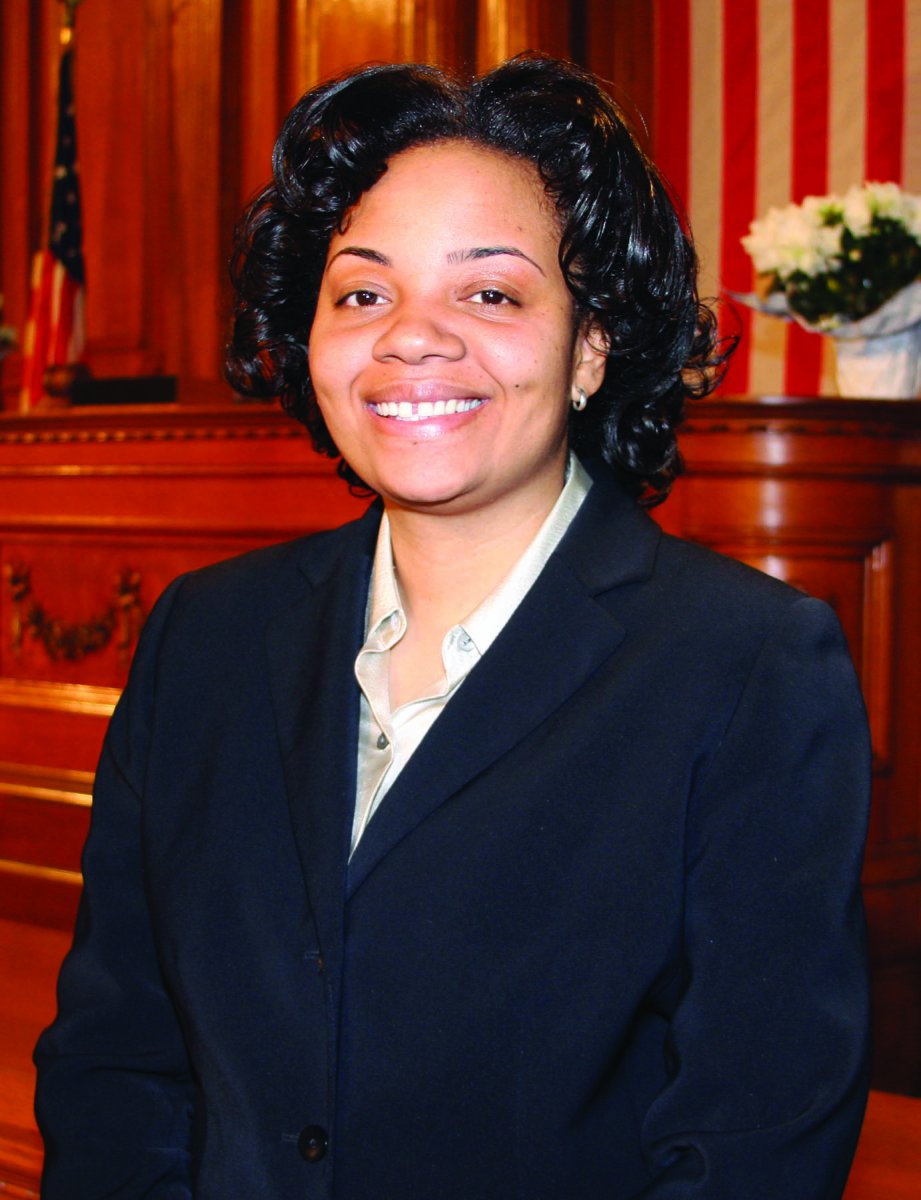 Sep 17th, 2018 by Ald. Milele Coggs
"Riverworks Week provides the BID an opportunity to engage with the community and I invite the community to attend the events this week."