Press Release
ComedySportz World Tour Stop in Milwaukee July 17th!
On July 17, Claire Wilcher will join CSz Milwaukee in our evening shows,
For those of you who don't already know, CSz Indy alum, Claire Wilcher, has embarked upon a 23 city, four month tour of ComedySportz venues across the country, accompanied by her dog, her pal/tech-support, and a decked-out 28′ RV named Marge!
On July 17, Claire will join CSz Milwaukee in our evening shows, but until then, we encourage you to follow along with her journey! In fact, Claire wants to hear from YOU folks as well! So send along any questions you may have for her or her companions regarding her travels, her work as an improvisor, or just life in general.
Want advice for your next RV trip? Ask Claire! Wondering how to make your way in the wonderful world of comedy? Ask Claire! Questions about the mysterious mole on your arm? You could ask Claire, but probably just call your doctor! Send us your questions by Sunday and Claire will get back to you from the road. Keep an eye out for responses in a forthcoming Facebook post!
Please encourage your friends to check out shows in their area, and stay updated on the tour by tracking #CSzWorldTour on Twitter and Instagram or visit:
Also– Make reservations to See Claire in Milwaukee July 17th at 7:30 or 10pm By calling 414-272-8888! Don't miss the fun!
Mentioned in This Press Release
Recent Press Releases by Press Release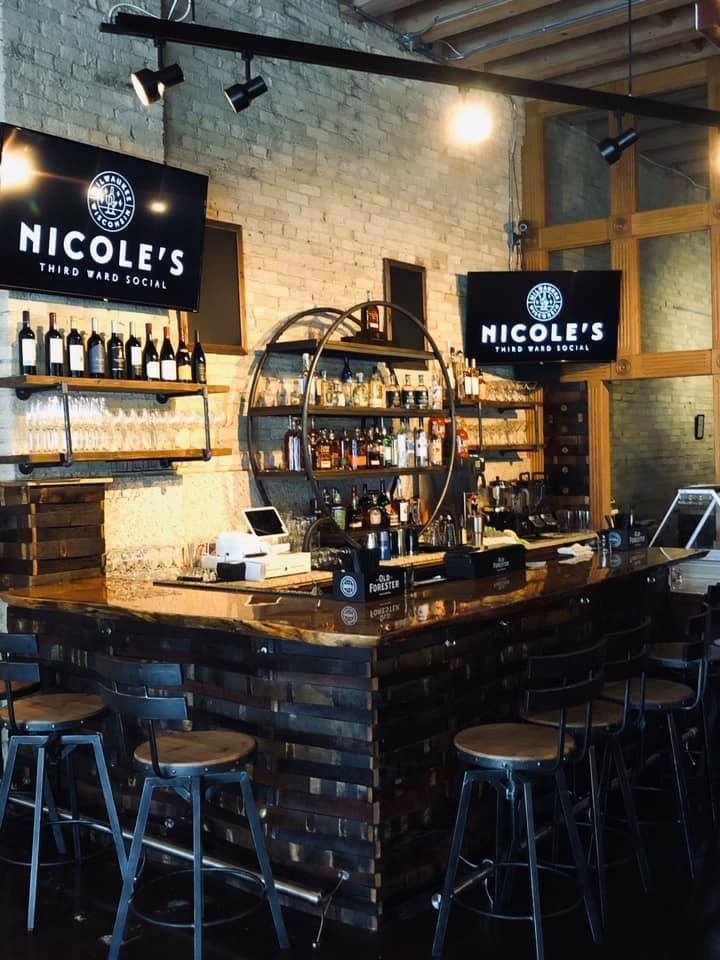 Mar 28th, 2020 by Press Release
Milwaukee-based companies to offer a simple Thank you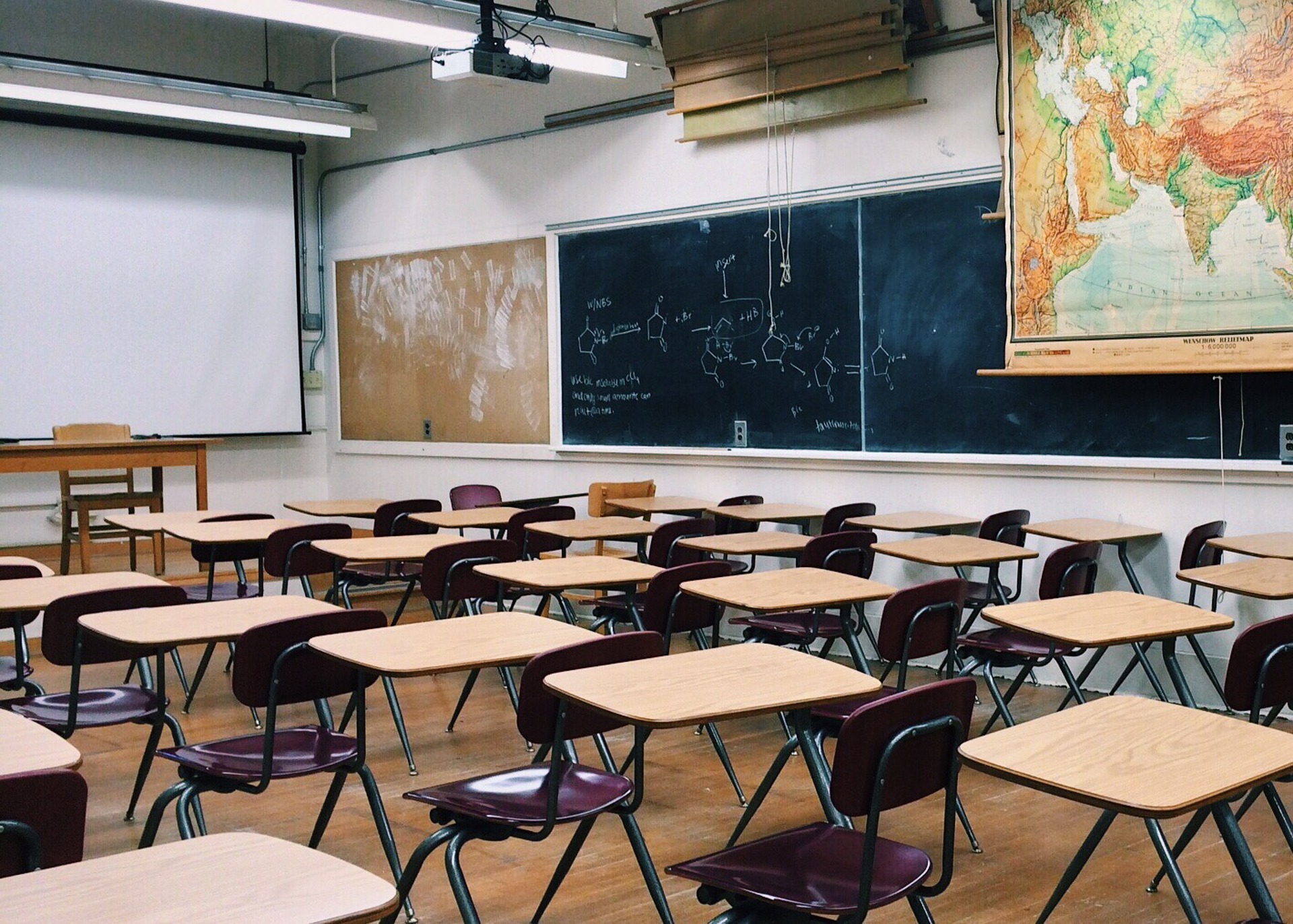 Mar 13th, 2020 by Press Release
Schools closed starting Monday, March 16, 2020