Press Release
Collectible All-Scale Model Train Exhibit Comes to The Domes, Feb. 10-11
Train Ride, Lego Layout, Steam Trains (Sunday), Thomas & Friends
MILWAUKEE – All sizes of model trains will fill the lobby of The Domes, Feb. 10–11, from 9 a.m.–4 p.m.
The Collectible All-Scale Train Exhibit includes at least one operating layout for each scale of train—from the tiniest z-scale models running on tracks about ¼-inch wide, to trains large enough for adults to ride. One of the more unique displays is a Lego layout, complete with Lego trains. All of the layouts were created by local train clubs or their members.
A couple of special treats are in store for the weekend. On both days, the Milwaukee Light Engineering Society will set up about 100 feet of track on the walkway in the Show Dome and give rides to event-goers. The train is about 1/8 life-size. On Sunday in the Show Dome, G-scale steam-driven trains will be chugging along the tracks. The sights and sounds of the locomotives will take visitors back in time to the early days of the railways.
Also in the Show Dome will be Thomas the Tank Engine and his friends. They'll be huffing and puffing along one of the four tracks throughout the day. All the trains in the Show Dome travel on the Railroad to Wonderland, passing the quiet riverbank near Alice's house, going down the rabbit hole, and speeding through the looking glass to the world of the White Rabbit, Cheshire Cat, Mad Hatter, and Queen of Hearts. Fifteen scenes along the route highlight chapters from the books Alice's Adventures in Wonderland and Through the Looking Glass.
The All-Scale Train Exhibit and Railroad to Wonderland garden train show are included in regular admission to The Domes. Admission fees range from $5 to $8. When presenting IDs for proof of status, Milwaukee County residents, students of all ages, and people with disabilities receive discounted admission. Children age 5 and under are admitted free. Children are allowed to bring step stools for a better view of the displays in the lobby. No food or beverage carry-ins.
For more information on The Domes, visit mitchellparkdomes.com
Mentioned in This Press Release
Recent Press Releases by Milwaukee County Parks.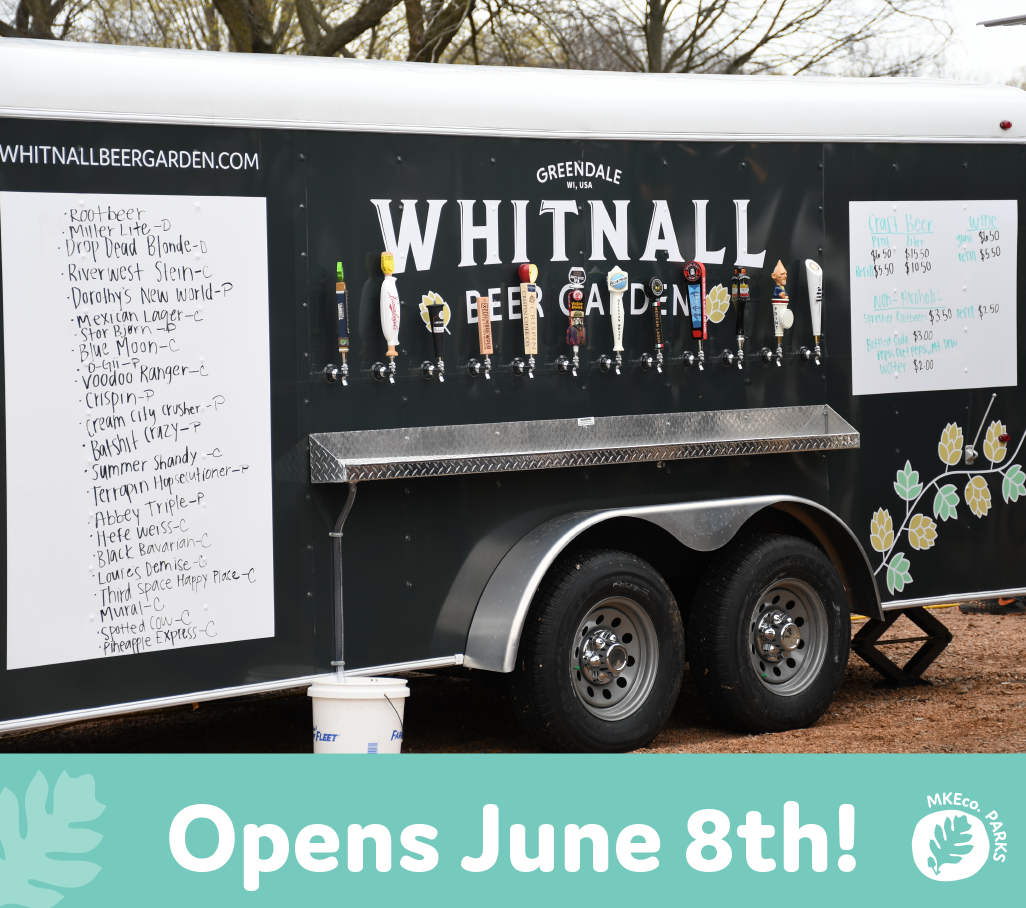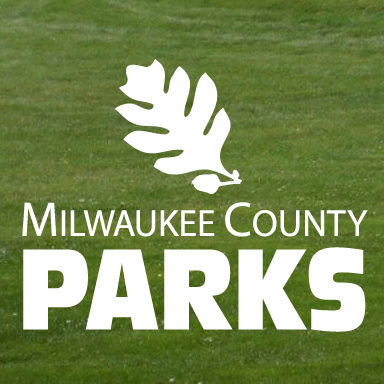 Nov 25th, 2019 by Milwaukee County Parks.
More than $350,000 in initial gifts will support programming, infrastructure projects and long-term multi-park improvement campaigns that focus on racial equity across Milwaukee County