Press Release
City seeks nonprofits to help administer Ald. Stamper-sponsored RICH program
New program sells certain city-owned foreclosed properties for $1.
The City of Milwaukee has issued a Request for Proposals (RFP) and is seeking nonprofit organizations to help administer the Re-Invest in City Homes (RICH) program, which makes certain city-owned foreclosed properties available to be purchased by qualifying first-time homebuyers for $1.
The deadline for nonprofits to submit proposals in response to the RFP (attached) is April 13. Qualifying nonprofits should be able to help identify potential RICH properties, identify and screen potential homebuyers, provide a scope of work and advice on needed renovations, originate mortgage loans with homebuyers and work to prepare participants for a successful transition to homeownership.
Sponsored by Alderman Russell W. Stamper, II, legislation approving the RICH program received the unanimous support of the Milwaukee Common Council in October, and the program is funded by $600,000 in unspent funds that were previously allocated to other neighborhood improvement programs.
"I'm pleased to see the RICH program taking a crucial first step forward," Alderman Stamper said. "Once it's up and running, I hope it will provide a much-needed source of stability and neighborhood pride to the parts of the city that need it most."
Participants in the RICH program must agree to live in the property they purchase for at least five years, and must meet a battery of other requirements—not having owned property in Milwaukee within the last two years, uninterrupted employment for at least a year and a favorable rent, utility and debt repayment history. –
Mentioned in This Press Release
Recent Press Releases by Ald. Russell Stamper, II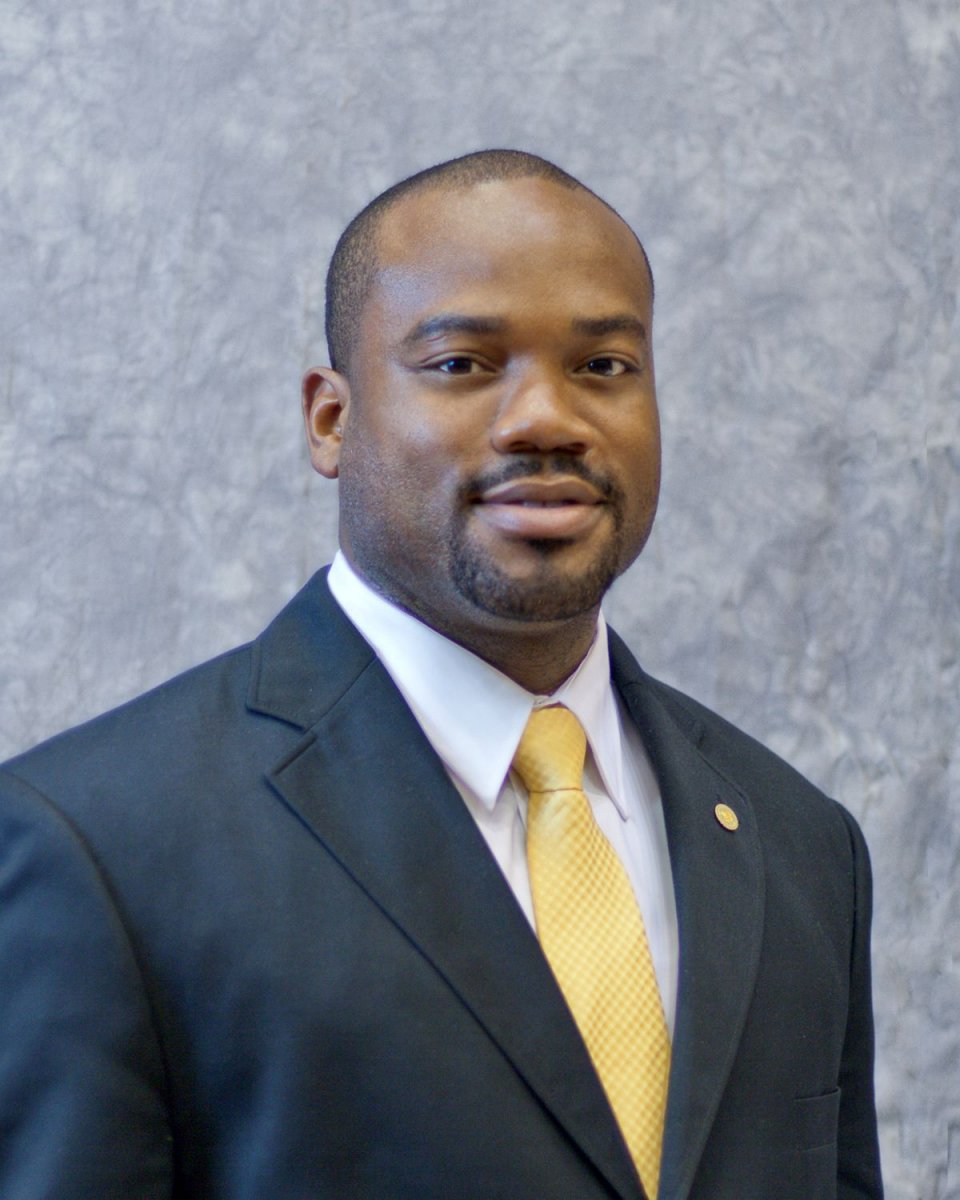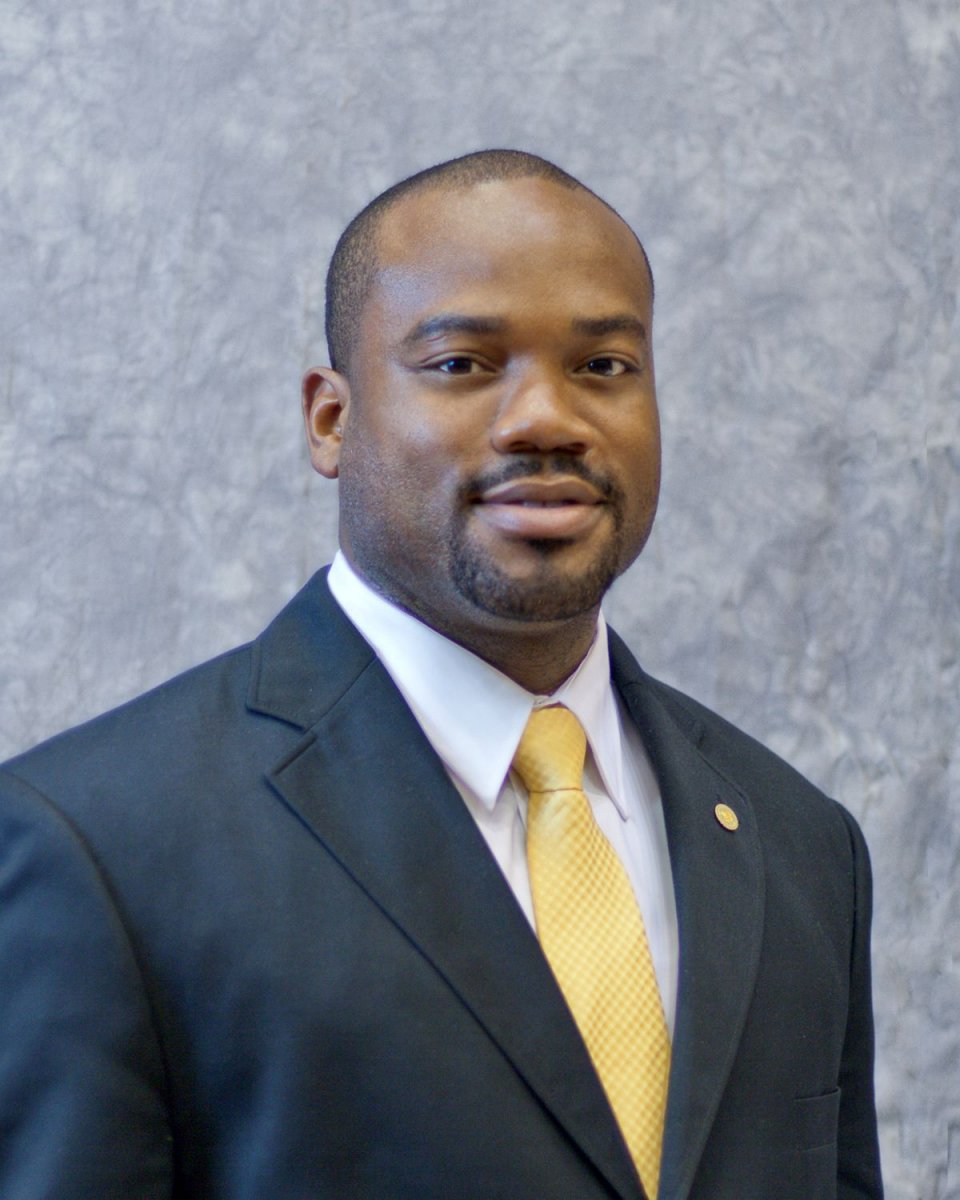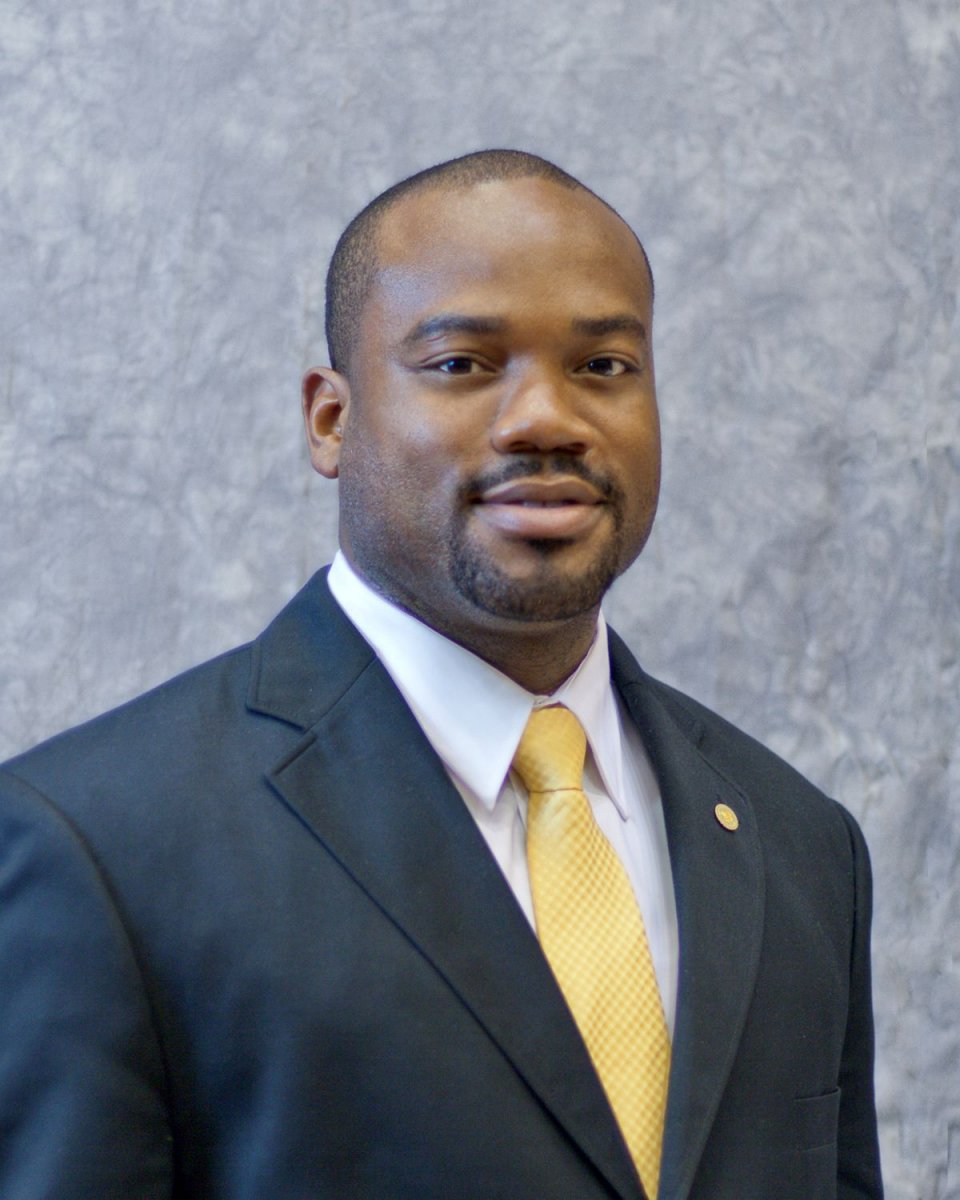 Nov 19th, 2019 by Ald. Russell Stamper, II
Joint statement of Alderman Russell W. Stamper, II and Khalif J. Rainey November 19, 2019