Press Release
City of West Bend Appoints Mike Jentsch as Director of Parks, Recreation and Forestry
West Bend, Wis. (February 3, 2020): This evening, the West Bend Common Council unanimously approved the appointment of Mike Jentsch as the new Director of Parks, Recreation and Forestry for the City of West Bend. The Parks and Recreation Commission also recommended the appointment on Thursday, January 30, 2020. An employee of the City of West Bend since 1999, Jentsch will transition from his current role as Parks and Forestry Superintendent.
"Mike has been a standout employee with the City of West Bend for 21 years. It is with great excitement to welcome him to our department head team," said City Administrator Jay Shambeau. "Mike's knowledge of our community and his ability to complete projects made this promotion an easy decision for the Parks and Rec Commission and Common Council. Congratulations, Mike!"
The Director of Parks, Recreation and Forestry is responsible for implementing acquisition and development plans for new and existing park facilities, and for ensuring the provision of park and recreational programs and facilities for the public. As department head, Jentsch will administer the operational budget, policies, plans and projects, and the Parks and Recreational Facility Developmental Program. He will engage in community and media relations, and coordinate cooperative activities with other city, county, state, and private organizations.
"I look forward to working with the Council, Parks and Recreation Commission, service clubs, and local businesses to keep moving West Bend forward," said Jentsch. "Team Green is a group of highly dedicated professionals who enjoy serving the community. Our staff goes above and beyond to make West Bend a place we can all take great pride in."
About West Bend
West Bend is 30 minutes north of Milwaukee in Washington County—an industrial hub situated along the Milwaukee River in the heart of the Kettle Moraine. More than 32,000 people reside in the city and have access to numerous cultural and historical attractions, award-winning parks, quality healthcare, and exceptional educational opportunities. West Bend has a charming historic downtown with thriving businesses, shops, and restaurants, and several business and industrial parks poised for growth. For more information, visit www.ci.west-bend.wi.us.
Mentioned in This Press Release
Recent Press Releases by City of West Bend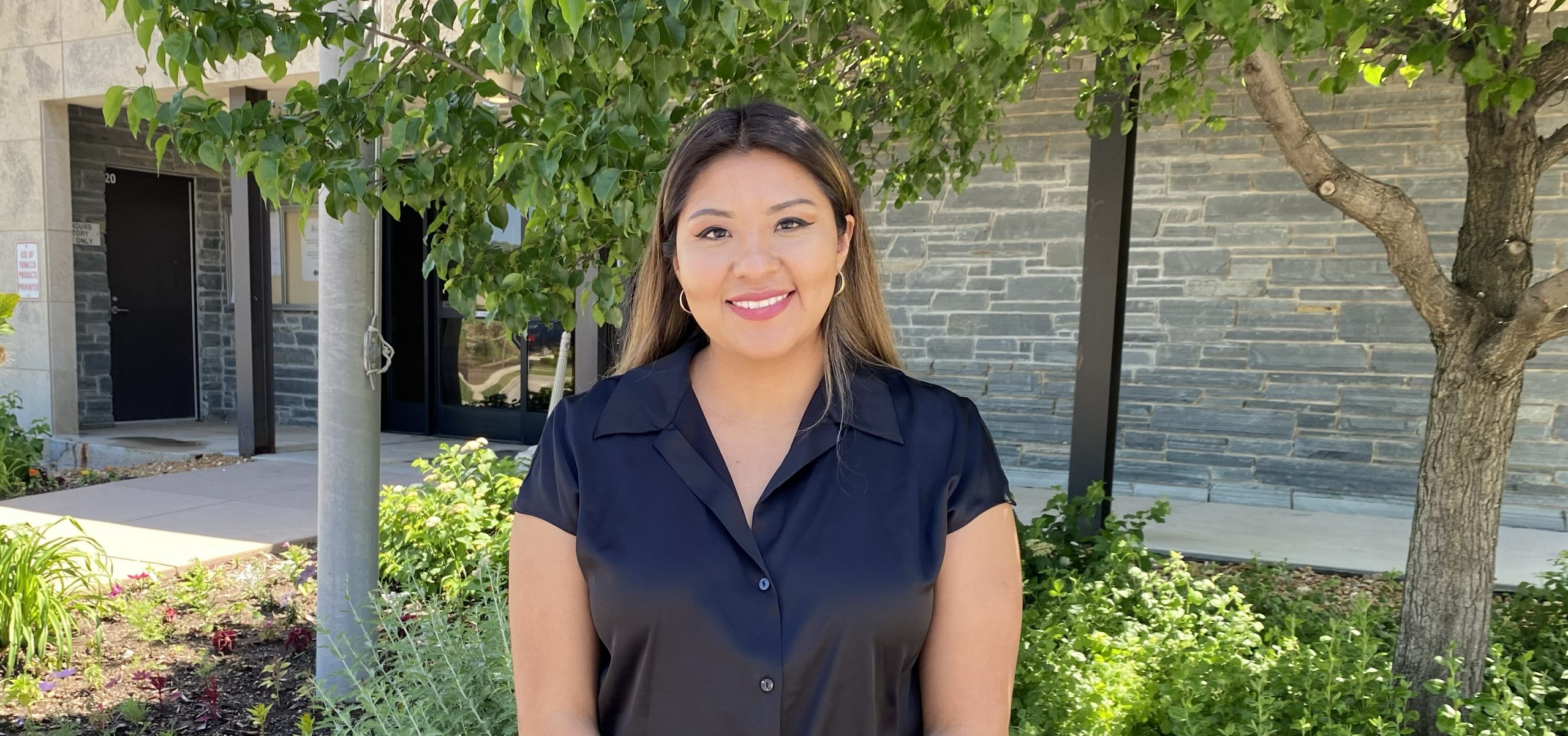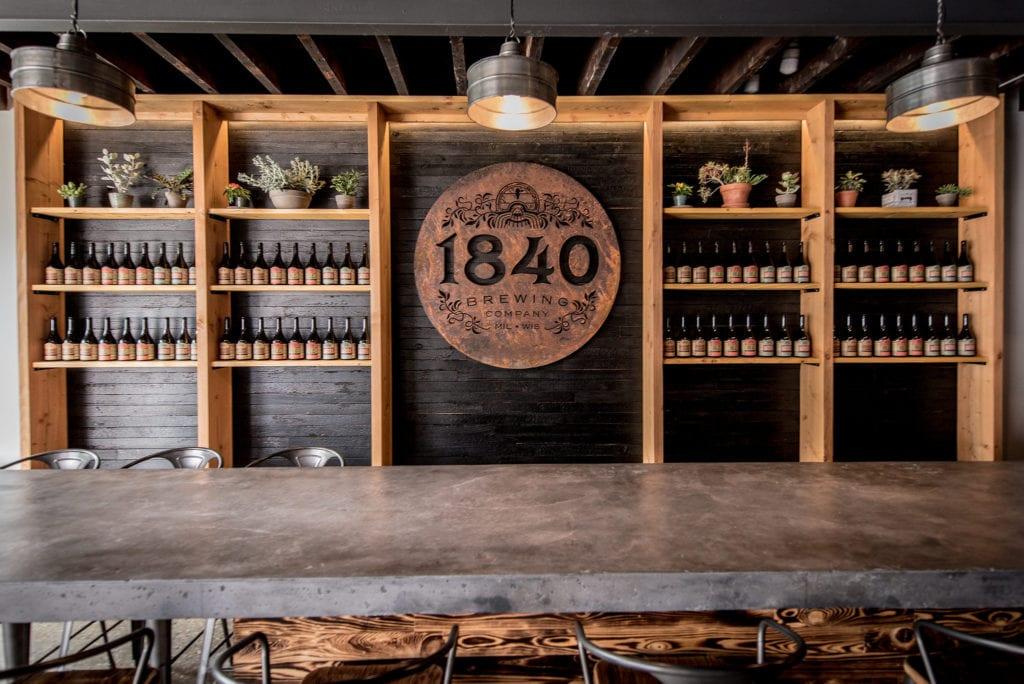 May 9th, 2022 by City of West Bend
New Taproom to Continue Craft Brewing Legacy in Downtown West Bend