Press Release
City of Milwaukee Department of Public Works To Pick Up Storm-Related Debris
The Department of Public Works (DPW) will pick up storm-related debris such as downed branches and tree limbs in excess of the 2-cubic yard maximum per household free of charge
In the aftermath of the thunderstorm and high winds that swept through the City of Milwaukee on Monday, June 22, 2015 the Department of Public Works (DPW) will pick up storm-related debris such as downed branches and tree limbs in excess of the 2-cubic yard maximum per household free of charge.
Residents must call (414) 286-CITY (-2489) by Monday, June 29 to request a special pick-up of their
storm-related debris. Tree branches/limbs should be placed at the regular garbage collection point – curb or alley – for pick-up.
DPW crews continue to clean up downed trees and eliminate other existing hazards in City neighborhoods. It is estimated that work will be completed today, June 23.
For more information, Milwaukee residents can call (414) 286-CITY (-2489).
Mentioned in This Press Release
Recent Press Releases by City of Milwaukee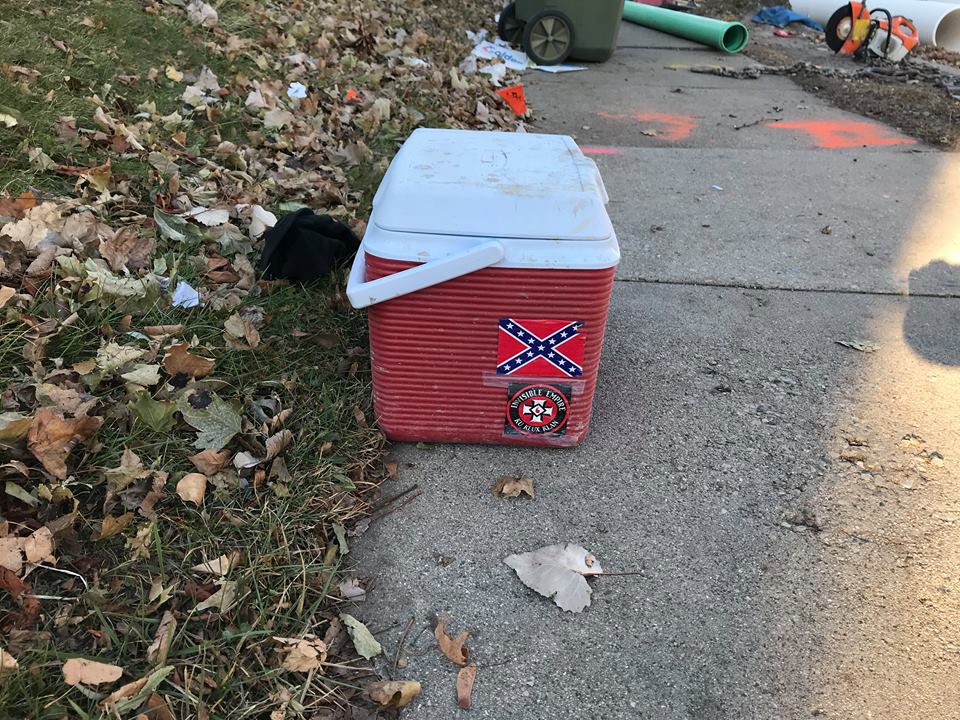 Dec 11th, 2017 by City of Milwaukee
The meeting will be at 9:30 a.m. in room 301-B at City Hall, 200 E. Wells St.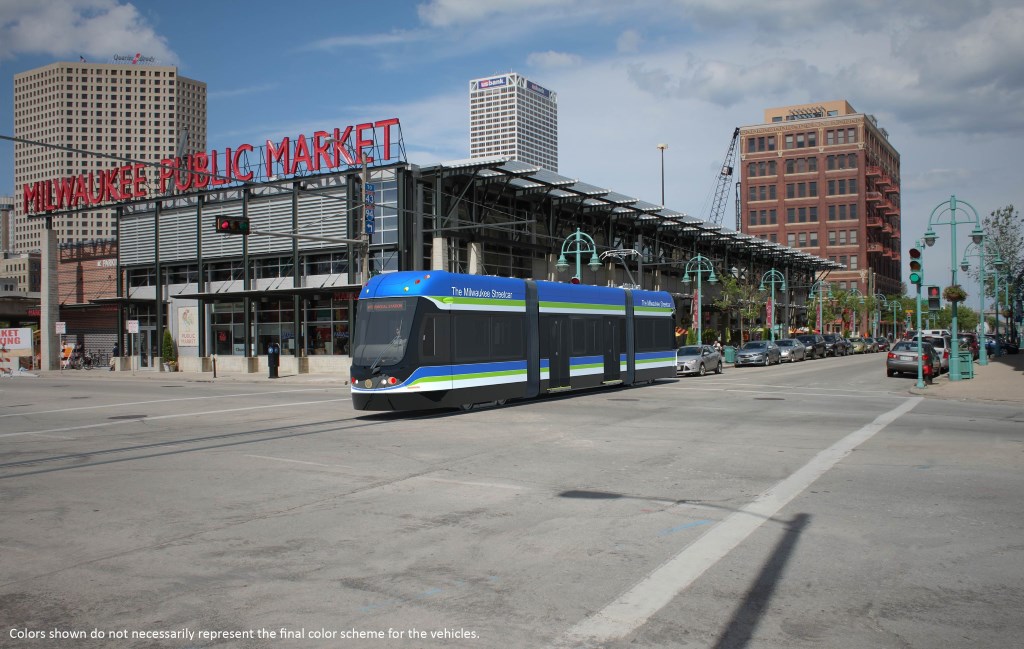 Oct 6th, 2017 by City of Milwaukee
City also announces the system name "The Hop, presented by Potawatomi Hotel & Casino"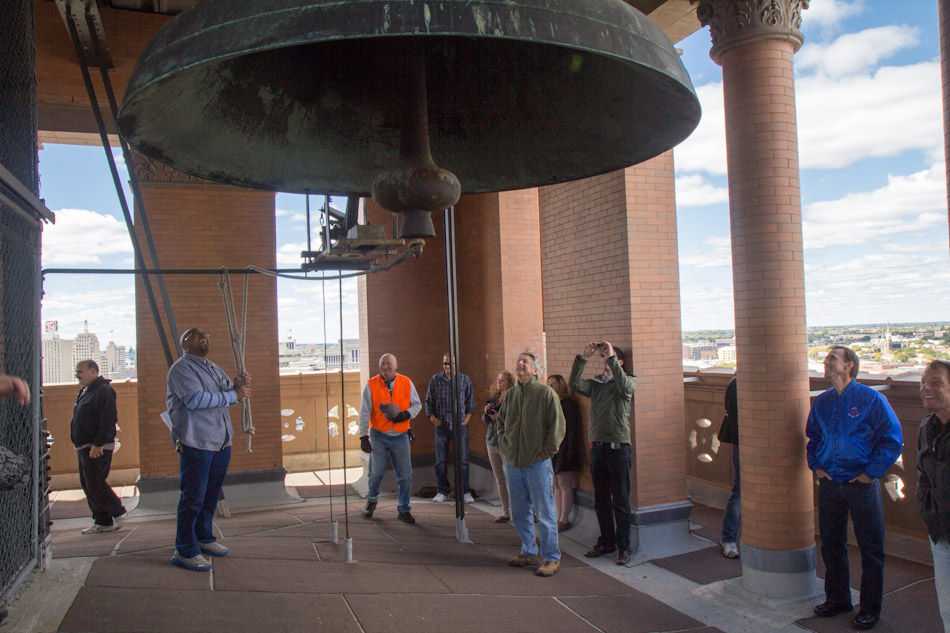 Sep 22nd, 2017 by City of Milwaukee
Attendees will learn about the historic figures that built the city and its historic building.